11 Aug

Feature Article: Boy Zugba Kusina Bisaya – "Visayan Food" Taken Up to a Whole New Level of Being Tasty and Delicious

How it All Started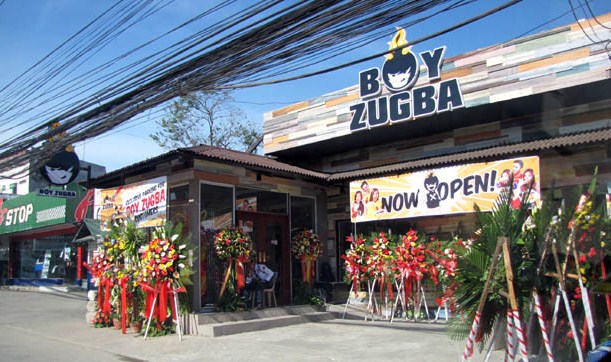 Boy Zugba came out from the idea that it was high time a new way of dining the "Bisaya Way" should be introduced.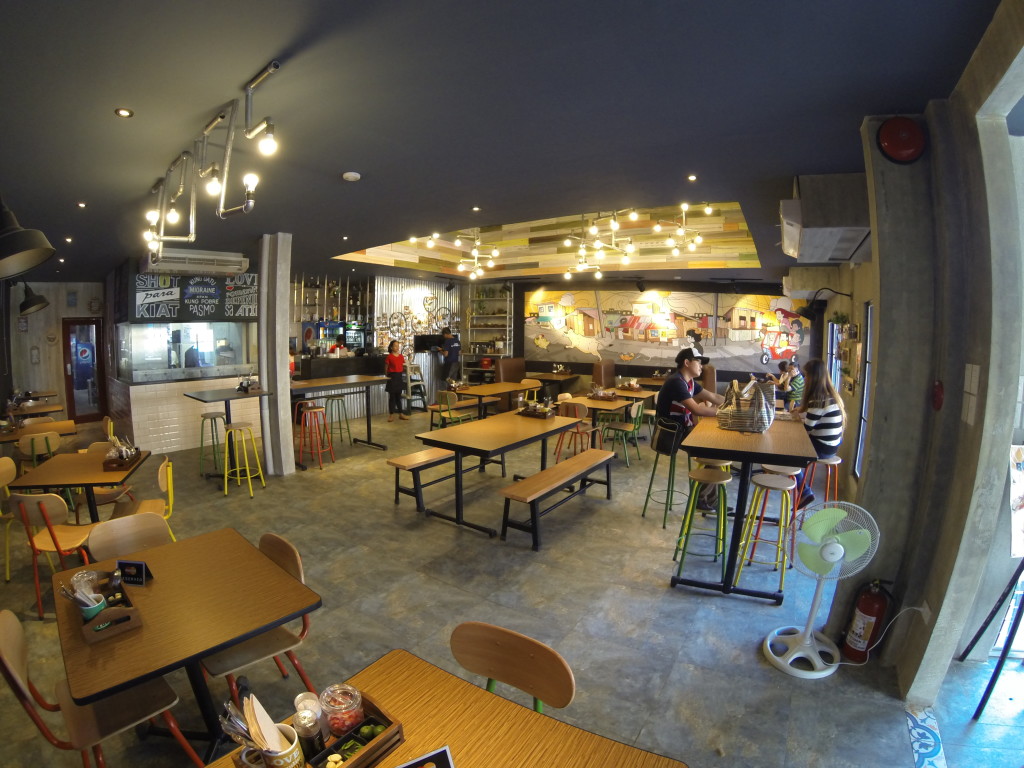 The general view was that whenever you go to a Filipino restaurant or grill resto, you see the same old and boring menu. There's basically nothing different, except perhaps in taste.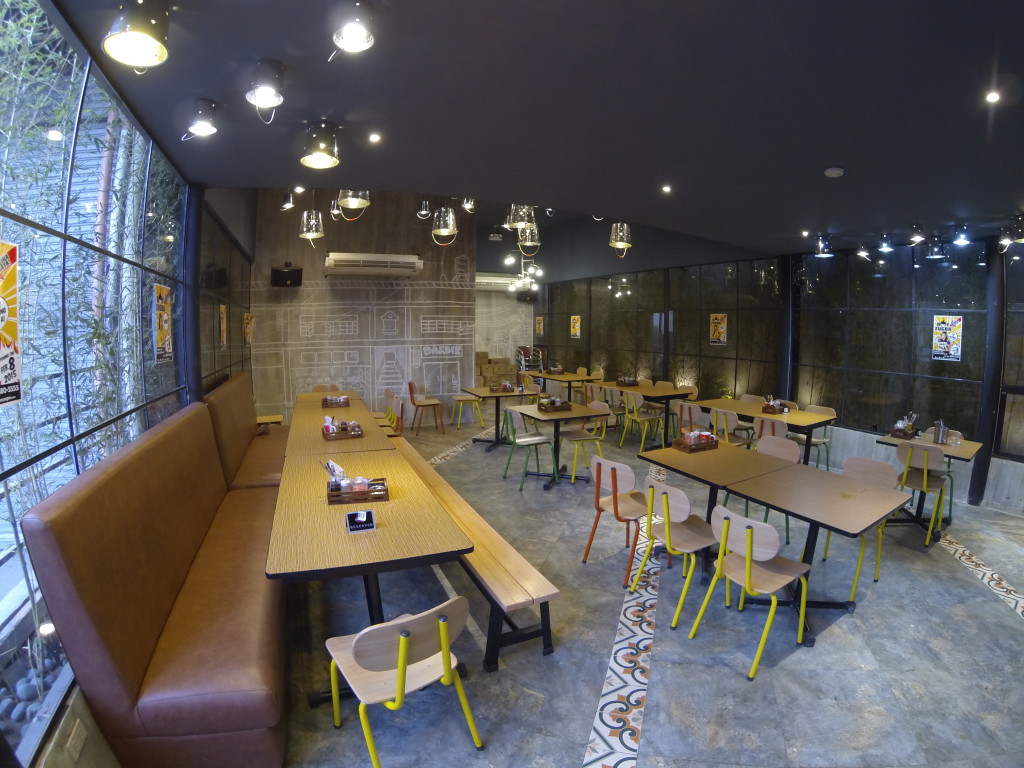 Boy Zugba wanted to change this and show a completely new way to dine that can be connectively delicious, entertaining, and even funny.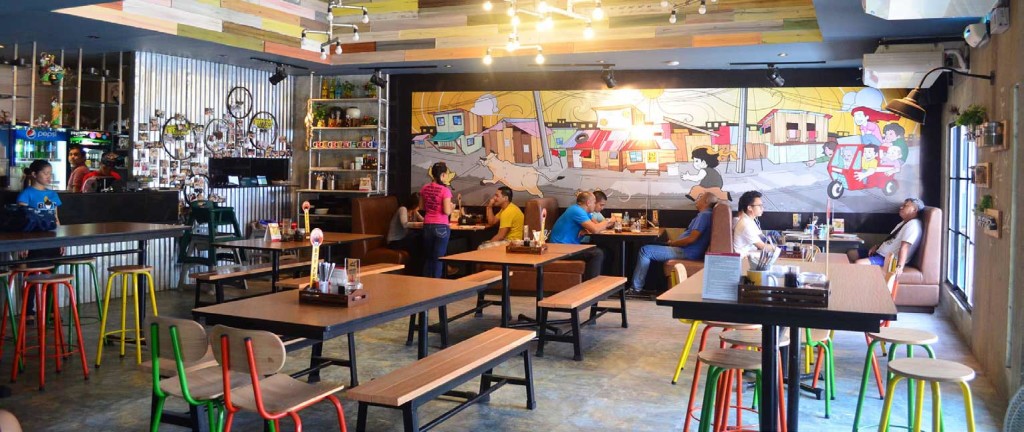 In Cagayan de Oro, many of the really good Filipino restaurants seem to border on fine dining, with settings that are sometimes too formal for many. Boy Zugba brings a certain "binugoy" casual essence back to dining; it's like having a "Pinoy Bigby's" complete with the large servings and deliciously prepared and tasty food.
A Product of a Trio Partnership
Since Boy Zugba comes under the umbrella of the Bigby's restaurant group, it is still owned and run by Henrik Yu, Joanna Lim-Yu, and Catherine Genabe. By now everyone is familiar with the story of these three inseparable friends that gave new meaning to the cliché, "two (or three) heads are better than one" and adds a new definition to the term "business partners." These former high school classmates and Ateneo de Manila graduates had a love for cooking and business that they eventually put into reality, first with Bigby's, then with Missy Bon Bon, and now with Boy Zugba.
The Boy Zugba "Binugoy" Experience
Zugba is actually a play on the word "Sugba" that literally means grill. But Boy Zugba Kusina Bisaya is not just your average grill resto and it shows since it opened last February because the place is usually packed tight even on weekdays and most especially during dinner hours.
Instead of just general Filipino food, Boy Zugba wanted to introduce popular "Bisaya" cuisine. Their chicken barbecue comes in two popular flavors: The standard sweetened variety and the "inasal" style flavored by tanglad.
Most of their fowl and meat dishes come in these paired or more varieties so customers can choose the one's that they were used to or simply to savor a new flavor, out of curiousity.
So far, Boy Zugba's regular and new clientele have responded more than positively to the various dishes.
Boy Zugba also isn't a fast food place. Everything is cooked on a per order basis so the food is served fresh and really piping hot. Waiting time for orders can range from 10 to 20 minutes depending on what you ordered.
Though the restaurant is spacious, what many people don't realize is that there is more eating space at the back portion alongside the function room, accessible only through a corridor that some think leads only to the comfort rooms. This is a unique perspective in both its architecture and space that can be deceiving, but comforting to know that there is more to the space of Boy Zugba than meets the eye.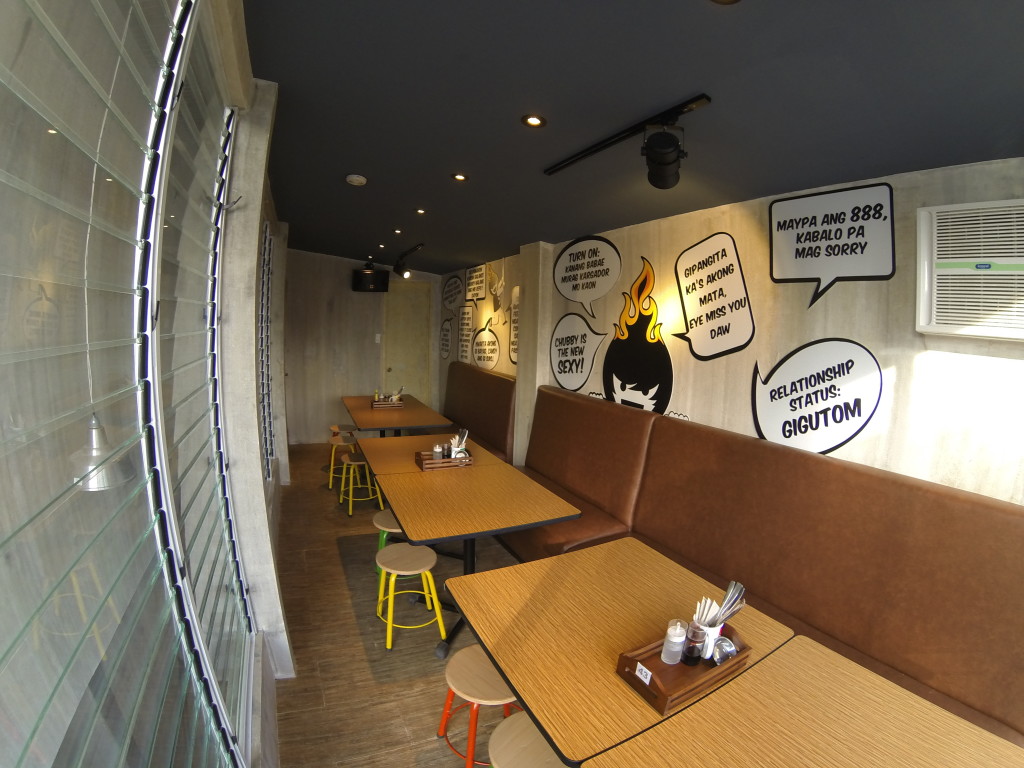 When inside, one can't help but notice the sense of humor painted as art form on the restaurant walls. Even the main concept art on the main wall tends to make customers laugh; it depicts Boy Zugba running and a group of friends riding a "Cagayan motorela" (depicted as such because motorelas tend to be constructed differently in other places) in a typical Pinoy suburban neighborhood chasing a fish, cow, and chicken trying to run away.
On each table the table napkins are placed in special mugs, each mug having a joke. Some customers did inquire before if these mugs were for sale. Relenting to many suggestions, today, these special mugs are now sold at the entrance counter. Also on each table is a condiments tray that is impressive because not only does it serve the basics but also has spices and even a garlic press. Carbs are no problem because they serve unlimited rice.
Even the menu leans on a sense of humor with food categories grouped into "Bisaya" terms like Do it…pancit!, Espesyal na Espesyal, Ang Fried of CDO, Sizzle Bebeh!, Hi miss, gusto ka ug hinam-is?, Pampa-gana, Wow! Sabaw!, Salad Oh!, Pang Tulak.   
Boy Zugba actually has 3 function rooms; the ground floor function room at the end of the deceiving corridor can accommodate up to 60 persons while two other function rooms on the second floor can accommodate from 20 to 30 persons. One of the function rooms on the second floor is called the "boodle room." The concept is to have a single long table and the food is served "boodle" style complete with the banana leaves.
The management decided to put up a parking lot beside the restaurant, on the left side if you're facing the entrance head on to accommodate customers with vehicles.
Promos
For lunchtime, they have promo meals at P99.00 that includes unli rice, soup, and drink, and these meals are served until 5:00 p.m.
Every Tuesday night is Fun Trivia Night. It's a sort of question and answer contest with contestants divided into groups or "tables." Awards are given to the top three teams.
Every Friday night is what they call TGIB or "Tara Go It's Beerness." It's a night of what they call "pasi-aw ug palingaw" usually with one or two stand-up comics.
For the Future
For now, Boy Zugba Kusina Bisaya stands alone on Corrales Avenue corner Ramon Chavez Street. However, there are already initial plans to expand Boy Zugba with a couple of branches.
Shoutout to All Kagay-anons
Hello beloved Kagay-anons, one of the owners of Boy Zugba, Mr. Henrik Yu has something to say to you! Check out the video below:
Delicious and authentic grilled Filipino foods can be found at Boy Zugba! Once you've tasted their grilled specialties, you'll surely come back for more. They serve mouth-watering dishes that don't only look good but definitely taste good as well! Come visit Boy Zugba today and satisfy your "sinugba" cravings!