30 Jul

LOOK: The Breathtaking View @ Camp 44 Of Impasug-ong, Bukidnon

Mga higala! If you're planning to go hiking or camping soon, you should consider going to the CAMP 44 at Brgy. Bontongon, Impasu-gong, Bukidnon!

This location is perfect for a relaxing weekend getaway, with its cold and calming atmosphere, panoramic mountain view, its scenic sea of clouds, and more.

Camp 44 is over 2 hours away from Cagayan de Oro City and can be accessed from Brgy. Capitan Bayong (18 km away) of Impasug-ong via car, motorcycle, or on foot. Just expect and prepare for its unpaved roads higala!

For a preview, below are photos by Tumz Darames: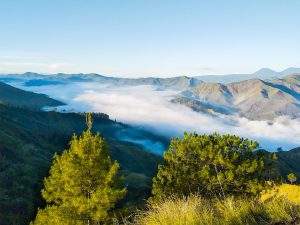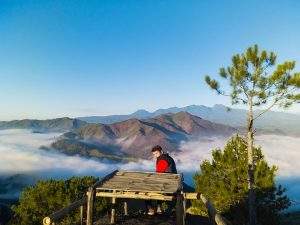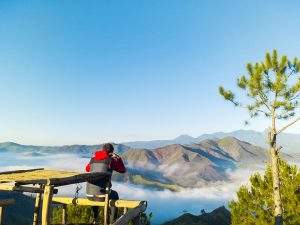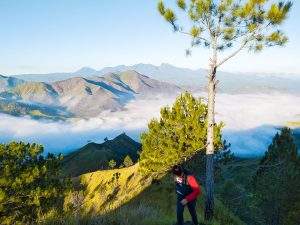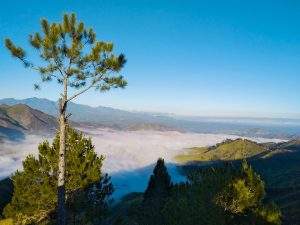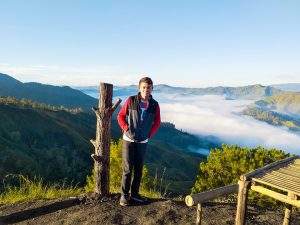 (Note: They're not officially open again due to the current COVID-19 pandemic. However, if you do get to visit, don't forget to wear masks, practice social distancing, and observe other basic health safety protocols.)
Watch out for updates!
For more photos and details: