25 Jan

Bring Your Dream Wedding To Life With KAASY Weddings And Events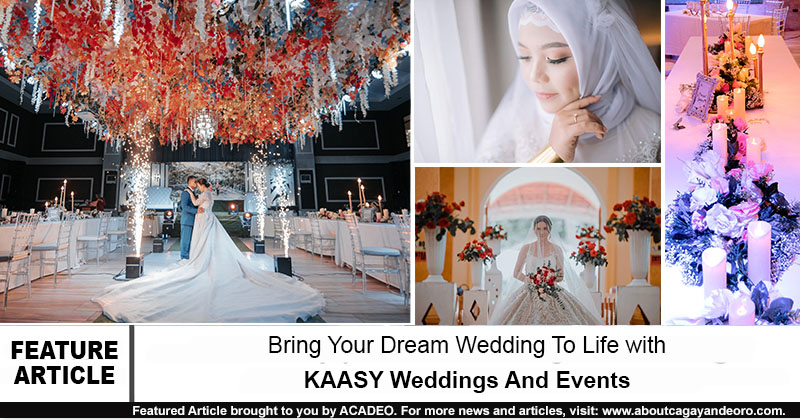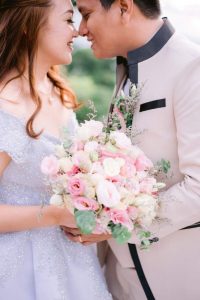 Mga higala! The month of June has always been a popular month for weddings. And, that's not only true in the Philippines, but in various countries and cultures around the world as well.
For soon to be partners, their wedding is one of the rarest days that they'll be remembering for the rest of their lives. Some start making plans for their wedding several months (or even a year or more) ahead. This is how important weddings are, especially for engaged couples.
Part of the planning includes hiring an event organizer that will help you in realizing the various aspects of your dream wedding– the food, the place, the people, and more. However, it's not that easy to find one.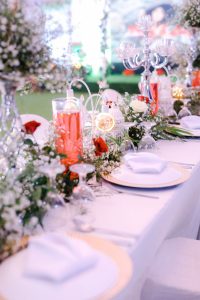 Introducing, KAASY Weddings and Events! A wedding and events services provider that has been in the industry since 2017 with the goal of making every dream event into reality – hassle free!
Under the management of Shello B. Yee, KAASY Weddings and Events guarantees strain and hassle-free planning of weddings. They can even customize a private wedding package to meet a client's needs and produce comprehensive bridal coordination services, ensuring quality service and accountability. They specialize in Maranao weddings, civil weddings, Christian weddings, and beach & garden weddings.
Also, they arrange birthdays, company events, parties, and a variety of different gatherings.
See the gallery below to see some of their captures.
So higala, need not to worry as they will organize your special day for you!
Contact KAASY Weddings and Events now!