25 Oct

Bucket O' Shrimps' Dishes Awaiting to be Eaten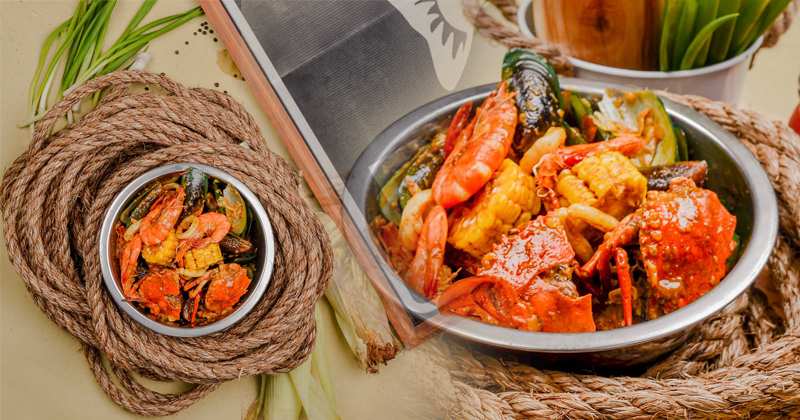 It is no longer a secret that the Philippines is one of the few countries in the whole world that was endowed with rich marine resources. In fact, fishing has been one of the most basic ways Filipinos get their livelihood from due to the country's world-renowned long coastlines. Because of that, the next thing to know about the Filipino culture is that seafood is very much loved and welcomed in some of its regional and national cuisines.
The seafood industry offers a hundreds ways of cooking, a huge range of flavors, a wide variety of texture, a rainbow of colors and a list of healthier benefits that are hard to beat.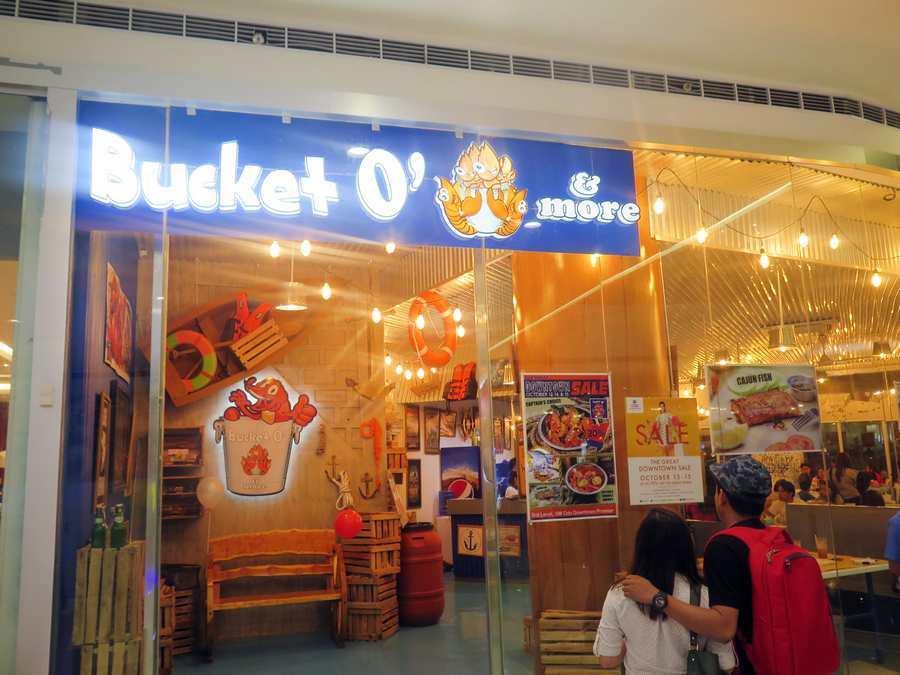 In Cagayan de Oro City, there's a lot of seafood-serving restaurants but among those at the top of the list of every Kagay-anons and even tourists are the ones being served  by Bucket O' Shrimps because of its scrumptious seafood platter and unique concept.
The old Bucket O' Shrimps Building was situated along J.R. Borja Extension in CdeO but after a brief hiatus, Bucket O' Shrimps & More came back in a more centralized location at the ground floor of the Cagayan Town Center at the corner of Capt. Vicente Roa and Antonio Luna Streets. Having them at the heart of the city will also bring their delicious signature bucket meals of shrimps, crabs, mussels and squid paired with corn closer to their customers especially those who loves to eat and run. However, if you love the idea of dining in before or after a scrumptious seafood meal, you can visit their other branch at the 3rd floor of SM CDO Downtown Premier.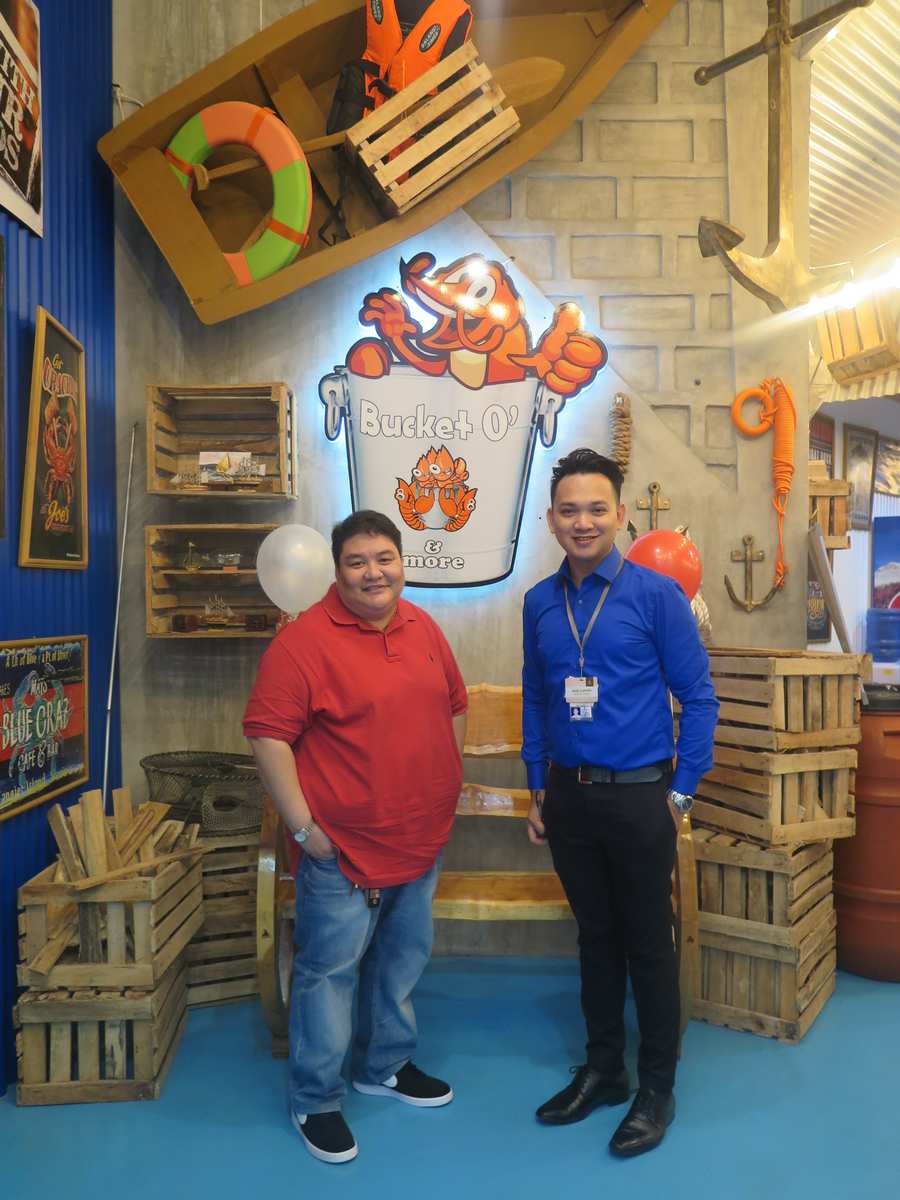 Bucket O' Shrimps started from a passionate love for sea foods that is conceptualized from Joe Shack Crab's bucket serving shrimps and Boiling Crab's unique presentation on wax paper and eating with bare hands, which was obviously very suitable to the Filipino's lay back way of eating at home.
We just can't take our eyes off to these bucket of seafood begging to be eaten: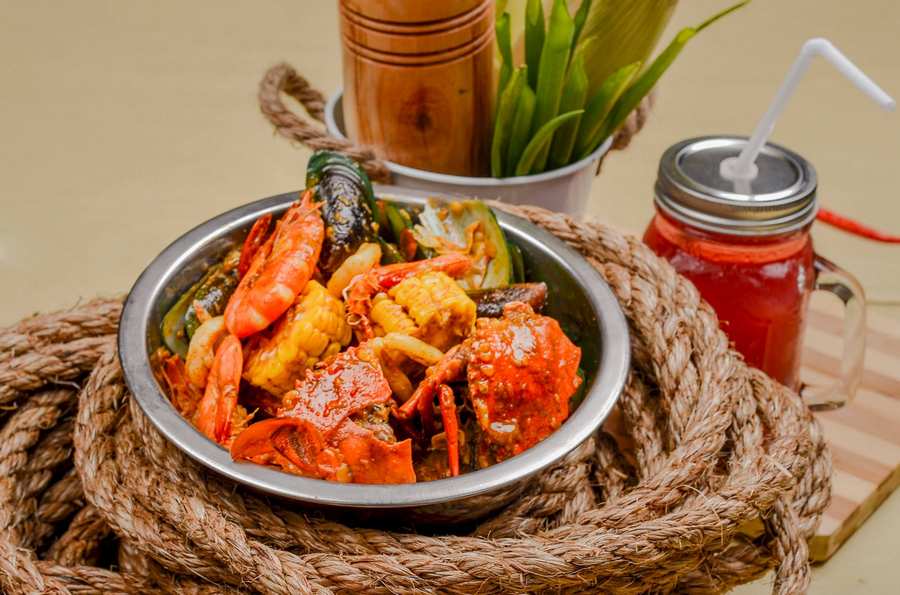 Captain's Choice (shrimps, crabs, Mussels and Squid)
You can enjoy these buckets with their special sauce especially created to blend to the liking of the Filipino palate.
Signature Sauce: Captain's Favorite
Rajun Cajun
Garlic O' Butter
For those who are not spicy food lovers, Bucket O' Shrimps and More's offers every diners different choices of food from their menu such as the Non spicy (plain n' simple), mild (just a kick), medium (it's gettin HOT n here) and 911 "call the nurse" (I can't feel my mouth).
Aside from that, it also offers seafood salad, fish steak, cajun fish, baked mussels, baked clams, kinilaw special and seafood stew.
Can't get enough of seafoods? Well, Bucket O' Shrimps also offers seafood snacks such as seafood rolls, fresh seafood lumpia, seafood pasta and cajun fries.
As a balancing element, try these non-seafood dishes; asian wings, cajun wings, cluck hot wings, belly o' pork sizzling sisig, elle's veggies, and veggies o' yeah.
Definitely, Bucket O' Shrimps can offer so much more which is a bit impossible to put into one writing and which you can only expect to be all so tender, creamy and appetizing you could not wait visiting later.