13 Jan

LOOK: Have A "Bukidcation" This Weekend With The "Payag Sa Uma" Of Malaybalay City

Mga higala! If you wanna go somewhere quiet and relax with a special someone this weekend, you should try booking the "Payag sa Uma" in Malaybalay City, Bukidnon!

Payag sa Uma is located in the town of Natidasan on Brgy. Casisang and is only around 2 hours away from Cagayan de Oro City.

This place features a small but spacious house or "payag" with a simple and homey design but is complete with:
room with 3 beds
dining area
kitchen with complete dining and cooking utensils
comfort room
view deck (on the second floor)
campfire site
camping area for tents
and more!
Payag sa Uma is perfect for a weekend away from stress and hassle higala! Below are photos by Dee Chayne and Payag sa Uma:
(DON'T FORGET TO FOLLOW HEALTH SAFETY PROTOCOLS VS COVID-19 DURING YOUR TRAVEL AND STAY.)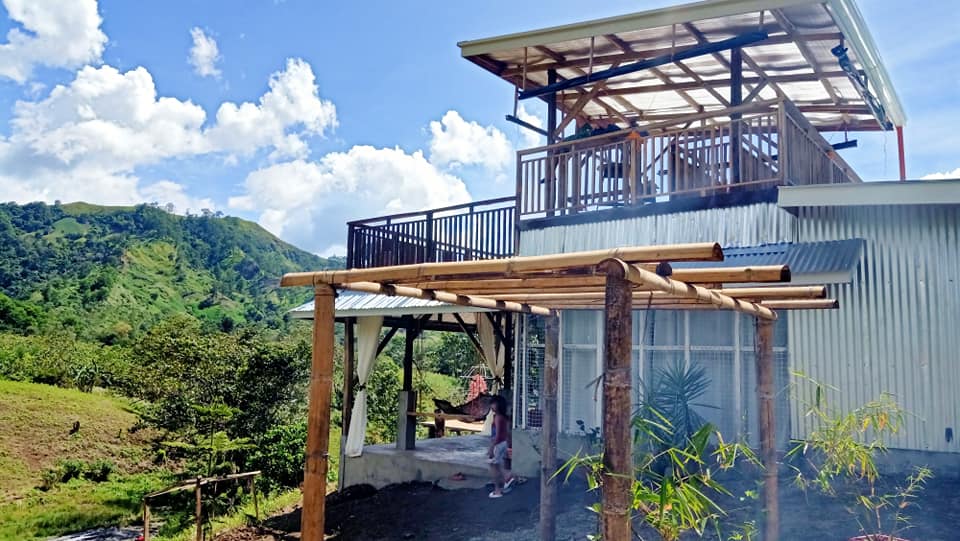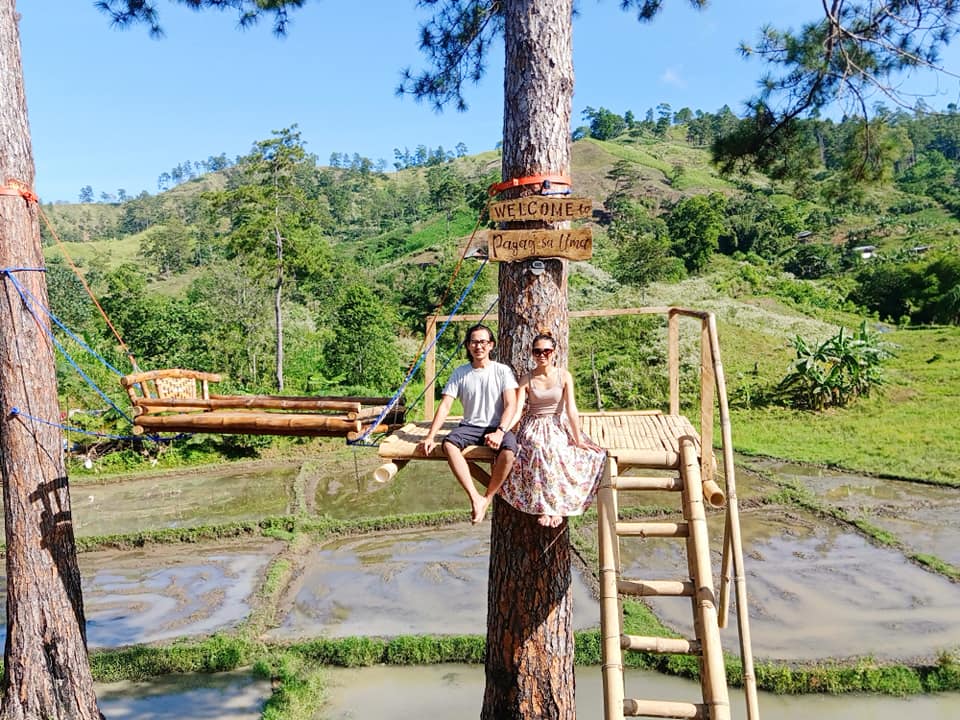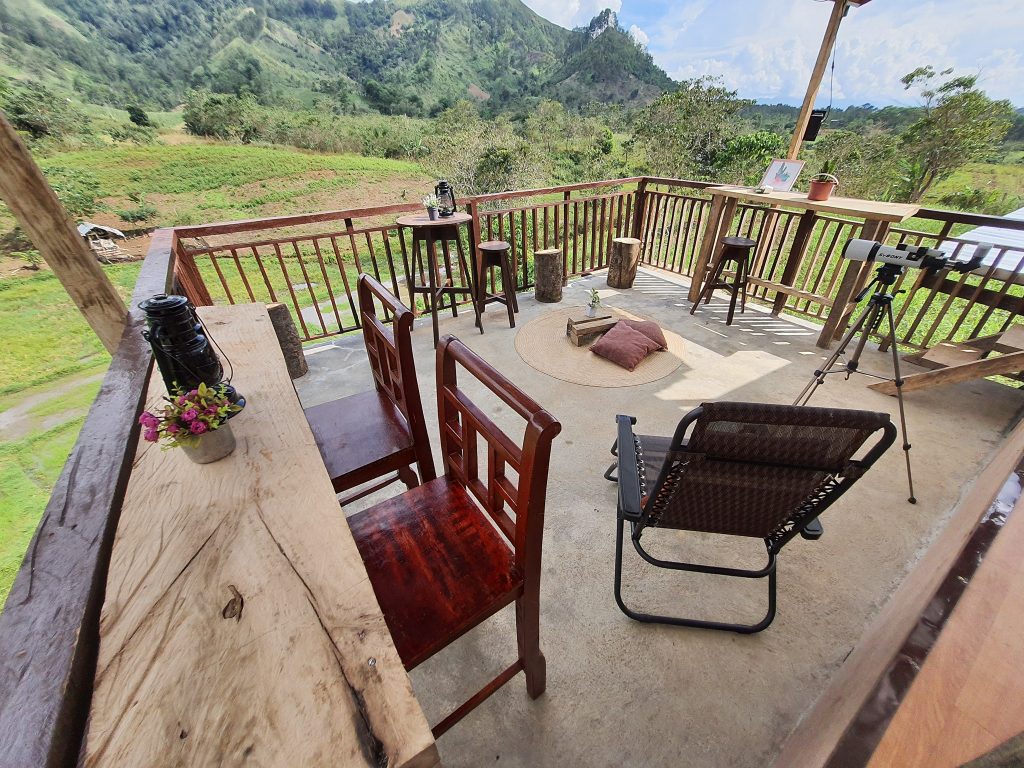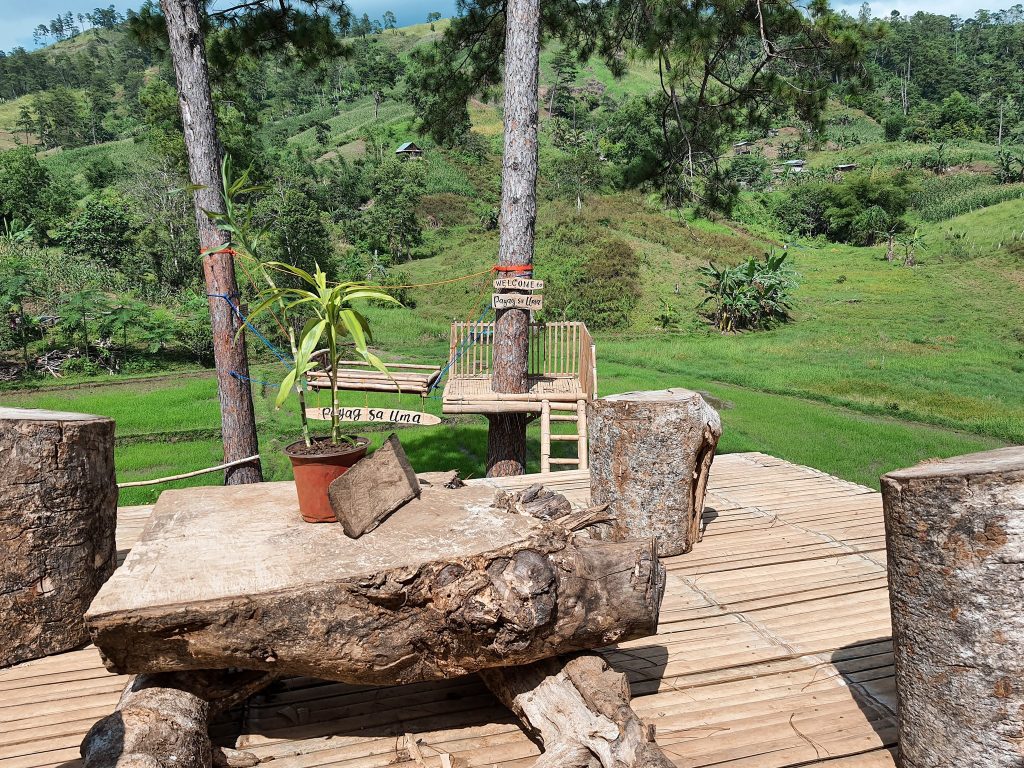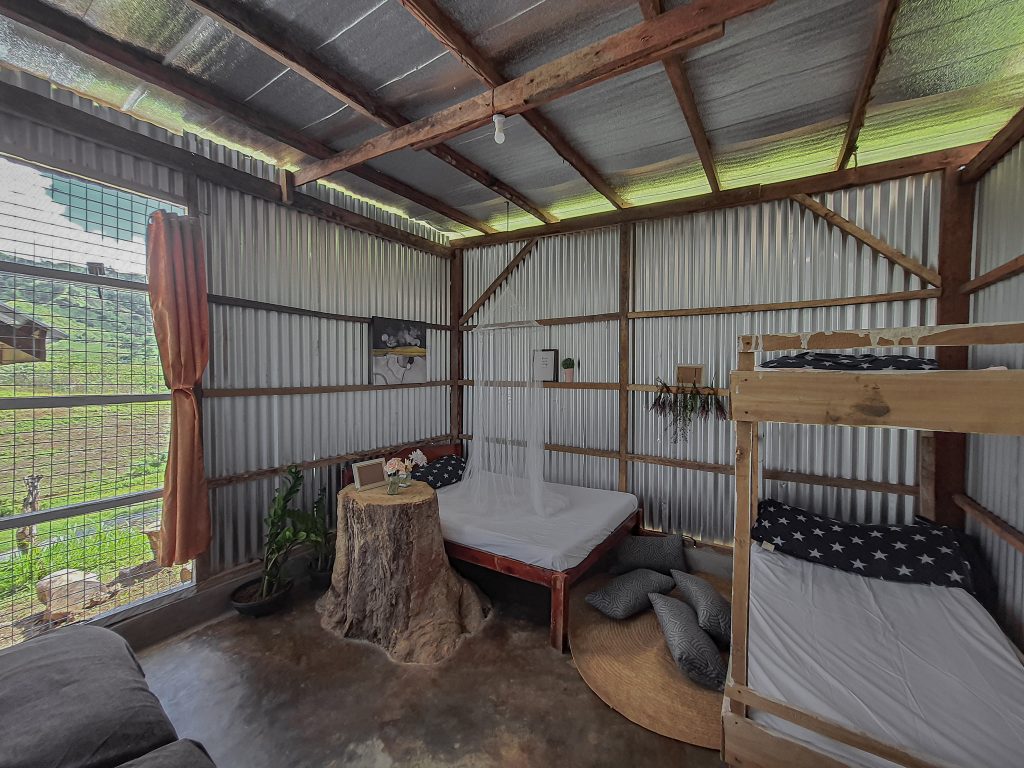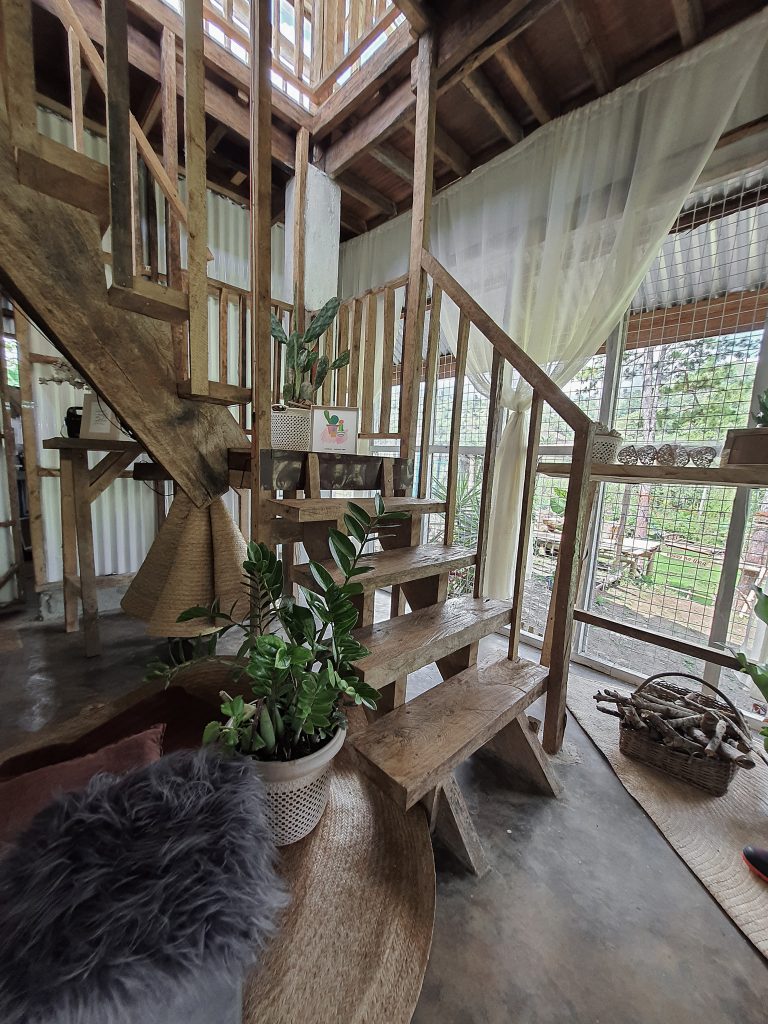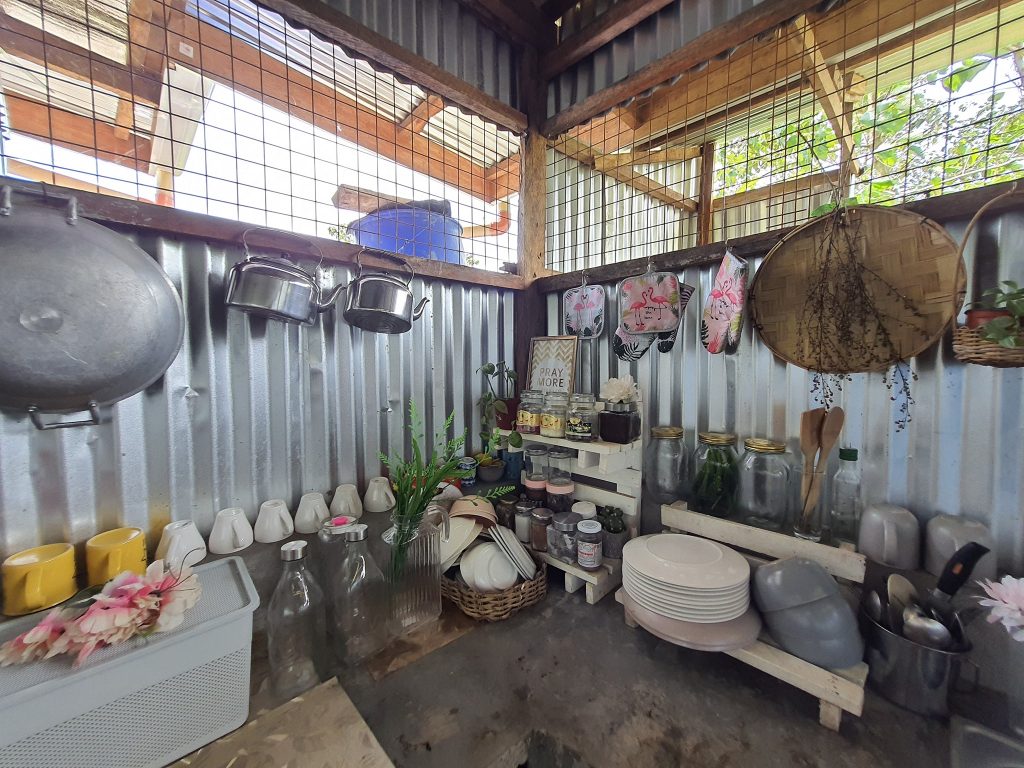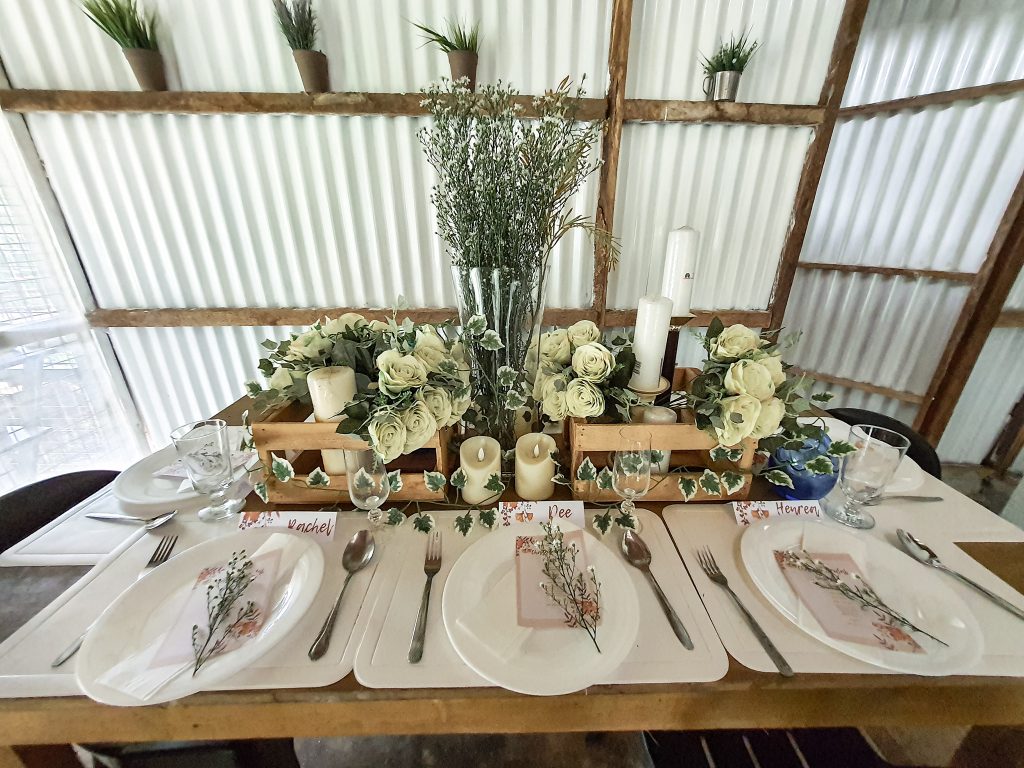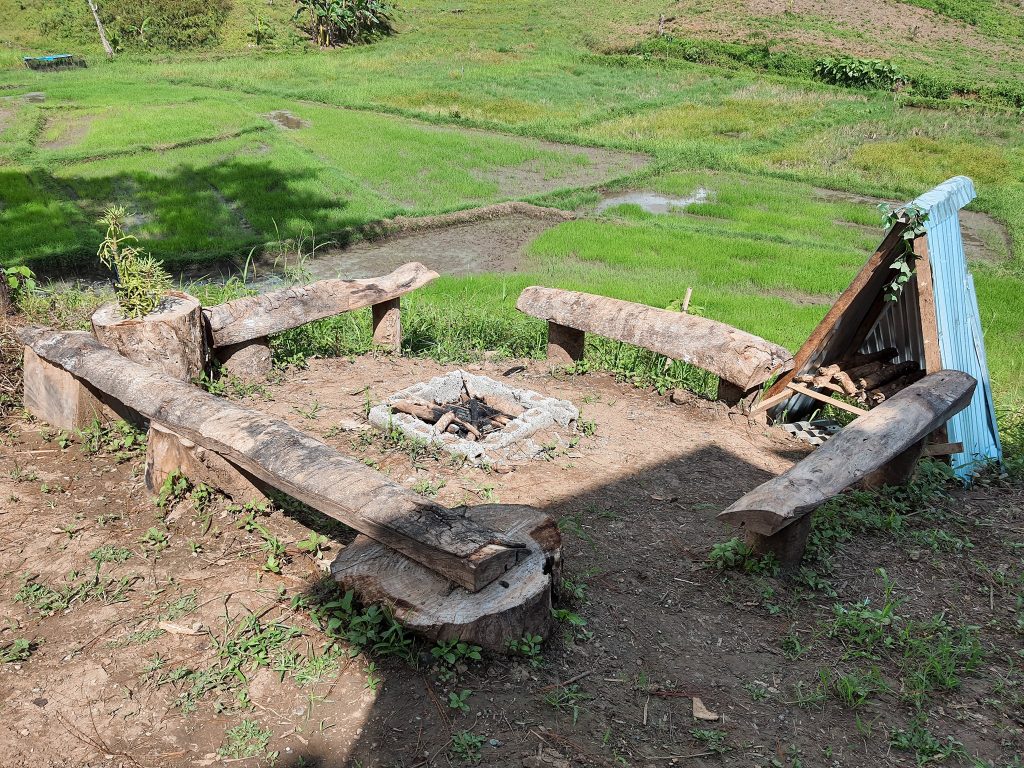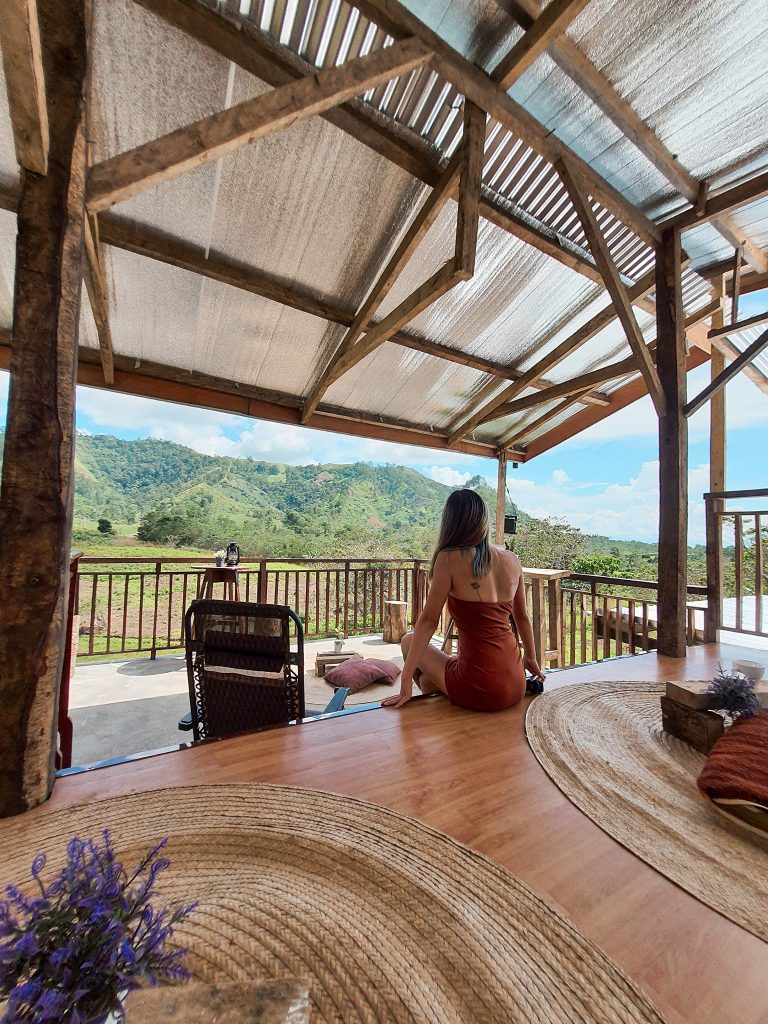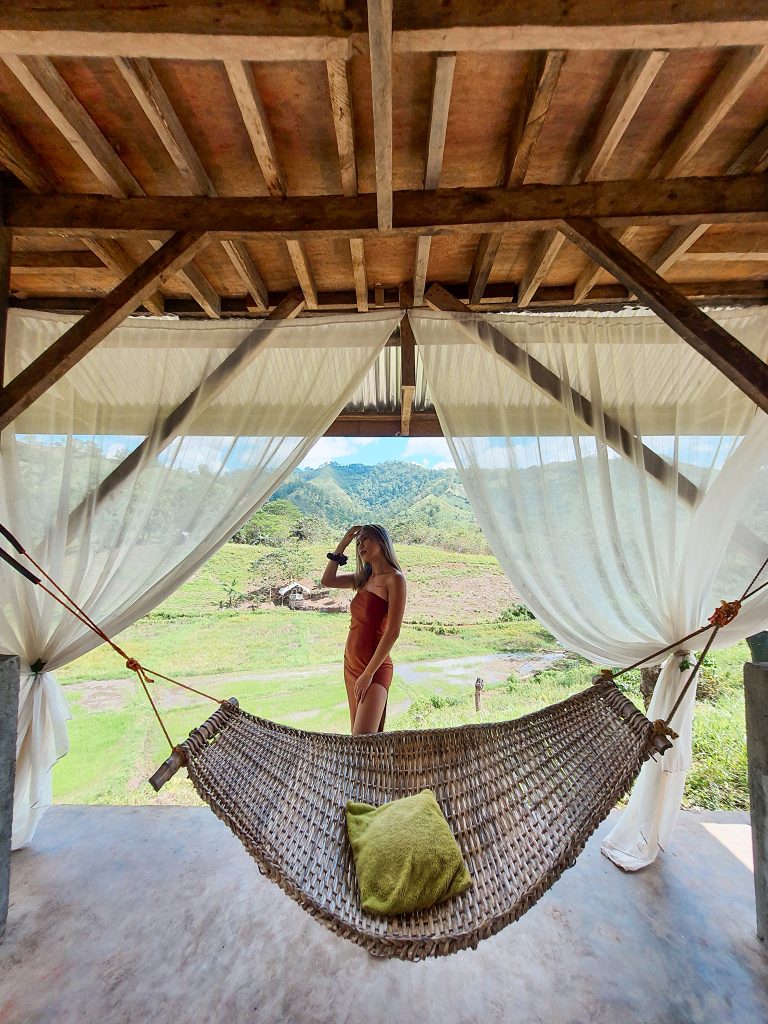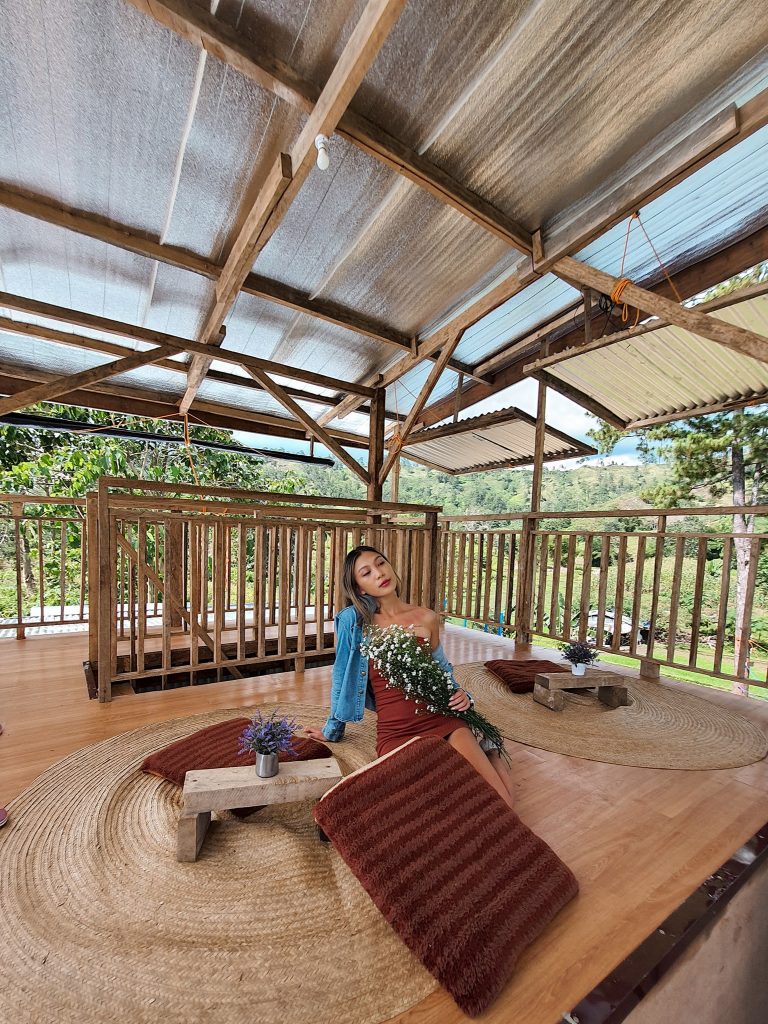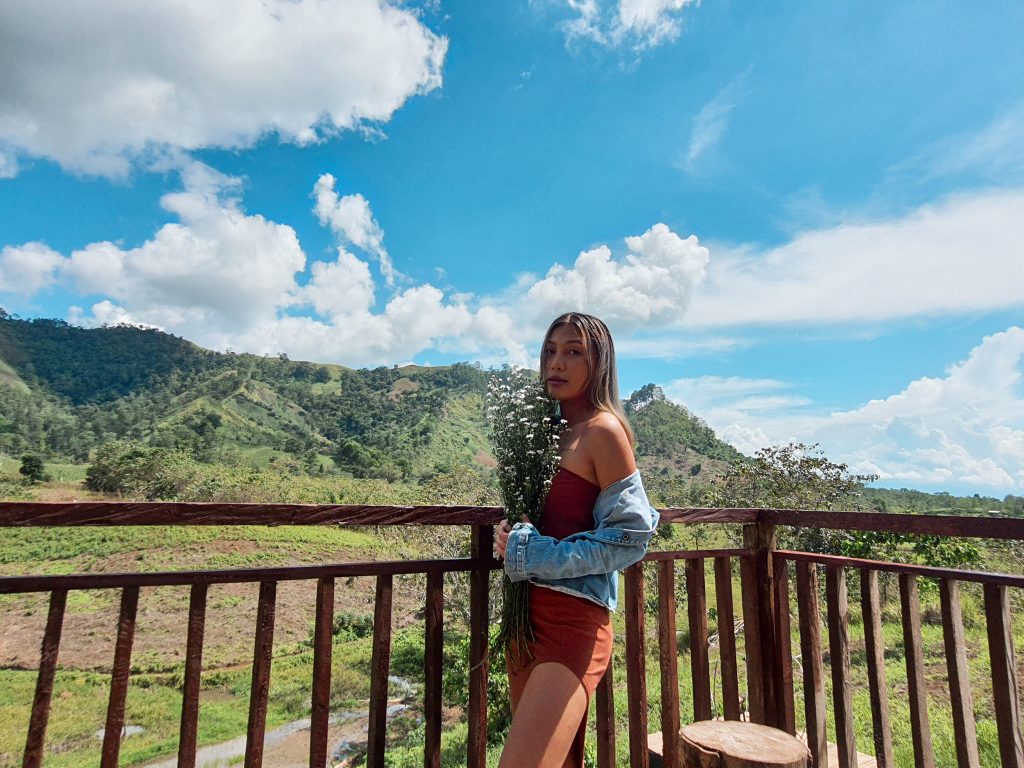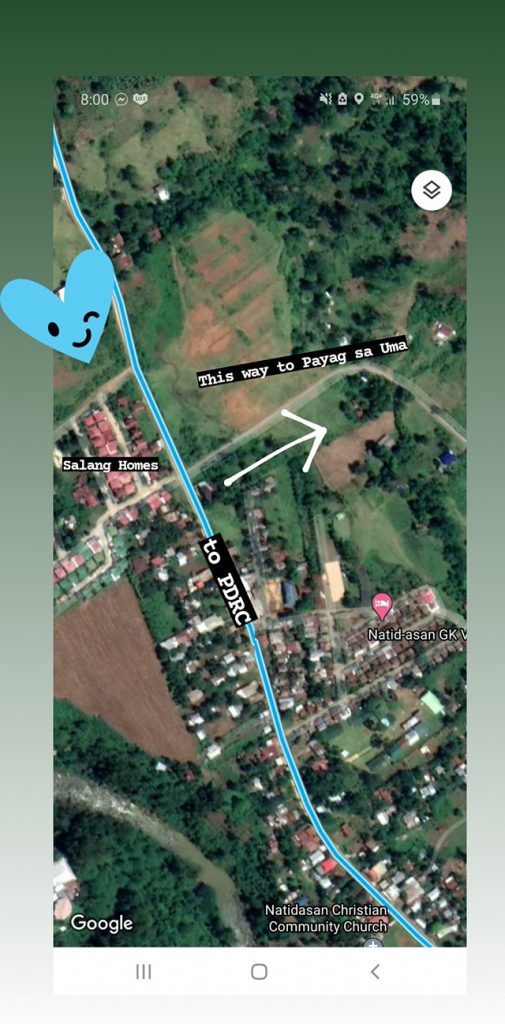 For more photos and details: