02 Oct

LOOK: Bukidnon Airport's Site Development Now Ongoing

Mga higala! The site development for the BUKIDNON AIRPORT is now being conducted by Unimasters Conglomeration Incorporated and the Department of Transportation (DOTr) has given them 360 days to finish!

Below are photos of the site, posted by Ma. Victoria Ontanillas Pizarro: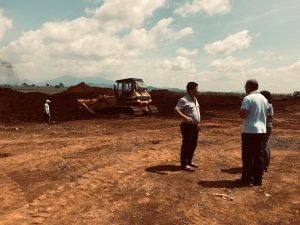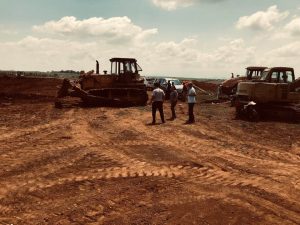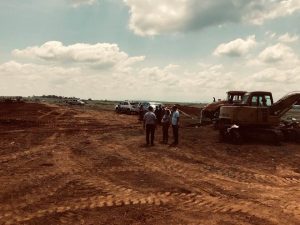 The Bukidnon Airport is located in Maraymaray, Don Carlos, Bukidnon.
It will have a 2.65-kilometer runway and will be serving the entire province of Bukidnon and the nearby provinces of North-Central Mindanao such as North Cotabato, Davao del Norte, Maguindanao, Lanao del Sur and even Davao del Sur.
For more details: