05 Feb

Bulaklak.com Offers Yet Another Treat for The Kagay-anons This Coming Valentines Day!

We may lose a lot of the old practices over time but when it comes to Valentines Day, Flowers and Chocolates still makes every persons day Extra Special. And what a great way to make someone's day special this coming "Day of Hearts" than to have Flowers and Chocolates delivered wherever they are in the city.

With this, BULAKLAK.COM opens their doors for advance orders for Valentines Day. Get 3pcs Ferrero Rocher for FREE if you order until Feb. 8, 2019.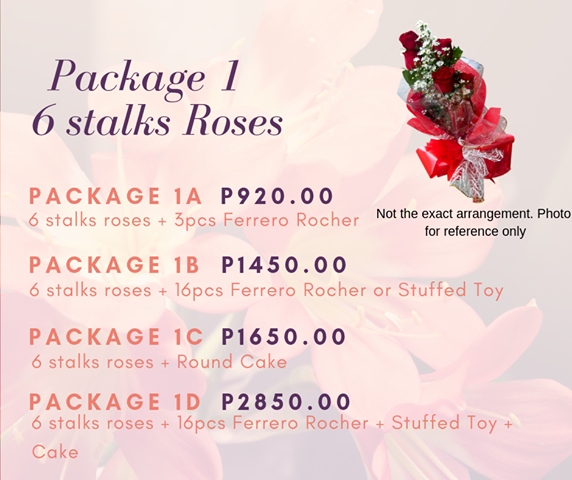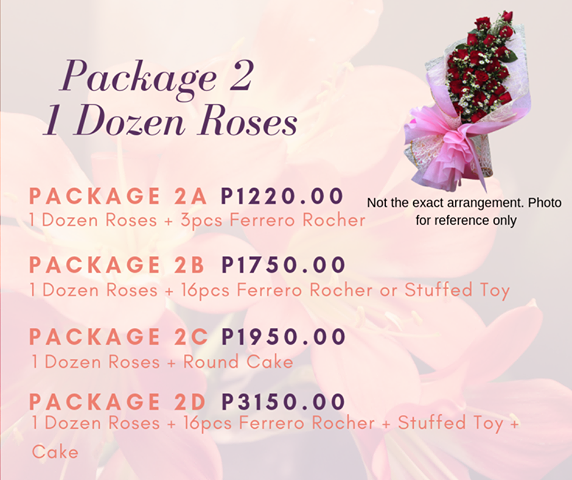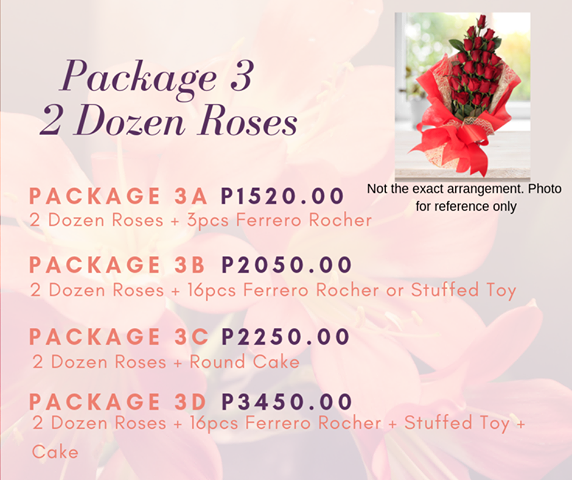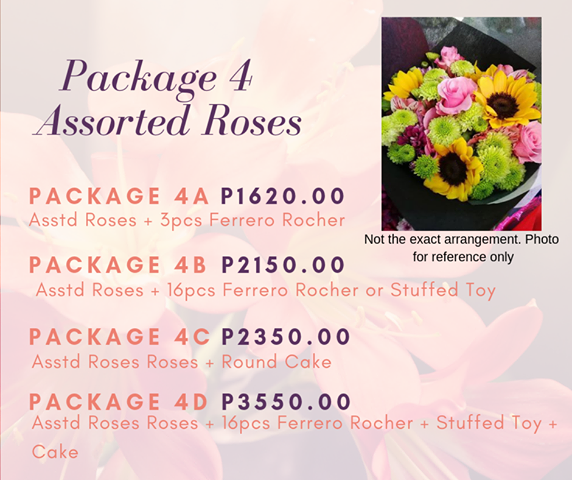 Note: Promo is valid if you order 1 dozen roses, 2 dozens roses, and Assorted flowers
For deliveries and Inqueries, contact:
GLOBE/TM: (63)926.285.2552
SMART/Viber: (63)910.285.2552
Tel: (088)880-6918
Email: info@bulaklak.com