19 Mar

Buy Fresh Vegetables, Eat Healthy, & #SupportLocal

Mga higala! Tired of fast food? Wanna cook and eat something healthy? Buy veggies from Tatay Victor now!

He was recently spotted by netizen Stefania Abejo, along the sidewalk in Divisoria, while selling fresh broccolis.

According to her, Tatay Victor sold the said broccolis for only P50 per pack.

He then shared that he and his wife usually sell vegetables at the Farmer's Market of the City Hall and near the Provincial Capitol, in order to earn a living.

Tatay Victor also added that their products are from Lantapan, Bukidnon.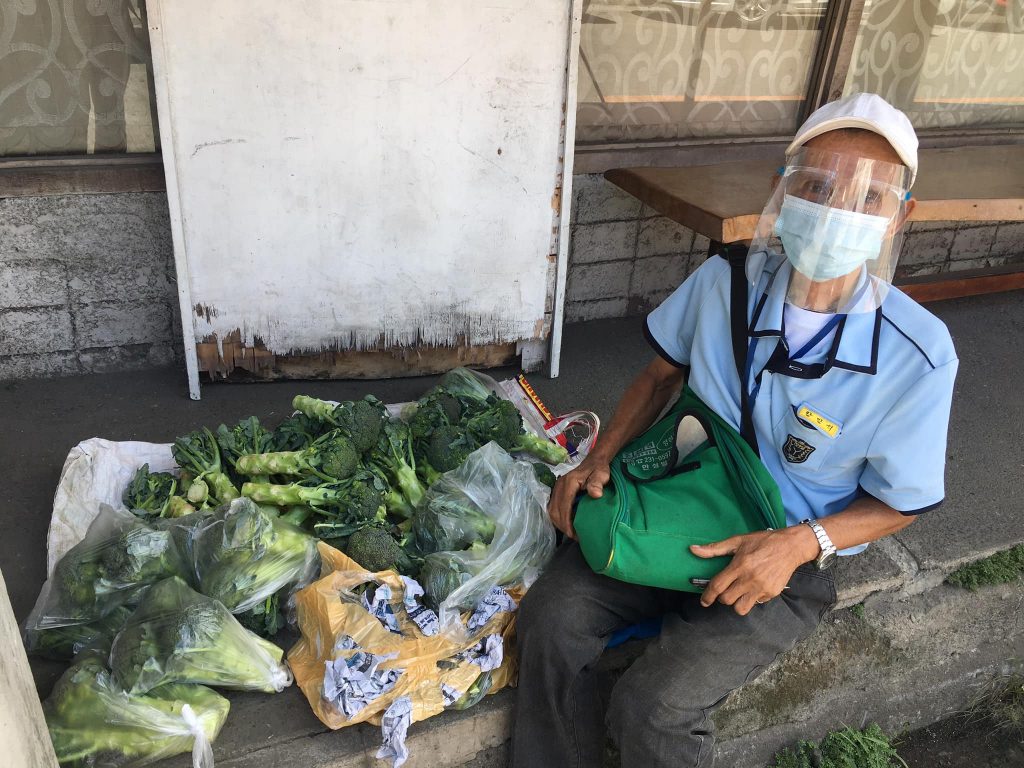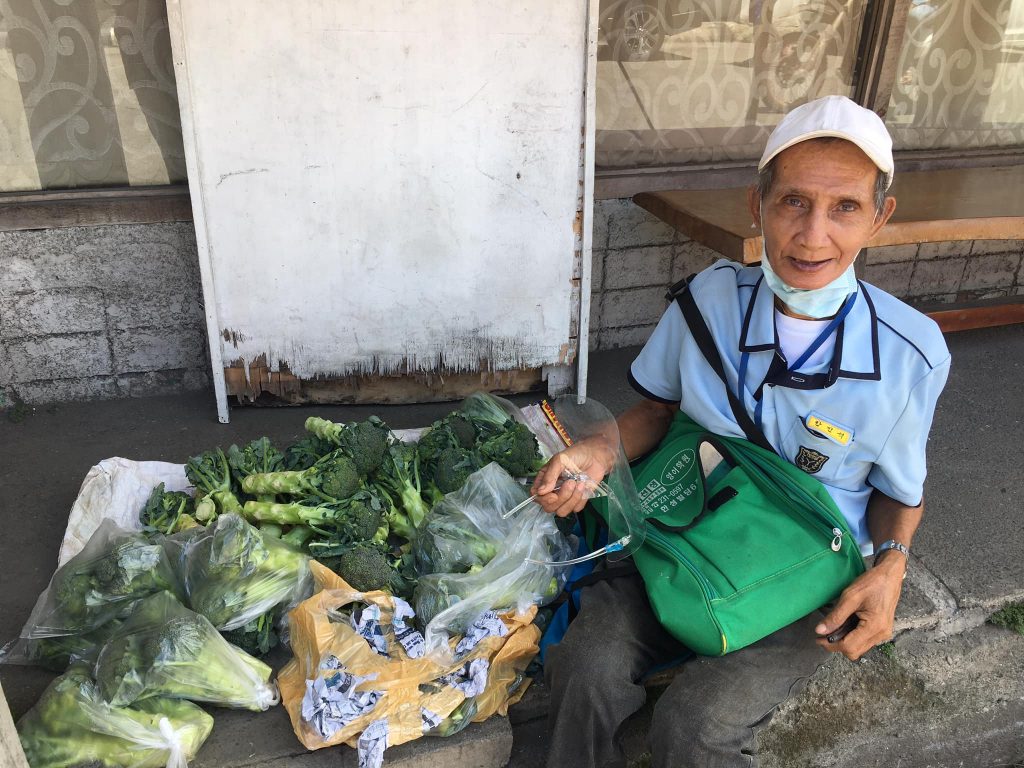 Someone then commented on Stefania's post that a lot of City Hall employees know him and that he always provides fresh and affordable veggies.
Several others then gave positive comments and expressed their intention to buy.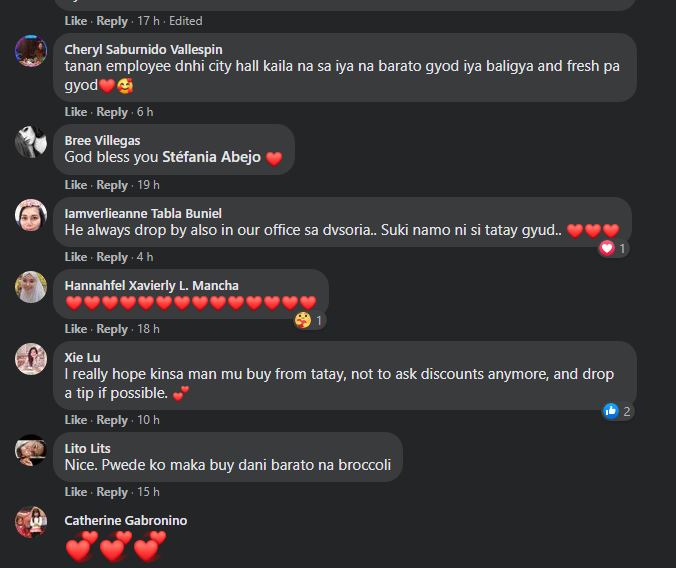 BTW, I know that many of us prefer to buy ready-to-eat food instead of cooking, mostly due to limited time or budget constraints, but if given the chance we should buy from local vendors like Tatay Victor and #SupportLocal higala!
Please remember that even a single purchase can help vendors like him amid the current difficulties brought by the pandemic.
Tatay Victor
0975-619-6110
For more info, visit: