23 Feb

Dose of Caffeine: Where To Spend Your Coffee Mornings in CDO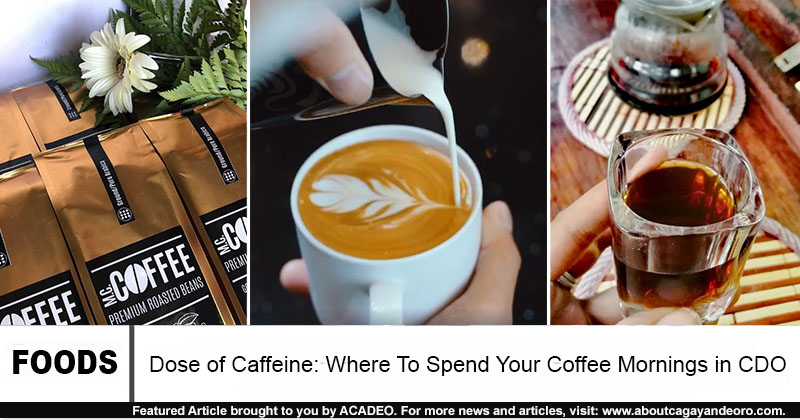 Our everyday mornings will not be complete without having a few sip of our favorite cup of coffee, right? Even when we start working on something,  we make sure that there's coffee beside us. It keeps us awake and energetic for the rest of the day.
In Cagayan de Oro, many coffee shops have started to operate after closing down due to the effects of the pandemic last year. While it's not really 100% back to business but still, they are now available to cater us.
Let's check out some of the local cafes here in the city to get your daily dose of caffeine, whether hot or cold.
Smoochy's Cafe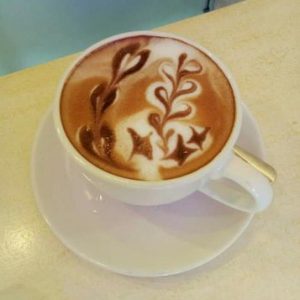 Located at 18th-Fernandez Streets, Smoochy's Cafe is a retro-inspired cafe which serves coffee as well as other beverages such as blended drinks and milk tea. Pair it with their chicken wings, cakes, and snacks.
Cafe Franco
Cafe Franco freshly grinds their coffee beans to give you a refreshing cup of hot coffee. Check out their Filipino-themed cafe located at Masterson Avenue in Upper Balulang.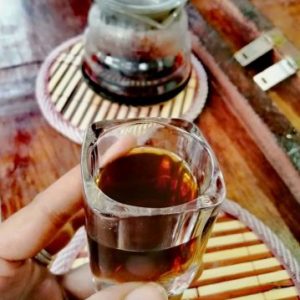 Might as well try their gourmet cookies and native delicacies.
Yuri's Coffee Roaster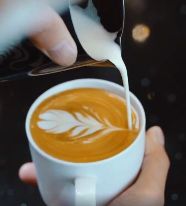 Complete your day by taking a sip of coffee from Yuri's Coffee Roaster Cafe. Located at Toma Saco, they also offer private rooms best for private or business meetings.
Cafe Garaje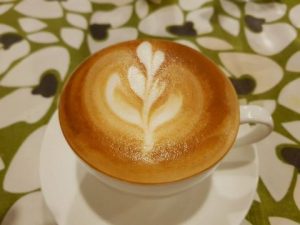 If you enjoy dining within a garden, Cafe Garaje is the place to be. They also offer function venues for exclusive events. 
A Café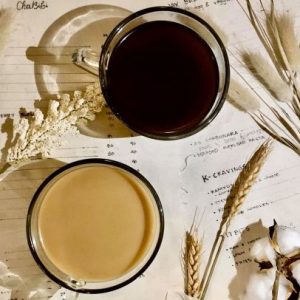 Annyeonghaseyo! Bring with you your favorite oppa and enjoy a cup of coffee at A Café. Located at Nazareth, this Korean-style inspired cafe will remind you of the KDramas you've watched.
M.C. Coffee – Specialty Coffee Roasters
How about a cup of coffee made from roasted and processed quality coffee beans from Bukidnon and Misamis Oriental?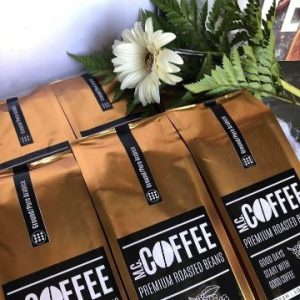 M.C. Coffee – Specialty Coffee Roasters offers pure Arabica coffee. Share some coffee goodness today!
Nearby CDO:
MacBrew Milk Tea & Coffee
Home of freshly roasted premium coffee in El Salvador, MacBrew Milk Tea & Coffee will be having its grand opening come February 25, Thursday.
SanVills Cafe
Enjoy a cup of Latte Cappuccino, Brewed Espresso, and Americano at SanVills Cafe in Gingoog City!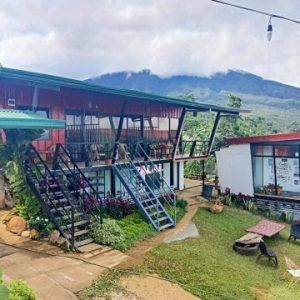 With an overlooking view, you will appreciate the coldness of the morning and relaxing foggy environment.
Guess we haven't included your favorite coffee shop, might as well comment them down below!
Owning a business and want to get a boosted presence online? Be part of our Cagayan de Oro directory. Message us via ACADEO Facebook page or send us an email at aboutcagayandeoro@gmail.com.