07 Nov

Cagayan de Oro City To Deliver Donations For Earthquake Victims In Cotabato

Mga higala! Cagayan de Oro's City Disaster Risk Reduction and Management Department (CDRRMD) will be delivering donations for the recent earthquake victims in the Cotabato province of Mindanao!

According to a post by TV Patrol North Mindanao, the CDRRMD will be bringing a water tanker, water gallons, tarpaulins, and more, which are greatly needed by the said victims who are now living in various evacuation centers.

The city's LGU will also be giving a cash donation of P2,000,000 and City Hall employees volunteered to donate P100 each.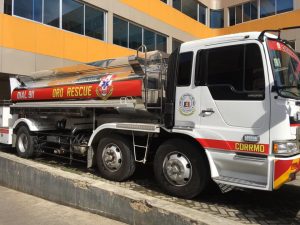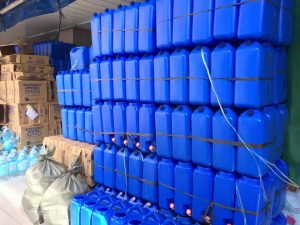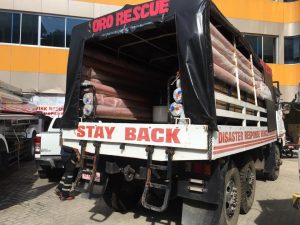 For more photos and details visit: