03 Sep

LOOK: Cagayan de Oro Launches High-Tech CCTV Cameras Installed @ Cogon Market

Mga higala! The Cagayan de Oro City Government has recently held a "switching ceremony" for the new high-tech CCTV CAMERAS worth around P2 million, that have been installed all-over the Cogon Market!

"I hope makatabang kini paghatag sa kahapsay ug seguridad sa katawhan ug protektado usab ang atong stall holders." said Mayor Oscar Moreno.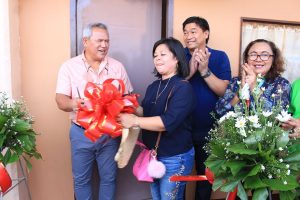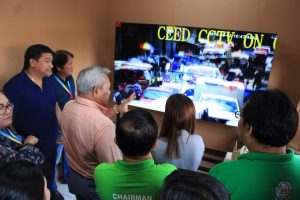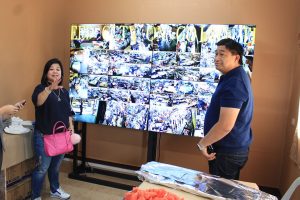 These 48 CCTV cameras are expected to help prevent crimes in the area, since it's one of the busiest places in the city.
Moreover, these cameras are connected via state-of-the-art fiber optic cables, and can pan around, tilt, and has the ability to zoom up to 200 meters.