08 Jul

Cagayan de Oro National High School Construction Update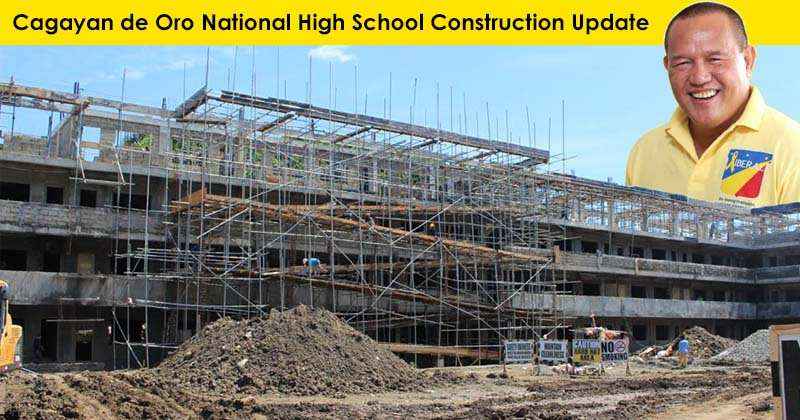 Mayor Oscar Moreno has been enthusiastic in his vision of creating better educational facilities in Cagayan de Oro City. One of his recent projects that are yet to be completed is the construction of the Cagayan de Oro City National High School's new school building.
The building stood tall at 4 stories high and offers 80 classrooms that will house more than 4,000 students in the city. It is located at the back of San Antonio de Padua Parish in Brgy Nazareth.
The project will set to be finished this year. So far, the completion rate is at 85% as of July 5, 2016. During Moreno's first term as city mayor, he had constructed almost 450 classrooms, believing that education is one of the strongest weapons to counter poverty.
The new building is eyed to provide conducive and convenient learning environment to the students of Cagayan de Oro City.
Here are the pictures of the latest update by the project's OIC, Jay Arancon: