13 Aug

Cagayan de Oro as Rally Venue to Support Duterte for 2016 Presidency
"Daghan kaayo nang mu-apil ani kay Mindanao-wide gud ni," said Sueno.
An island-wide caravan will be organized by the supporters, and that which includes former South Cotabato governor Mike Sueno and is the current national chairman of PDP-Laban, of Davao Mayor Rodrigo Duterte to be held in Cagayan de Oro City.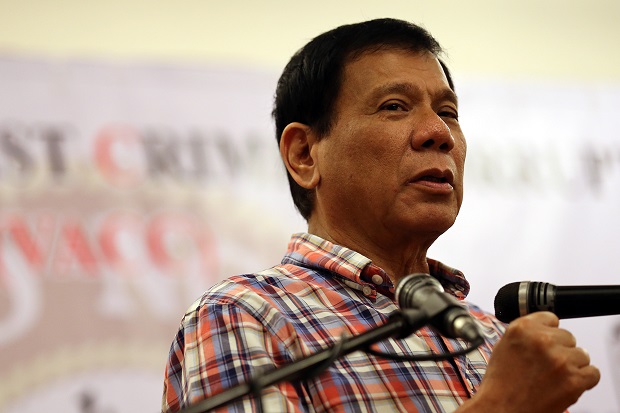 This event has been decided by Sueno and other Duterte supporters due to the Davao Mayor's mixed actions about this moment telling he has no plans to run for presidency in 2016 and that the next time he's providing a scene of the country under him as the president.
Sueno said that many will join the said rally because it's Mindanao-wide, showing the extent of support fro duterte from the people of Mindanao. To be held at Gaston Park, 8:30 am on August 22, aiming that this event would push Duterte to run for the presidency.
PDP-Laban Northern Mindanao Chairman Elmer Quillo said that Valencia City in Bukidnon is where Duterte's supporters from Cotabato, Davao and other parts of Mindanao will gather a day before the Cagayan de Oro rally.
Former Mayor Reuben Canoy was invited to the rally by the group as what former TESDA regional director Raffy Abrogar said.