01 Sep

Cagayan de Oro The Higalas Parade of Floats and Icons 2015

The Higalas Parade of Floats and Icons 2015 happened last August 27, 2015 was so far, the grandest of its kind for the past few years in celebration for Higalaay Festival of Cagayan de Oro. Participated by known colleges and universities, elementary and high school, fraternities and sororities, establishments, corporations and groups, that made the parade as alive and fun, perfect for a very sunny day. And the very highlight of the event were the giant icons and floats being paraded. From Rodelsa Circle, then along Velez Street, to Limketkai Center, Kagay-anons and tourists crowded on both sides of the the street to witness this year's Higalas Parade of Floats and icons.

And the winners of this year's The Higalas Parade of Floats and Icons were announced in front of the main entrance of the Limketkai Mall (in front of Shopwise).

First Place: Concentrix Services Corporation
Second Place: IPI
Third Place: United Architects of the Philippines

Concentrix Services Corporation bagged the first place again and was able to defend their title.

Let us take glimpses of the bright smiles and the feel from images taken on that day.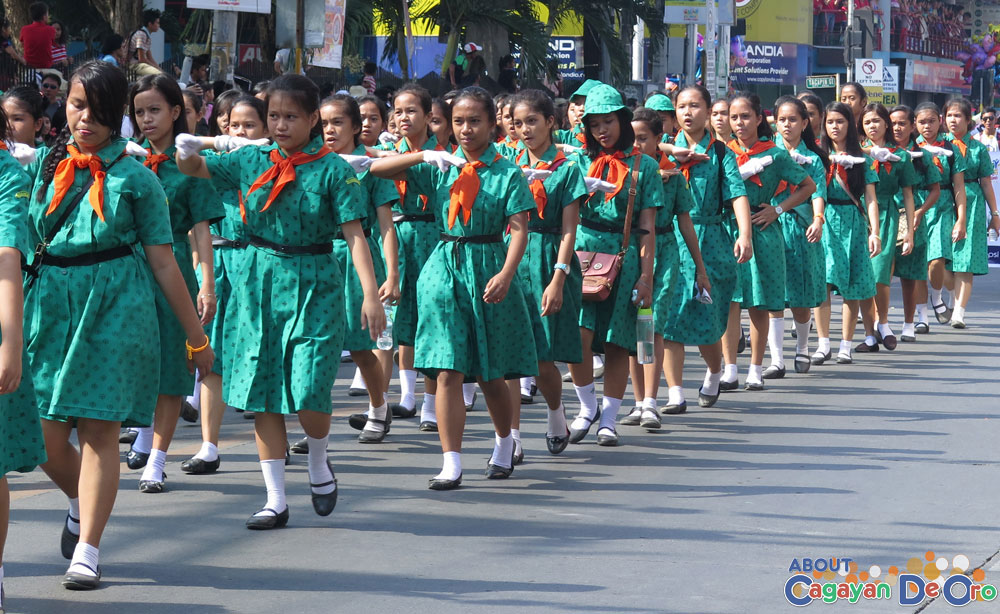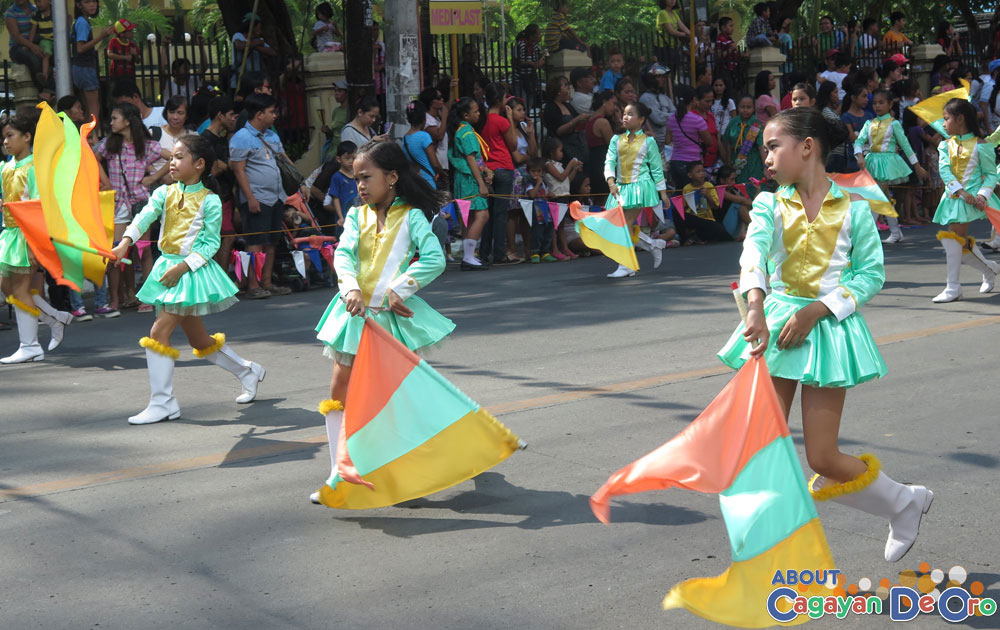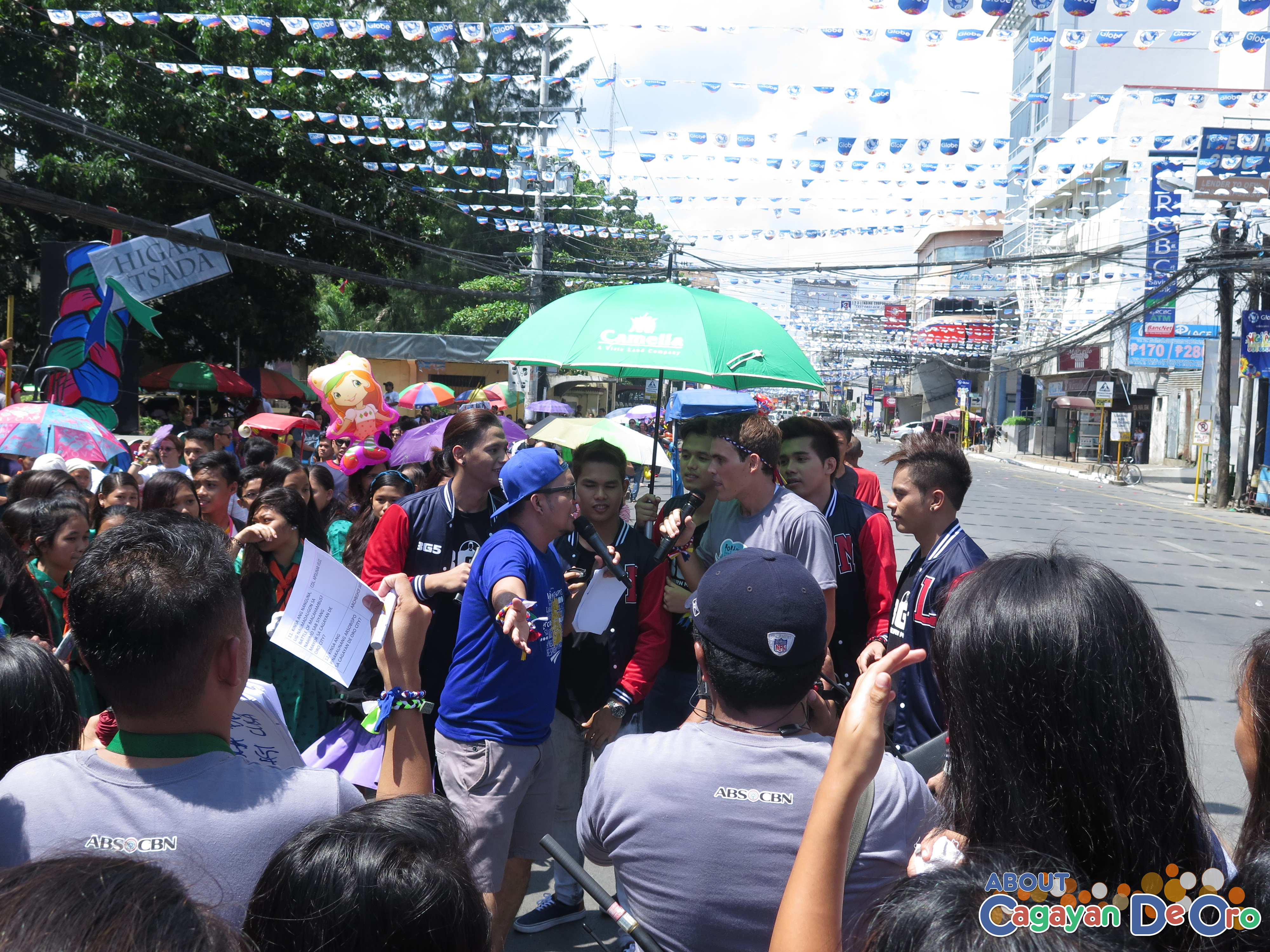 There were a total of 6 giant icons (the last two icons can be then counted as one) paraded. Each was presented and paraded in distances, in between 3 to 4 educational institutions or civic groups that participated the event.
The event will not be complete without the parade of floats. Last year's champion was Concentrix Services Corporation. And with this year, Concentrix was challenged by the floats of MLhuillier, Efficascent Oil (IPI), Del Monte, United Architects of the Philippines, Palawan Express, and more.
The parade concluded at Limketkai Center where everyone who participated the parade took a rest. Some swarmed inside the mall while others took their time in capturing images of the displayed floats.
Everyone who attended the parade were unstoppable. The heat of the sun, the long walk and the huge crowd didn't matter, just to cause happiness, give color and fun to everyone on that joyous and festive day. And the event ended successfully leaving smiles on every Kagay-anons and tourists.