26 Apr

Canada Agrees on MILF's Aim in Terminating the Use of Child Soldiers in Mindanao.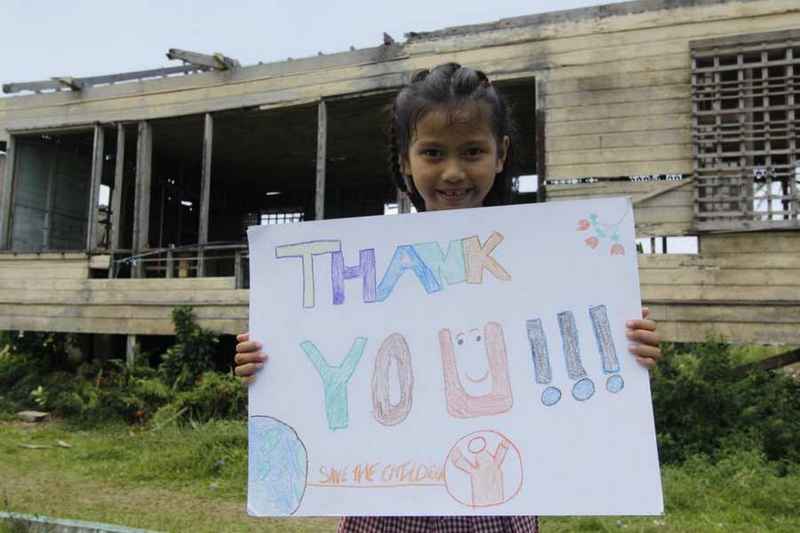 Wednesday last week, the Moro Islamic Liberation Front (MILF) teamed-up with the United Nations (UN) to stop the exploitation of child soldiers in the lines of the MILF. "To ensure there are no child soldiers within the MILF's ranks." is the UN's plan of action.
Neil Reeder, Canadian Ambassador to Manila made a seminar on Camp Darapanan, supported by the Embassy of Canada and the United Nations Children's Emergency Fund (Unicef).
Reeder expressed his delight in the workshop saying, "I am very pleased to highlight this important final step – the identification and separation of children – as well as to begin the rehabilitation of children who have been recruited for and used in hostilities. Children should not be involved in wars."He also added, "The promotion and protection of human rights, including children's rights, are an integral part of Canada's foreign policy. It is an area of priority for our work here in the Philippines"
The MILF seek to become a state actor instead of being branded as a rebel movement. "To be considered a credible state actor, you must be compliant with international conventions, including those on the rights of the child," said Reeder.
Canada served as the host of the first International Conference on War-Affected Children in 2000 and since then, the country has been a visible advocate for peace process through peace talks.
Canada has contributed to the Mindanao Trust Fund (MTF) with about $1 million offerings. This contribution has been used to execute development projects and community construction, serving 500,000 residents coming from the 214 affected areas in Mindanao since 2007.
To solidify the local governance of the region, Canada has funded a building project for the community, in cooperation with the Autonomous Region of Muslim Mindanao.