29 Oct

Cancer Fighter From Caraga Now Top 10 In Forester Board Exam

Mga higala! A thyroid cancer fighter from the Caraga Region finished college this year and has successfully garnered the Top 10 spot in the recent Forester Licensure Examination!

This amazing individual is Keano Reeves Collado. He finished his Bachelor of Science in Forestry course at the Caraga State University.

ICYMI, Collado's inspiring story went viral this week on Facebook.

According to his post, he was previously studying Engineering but was forced to stop due to financial problems. He then worked as a call center agent in Makati City but went home after 6 months after experiencing the symptoms of his cancer.

2 years passed, Collado then tried a different course [BS Forestry] at the mentioned institution. However, he was diagnosed with Stage 2 Thyroid Cancer after a year and underwent a 13-hour surgery.

This is when he lost his voice due to vocal chord damage.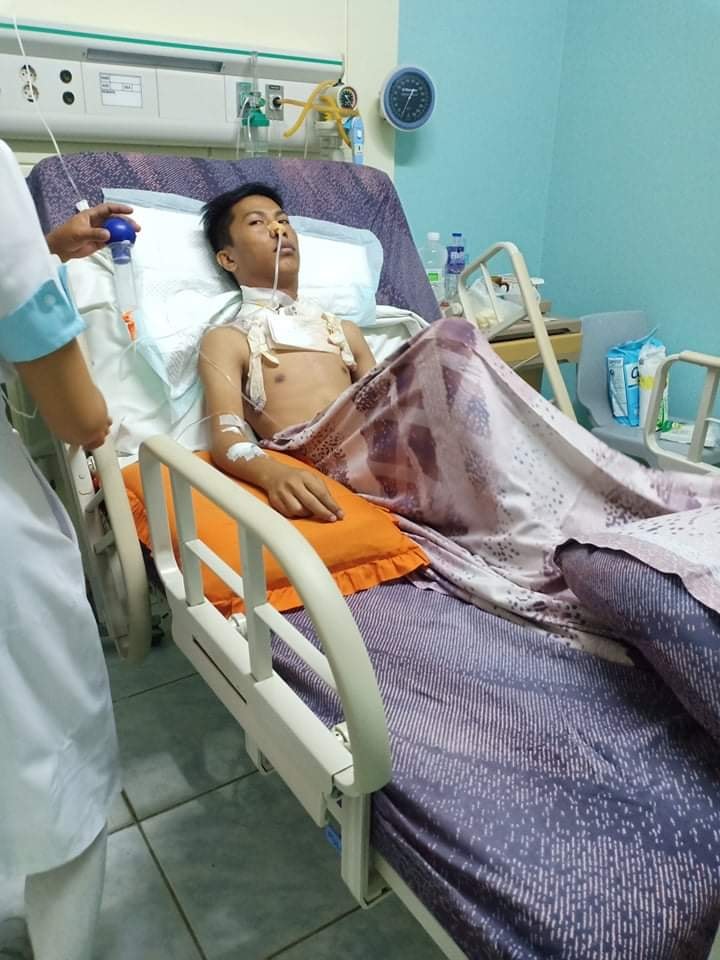 Despite feeling hopeless, Collado did not give up and started his way to recovery. He then pushed himself to continue his studies (even though it wasn't advisable), graduated last August, and took the licensure exam.
"I want to share my story not because I want to brag about this achievement. I'm sharing this because I want to inspire people and I want everyone to know that even in your darkest times, there will always be a light of hope. No matter how dim the light is, hold on to it because someone up there will intensify that light."
For more details: