23 Aug

Carnival Street Dance Competition: A Gratifying Treat To All Kagay-anons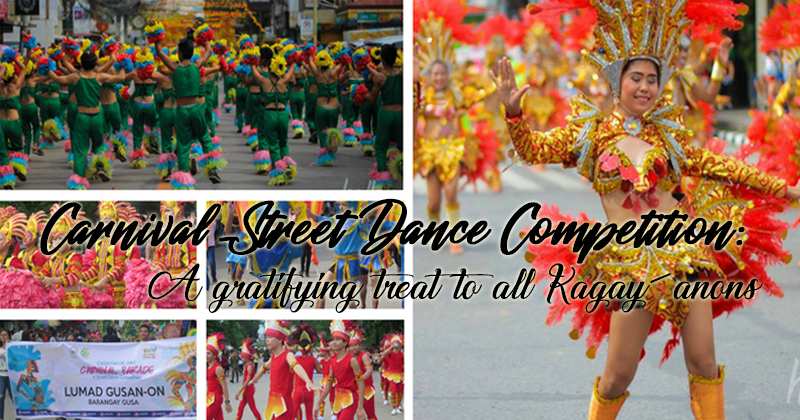 During the Higalaay Festival, it is already given for Kagay-anons to expect the annual showcase of different teams of dancers and performers taking to the streets and representing different barangays to entertain us with, perhaps, a year's worth of dance showdown in one big event.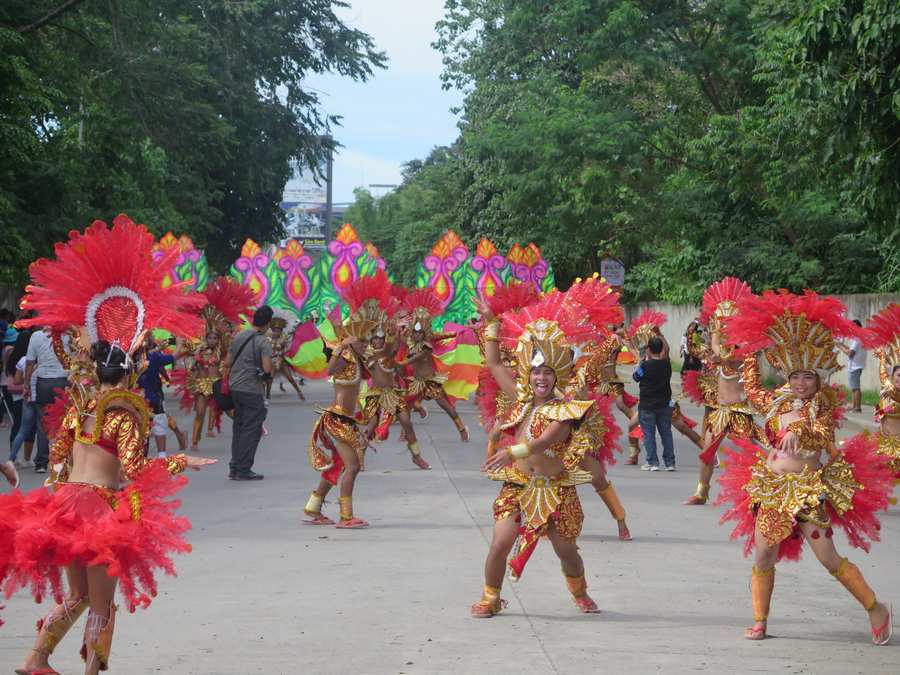 This year's Carnival Street Dance Competition with Carnival King and Queen did not fail to mark a lasting appeal to the minds of many as each team contenders gave out their unfaltering energy to their individual performances.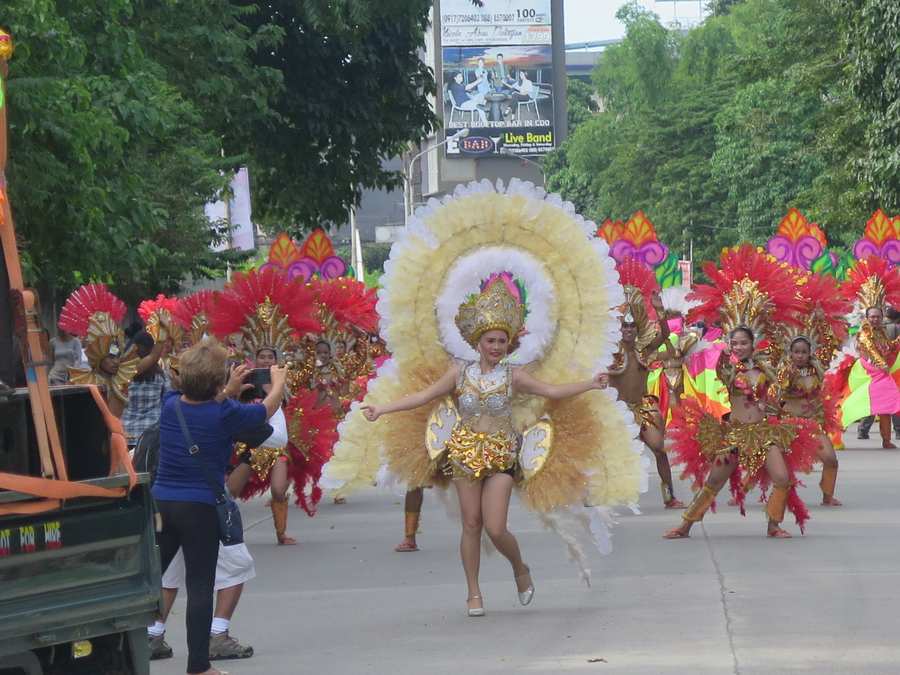 There was a total of 10 competing teams from CdeO and other nearby municipalities who vied to win the championship title for the and to bring home the honor for their respective barangays: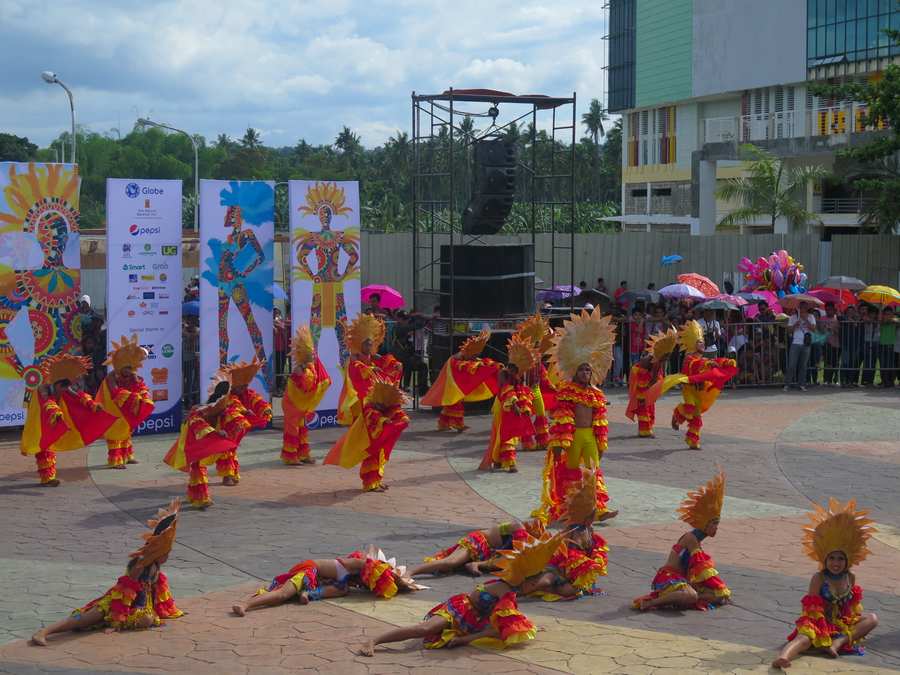 Tribu Bugohanon (Barangay Bugo)
Tribu Kaadlawan (Balancas, Villanueva, Mis Or)
Tribu Hagong (Barangay Dayawan)
Tribu Hudyaka (Barangay 17)
Tribu Mambuaya (Barangay Mambuaya)
Tribu Baranquilla (Barangay 18)
Lumad Gusan-on (Barangay Gusa)
Tribu Lumad Tablonians (Barangay Tablon)
Tribu Pagsalig (Barangay Macanhan)
Liceo de Cagayan University
Here are the winners of the different categories in the Carnival Street Dance Competition 2017:
Best in Costume – Tribu Kaadlawan
Most Discipline – Lumad Gusanon
Most Higalaay Contingent – Liceo de Cagayan University
Carnival King and Queen 2017:
1st – Tribu Bugohanon
2nd – Tribu Kaadlawan
3rd – Liceo de Cagayan University
2017 Carnival Parade Winners:
Champion – Liceo de Cagayan
1st – Tribu Bugohanon
2nd – Tribu Kaadlawan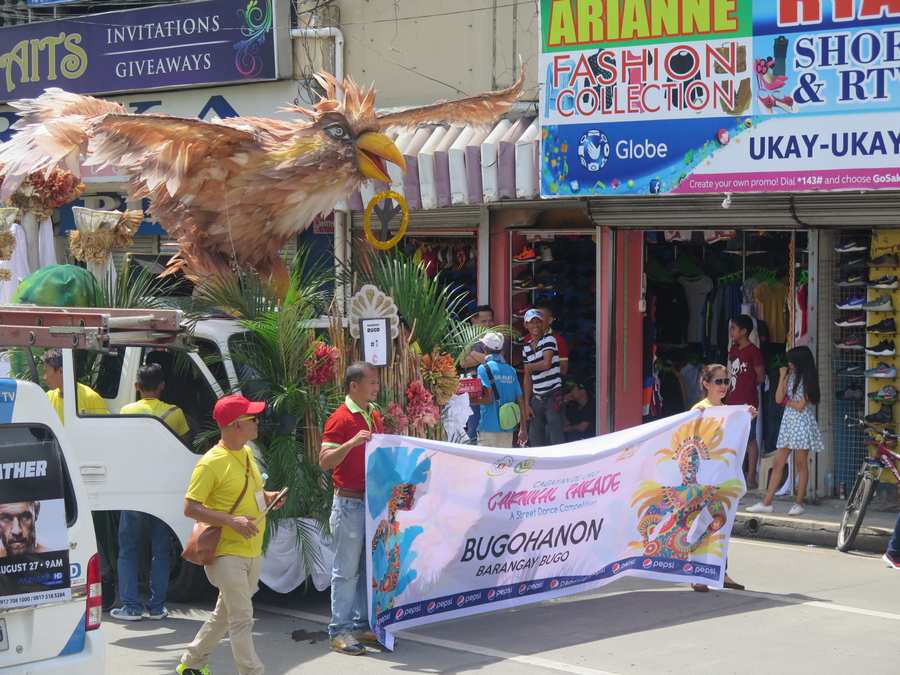 It is indeed a treat for us Kagay-anons to witness the hard works and efforts that our higalas have put forth in order to achieve a spectacular show for the festivities of the month-long fiesta celebration. Surely, as the years go by, the same excitement and fervour will still remain in every fiesta celebration to come. Congratulations to the winners!!