01 Mar

Seafood Trippin': Catch Some of The Seafood Places in Cagayan de Oro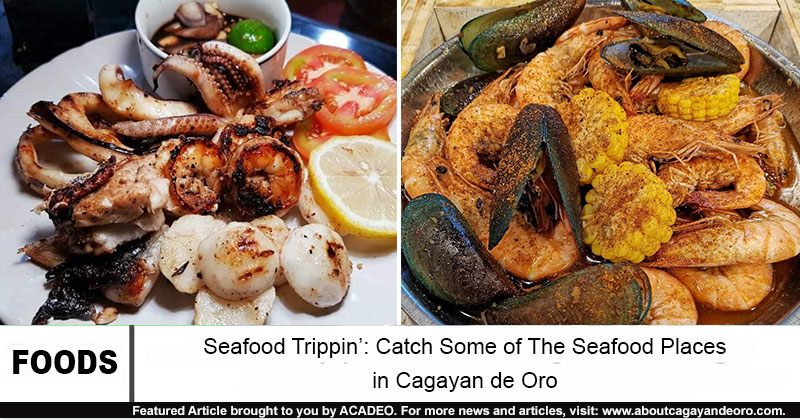 We Kagay-anons love to dig in with anything that is good food. When it comes to seafood, it may be messy to eat but it's what makes it more fun, especially when dining with family and friends.
Here in the city of golden friendship, there are places where the locals can enjoy seafood. We have gathered them in a list for you to check out!
Kaonna Seafoods and Snacks
Address: Pabayo-Chavez Streets (in front of Nature's Pension), Cagayan de Oro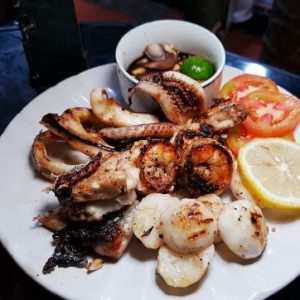 If you are into something grilled and that is seafood, check out Kaonna Seafoods and Snacks!
Inside Brako Bar and Grill is Kaonna which offers a wide variety of foods specializing in seafoods. Their menu includes sizzling mixed seafood, grilled squid, grilled tuna and buttered garlic shrimp.
Shrimp Wings
Address: Don Apolinar Velez Street (in between C7 Convenience Store and Imperial Appliance Plaza), Cagayan de Oro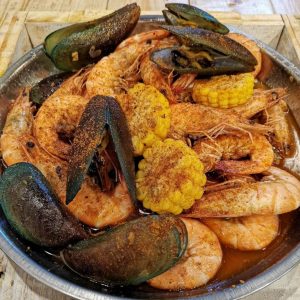 Craving for shrimps today? Shrimp Wings is the place to go!
They just recently opened and locals have been loving their food, especially their unli shrimps. Shrimp Wings is the first in CDO to offer unlimited shrimps and wings for an affordable price.
Mag SUGBA ta Seafood & Grill
Address: Sports Zone, Tomas Saco Street, Nazareth, Cagayan de Oro
If you are looking for a budget-friendly seafood grill house, bring with you your favorite human at Mag SUGBA ta Seafood & Grill.
Whether for lunch or dinner, you'll never go wrong with their mixed seafood, bucket of crabs, garlic butter shrimp, sibugbang pusit, and more!
Where would you want to enjoy seafood? Let us know in the comments below!
Don't have a website but want to be seen online? Get listed in our Cagayan de Oro directory!