21 Jun

CdeO Council to revive "Operation Kahusay ug Kalinaw"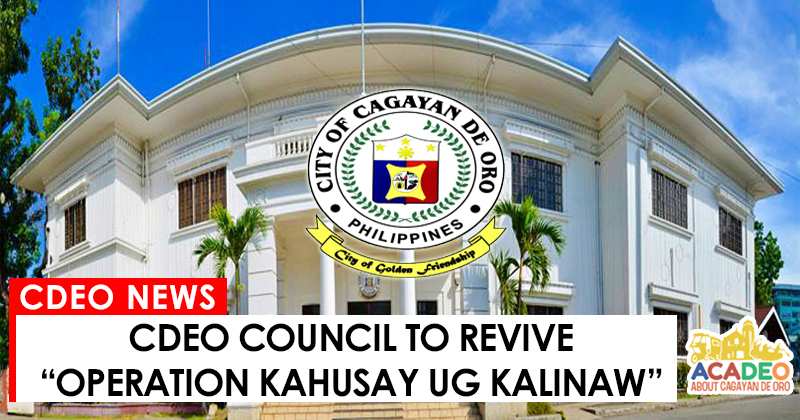 With the death of the longest reigning Mayor of Cagayan de Oro, former City Mayor Pablo "Ambing" Magtajas, yesterday, the City Council seeks to revive the Operation Kahusay ug Kalinaw (OKK).
Operation Kahusay ug Kalinaw during the Administration of the late "Ambing" Magtajas was an executive order and was responsible for the city's peace and order. It was successful in terms of crime prevention.
It was situated in the downtown Divisoria having a centralized police station in the area.
During the OKK, police officials along with the civil society groups, are tasked to patrol the streets every night to secure the safety of the community.
In an article from SunStar Philippines, City Councilor Reuben Daba seeks to make OKK into a local law now, since it would be easier to create as it was already mandated before.
The Operation Kahusay ug Kalinaw (OKK) is for immediate activation to maintain the safety and security of Cagayan de Oro in times of terror threat.
OKK office will be situated in the City Hall or Divisoria area. The government's first line of defense will be present in the office and will be responsible for responding on any emergency situations.
Aside from the government defense, OKK will be composed of the city mayor, councilors, business and religious sectors, civil society organizations and barangay officials.
City Council encourages every barangay official to take part of the said Operation Kahusay ug Kalinaw.