27 Jun

CdeO's very own Winset Jacot joins Vispop 5.0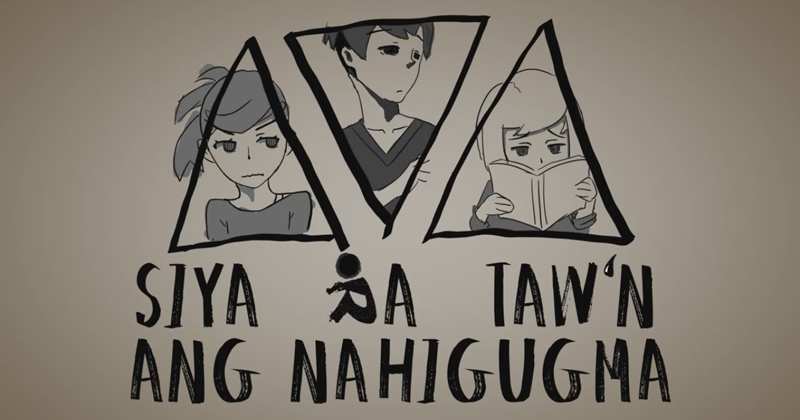 CdeO's very own Winset Jacot, who sang the viral Bisaya song "Gugma Pa More" – which had 1 million hits on YouTube, has joined the Vispop 5.0 2017 with the song "Siya Ra Taw'n Ang Nahigugma."
Visayan Pop Songwriting Campaign, otherwise known as "VISPOP", is a nationwide songwriting competition in original Cebuano popular music being held under the auspices of Artist and Musicians Marketing Cooperative (ARTIST KO) in cooperation with Filipino Society of Composers, Authors and Publishers (FILSCAP).
Vispop produced some of the most beloved modern bisaya songs of today such as "Balay ni Mayang," "Pero Atik Ra, "Labyu Langga," "Papictura ko Nimo, Gwapo" and many more. It has been one of the most popular Bisaya song festival in the Philippines.
This time VisPop 5.0 now on its 5th year is bringing yet another bisaya song hits with new songs and artists, including Cagayan de Oro's very own Winset Jacot.
Siya ra Tawn ang Nahigugma is composed and performed by Winset and Jane Abaday. The song interprets a complicated love triangle wherein one man is in love with a girl who is falling out of love, while the other girl, who he doesn't feel any affection for, is in love with him.
Listen to the song below: