20 Jan

CDO Records 232 New COVID-19 Cases With 2 Deaths Within 24 Hours (January 19)

Mga higala! A total of 232 new COVID-19 cases with 2 deaths were recorded in Cagayan de Oro City for January 19, 2022!

This is the city's highest daily tally so far this 2022.

Below are the details:
CASE DETAILS
January 19 (232 new cases)
137 Local Index Cases
36 Local Cases with links to other cases
26 Local Authorized Persons Outside Of Residence (APORs)
10 Local APORs with links to other cases
12 Returning Overseas Filipinos (ROF)
9 Persons Deprived of Liberty (PDL)
2 Local Deaths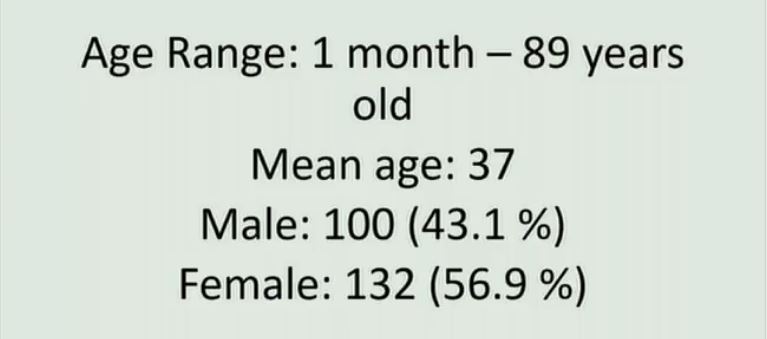 AGE GROUPS

SYMPTOMS CATEGORY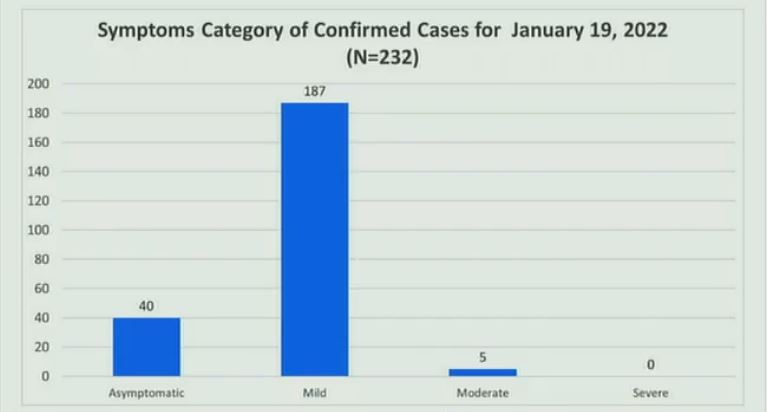 CASE PROFILES
NEW CASES PER BARANGAY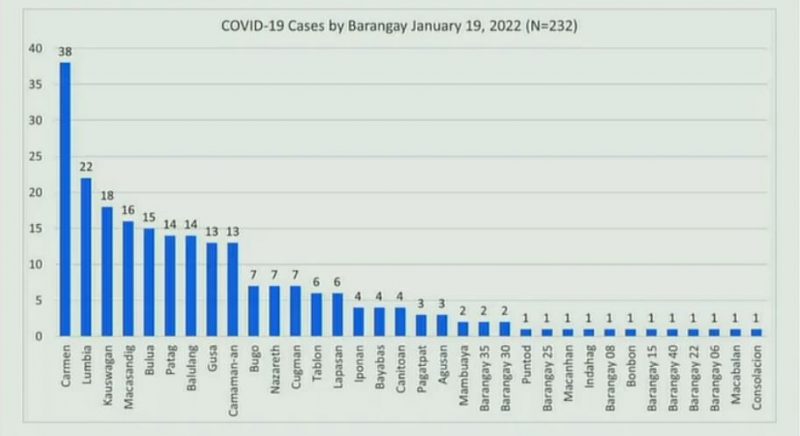 LOCAL DEATHS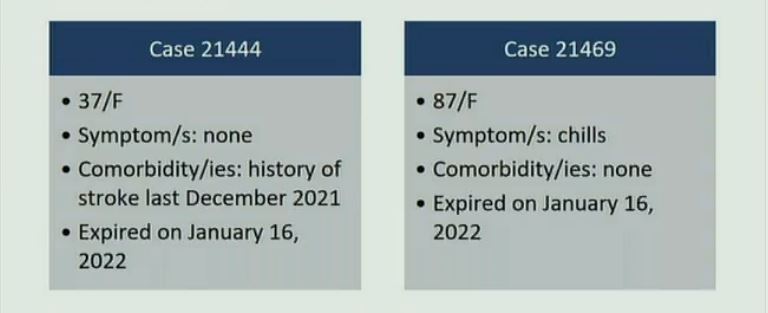 TOP BARANGAYS WITH ACTIVE CASES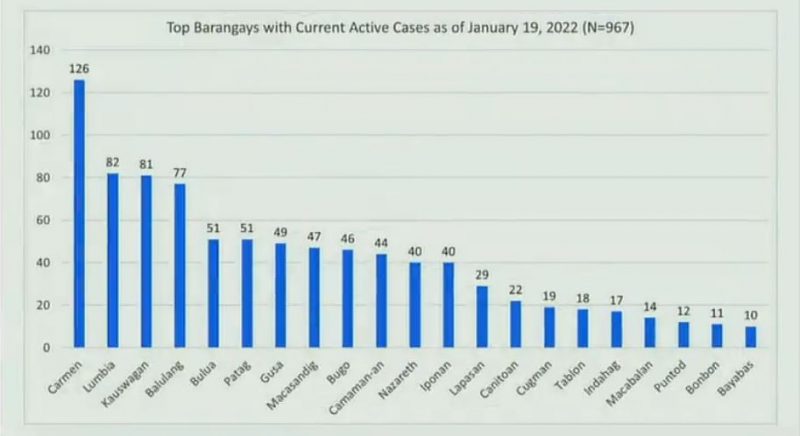 VACCINATION STATUS OF RECORDED DEATHS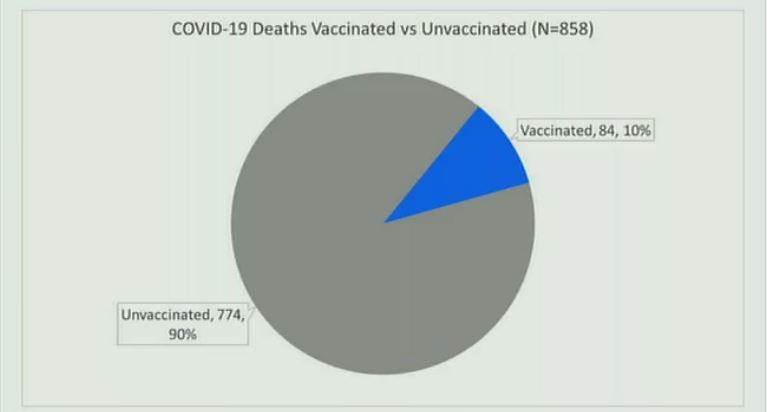 COVID-19 BRIEFER:
The city now has 858 deaths!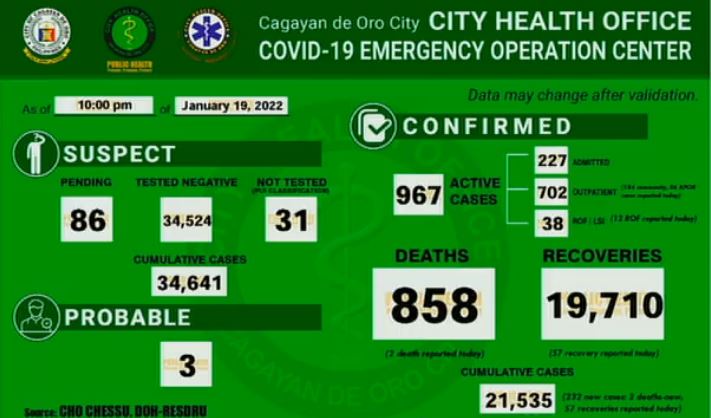 For more details, watch the city's daily COVID-19 Press Briefing below: