21 Mar

CDO Now On 7th Day With 0 COVID-19 Deaths (March 14-20)

Mga higala! Cagayan de Oro City is now on its 7th straight day (1 week) with ZERO COVID-19 DEATHS!

Based on their daily press briefing, no covid-related deaths were recorded from March 14 to March 20, 2022.
LAST RECORDED DEATH: MARCH 13

TOTAL DEATHS: 934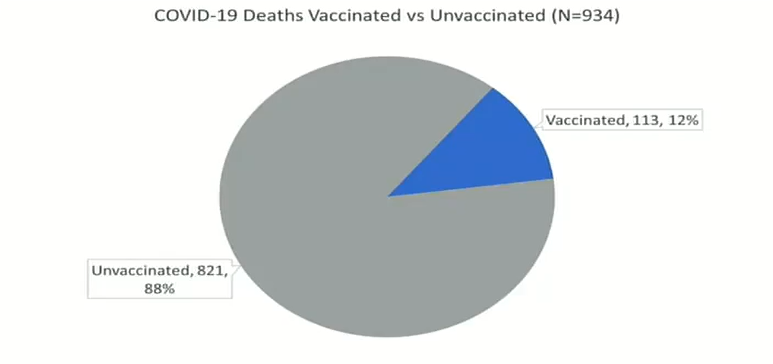 BTW, Cagayan de Oro now has 25,764 cumulative cases with a total of 934 deaths and 24,808 recoveries (recorded since March 2020).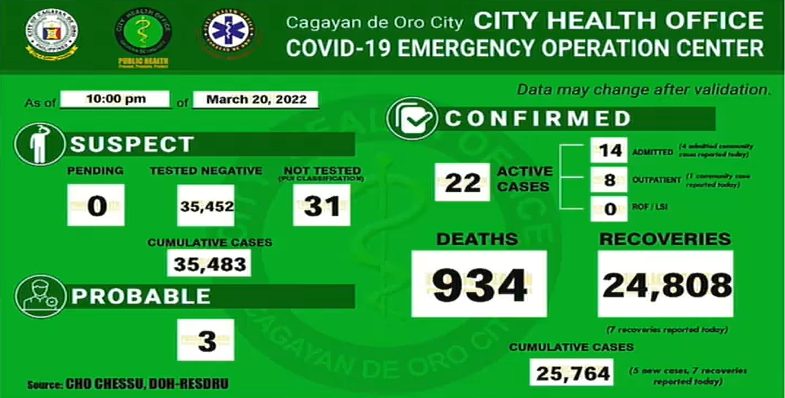 Moreover, only 7 new cases were recorded over the recent weekend (March 19-20).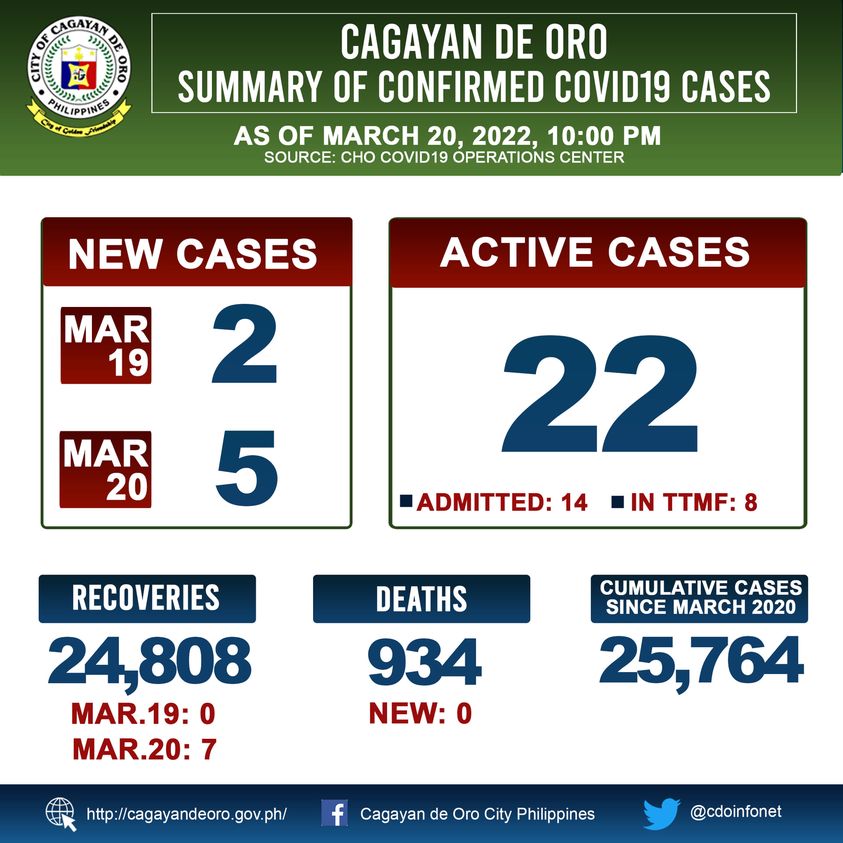 For more details, watch: