05 Dec

LOOK: CDO City Hall Raffles Brand-New Toyota Innova, Raize, & Wigo

Mga higala! The Cagayan de Oro City Hall is raffling off 3 brand-new cars this December!

All employees are eligible for this raffle and can avail of 1 ticket each!

The following are the prize cars:
Toyota Innova (Silver)
Toyota Raize (Silver)
Toyota Wigo (Orange)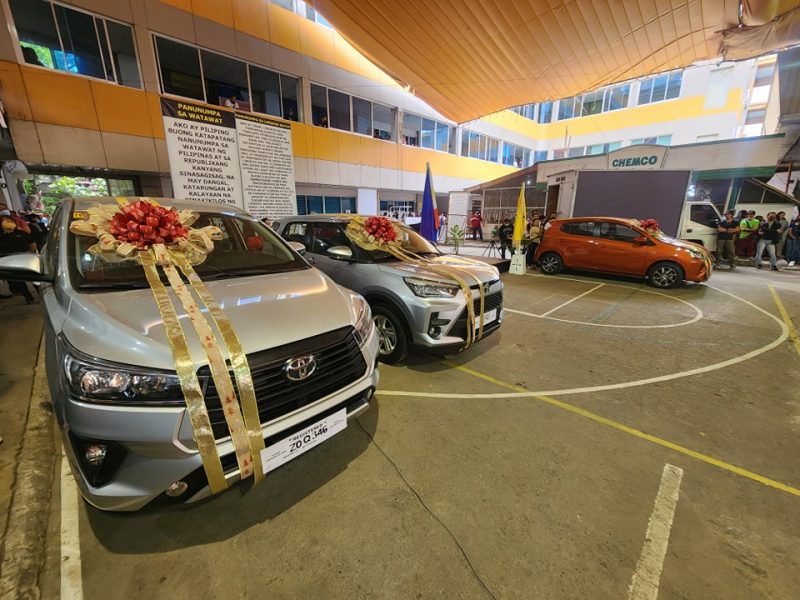 Empleyado ba ka sa City Hall higala? We wish you luck! Merry Christamas in advance ha!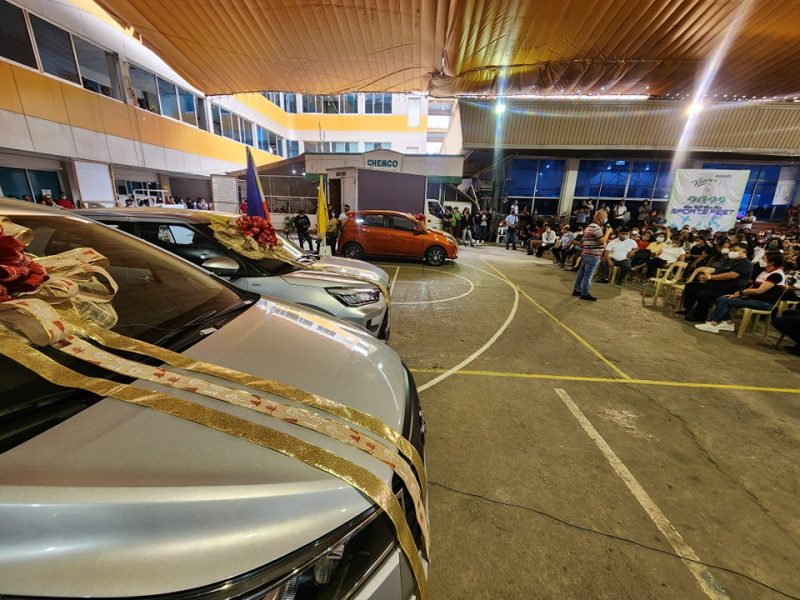 Congratulations to the future winners!