09 Jan

LOOK: CDO Conducts Traslacion 2023 | Feast Of The Black Nazarene

Mga higala! ICYDK, Cagayan de Oro City is the only city in the Philippines to conduct Traslacion, as part of the Feast of the Black Nazarene celebrations, this 2023!

The event was successfully held earlier today, January 9, with the help of the police, the city government, and the church.

A flood of excited devotees attended higala!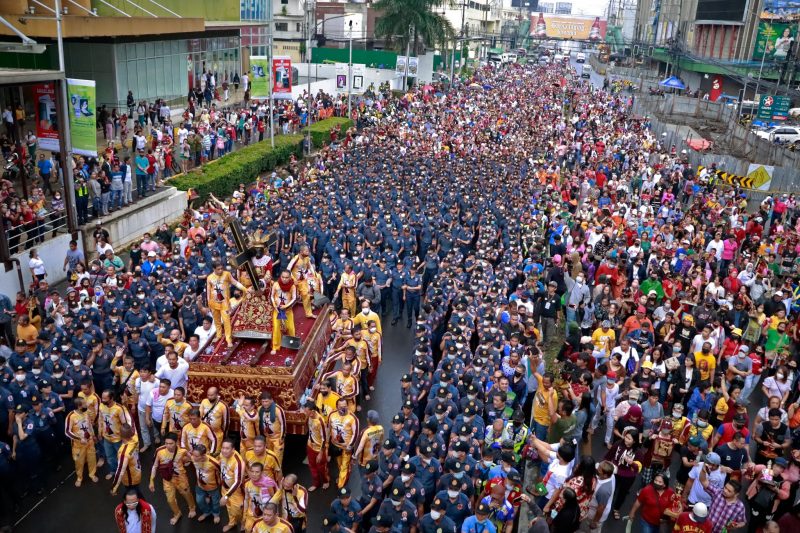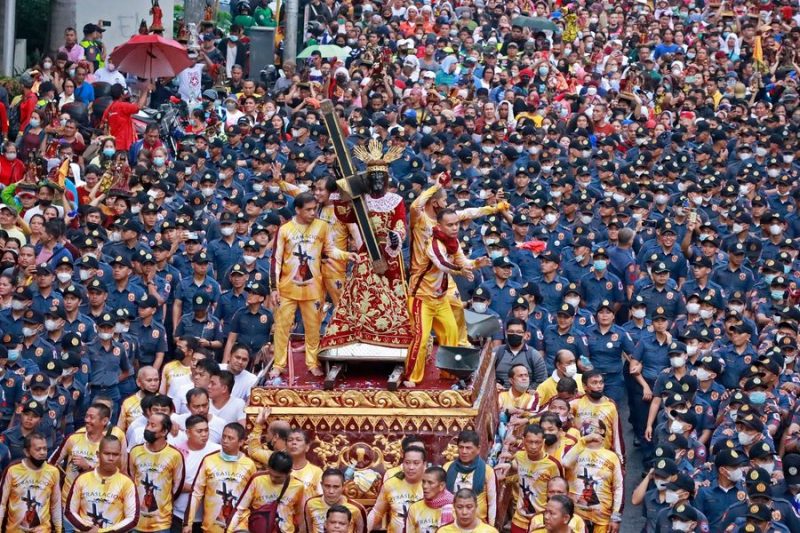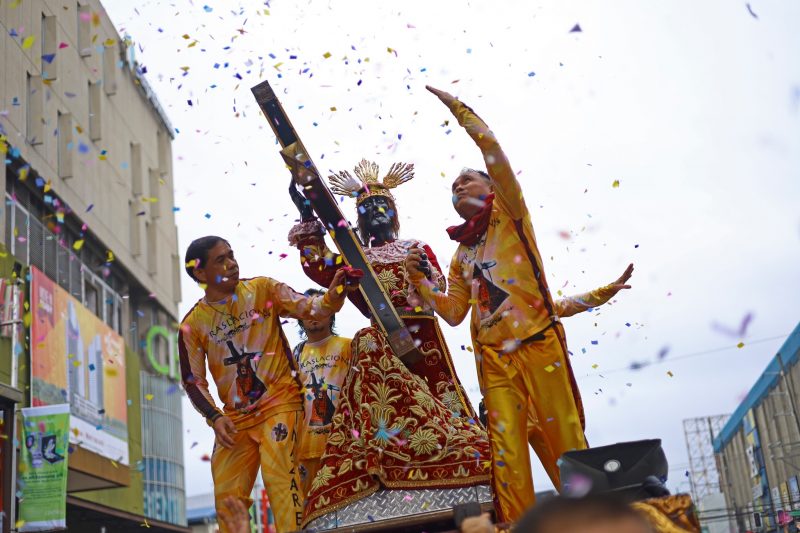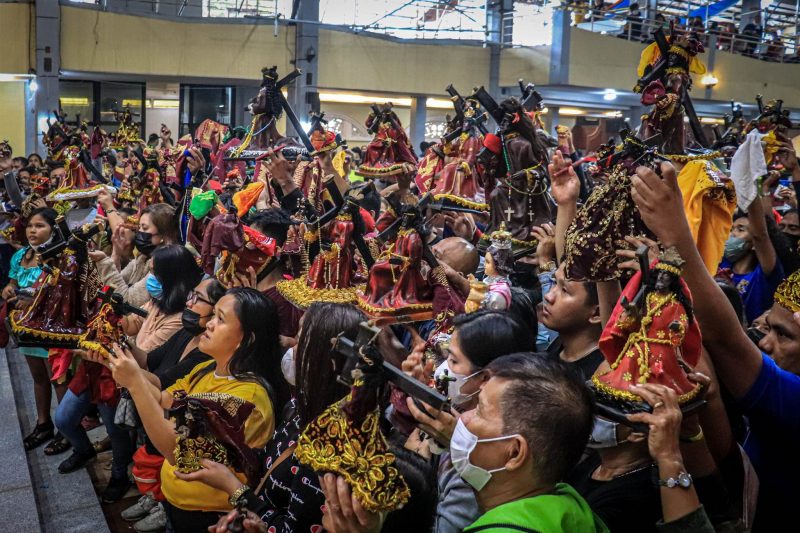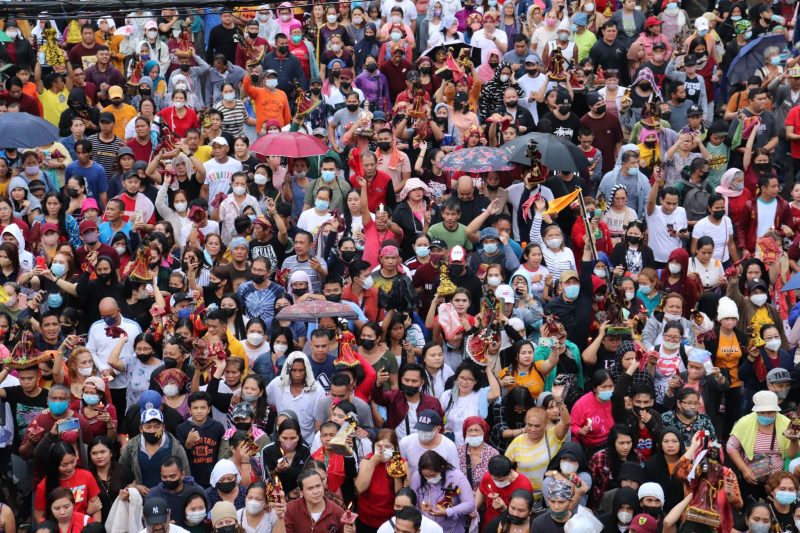 Nag-apil ba pud ka sa Traslacion?
For more photos and details:
Photos by Reynan Baylin, Jay Arancon, Rod Constantino, Aicy Soriano, and April Lorenzana