04 Apr

City Council of Cagayan de Oro Received Reports About Liquor and Cigarettes Being Sold to Students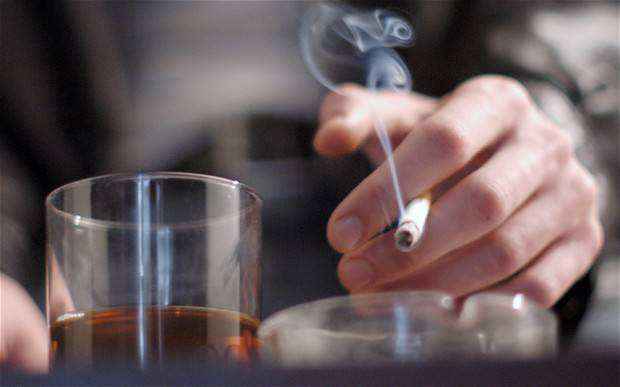 Last Friday, April 1, the Cagayan de Oro council was alarmed over reports stating that liquor and cigarettes were being sold to students in the city.
"Cigarettes and liquors are considered sin products," said the chair of the council committee on education, City Councilor Adrian Arba, and that the issue involves violation of the law on the sale of such products, liquor and cigarettes, within the 100-meter distance from schools.
According to him, he was given a letter from the student council of Lourdes College that asks the committee to take an immediate action towards the issue, with the "sin products" being sold within the school premises.
As cited in the Republic Act No. 9211 which is also known as the "Tobacco Regulation Act of 2003", the packaging, use, sale distribution and advertisements of tobacco products and for other purpose is being regulated. This was contained in the complaint, stressing the importance of the campaign for the protection of the students from the harmful effects of such products.
With this alarming issue in the city, Barba said that the committee has already invited the representative of the student body, head of the school division, school officials, and the city legal officer to the meeting.