17 Oct

10 Personalities in CDO Linked to Illegal Swertres Operations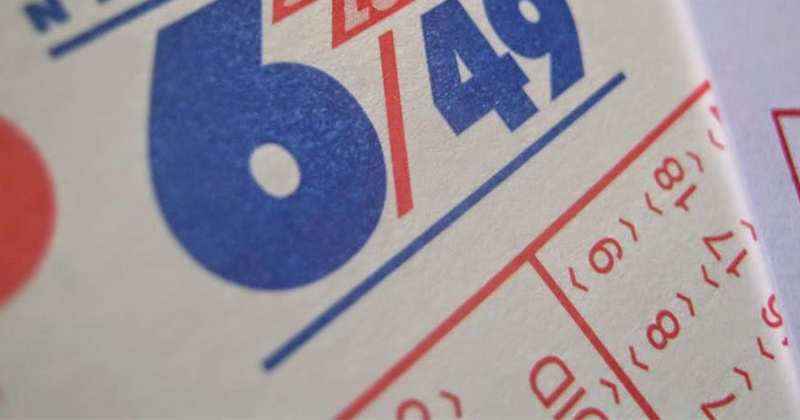 Last October 14, 2016, Friday, the group of authorized lotto agents came up with a list of 33 suspected illegal gambling personalities in Misamis Oriental, including Cagayan de Oro, and was turned over to the Philippines Charity Sweepstakes Office (PSCO).
"The extensive list includes 20 in western part sa MisOr (Misamis Oriental), 10 ang CDO (Cagayan de Oro) and 3 partial list sa east part sa province," said the president of the Misamis Oriental-Cagayan de Oro Lotto Agents Association, Inc. (MOOCLAI).
The remaining 10 were names that were allegedly linked in illegal lotto come from Cagayan de Oro.
The list wasn't made public as Bana declined to do so, however, he disclosed that most of the names in the list are village chiefs, businessmen, even includes an incumbent mayor in the first district of Misamis Oriental.
"Illegal gambling cannot exist in a place without the protection of the police and elected or other public officials," said Bana adding that the names linked to the illegal lotto operations were given categories such as financiers and coordinators, while protectors include the names of village, town or city officials and policemen who protect illegal gambling activities in their respective areas.
Currently, illegal gambling operations in the region has dropped by 90 percent as reported by the PNP-10.
Source: Sun.Star