23 Sep

LOOK: Cagayan de Oro Mayor Moreno Participates In "Plogging Activity" Of CLENRO

Mga higala! Together with the employees of PAG-ASA Pawnshop, Cagayan de Oro City MAYOR OSCAR MORENO participated in the monthly "plogging activity" of the City Local Environment and Natural Resources Office (CLENRO), which was held last Friday, September 20, 2019!

The plogging started along Tiano Brothers Street, went around to Don Apolinar Velez Street, and turned back to the City Hall.
In case you don't know, "plogging is a combination of jogging and picking up litter. It started as an organized activity in Sweden around 2016 and spread to other countries in 2018, following the increased concern about plastic pollution." –Wikipedia
Below are photos from Cagayan de Oro City Philippines and Daryl Jay Ayta: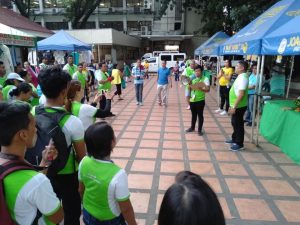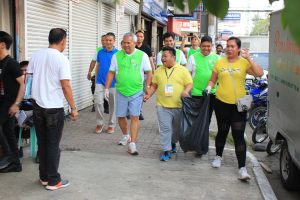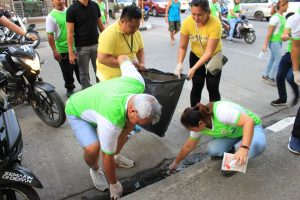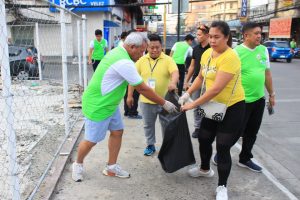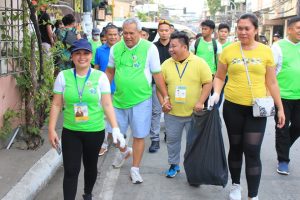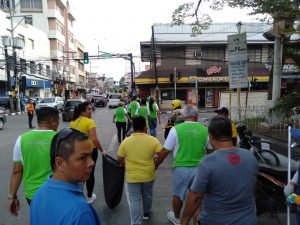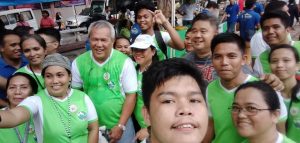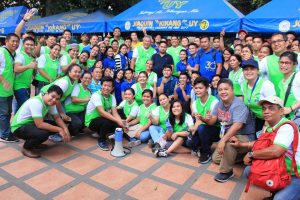 For more photos: