23 Jun

CDO Records Only 59 New COVID-19 Cases With 1 Death For June 22, Total Cases: 9,562

Mga higala! Only 59 new COVID-19 cases with 1 new death were recorded in Cagayan de Oro City for June 22, 2021 (as of 10:00 pm)!

Below are the breakdown and other details:
41 Local Index Cases
10 Local Cases with links to other cases
7 Local Authorized Persons Outside Of Residence (APORs)
1 Local Death
AGE GROUP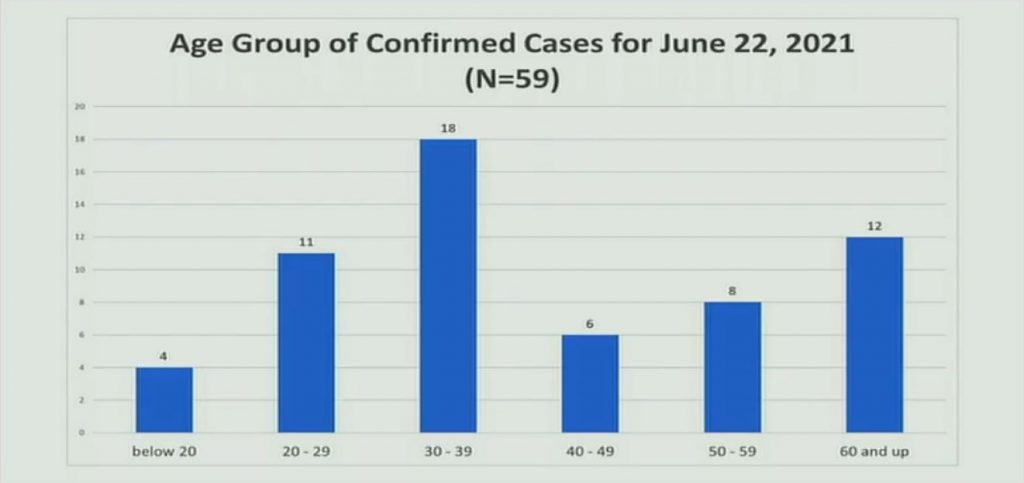 SYMPTOMS CATEGORY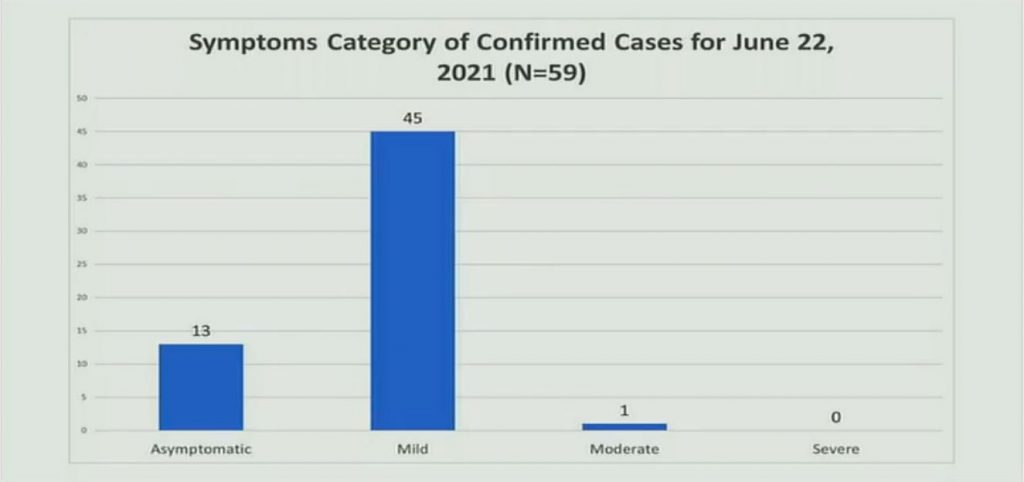 APOR DETAILS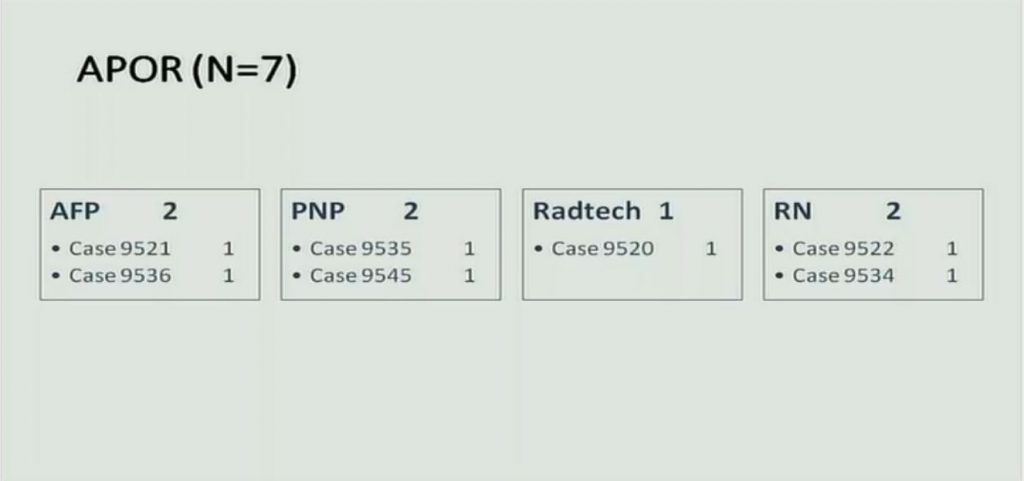 LOCAL DEATHS
Case 9531: 53-year-old female, local case, resident of Brgy. Carmen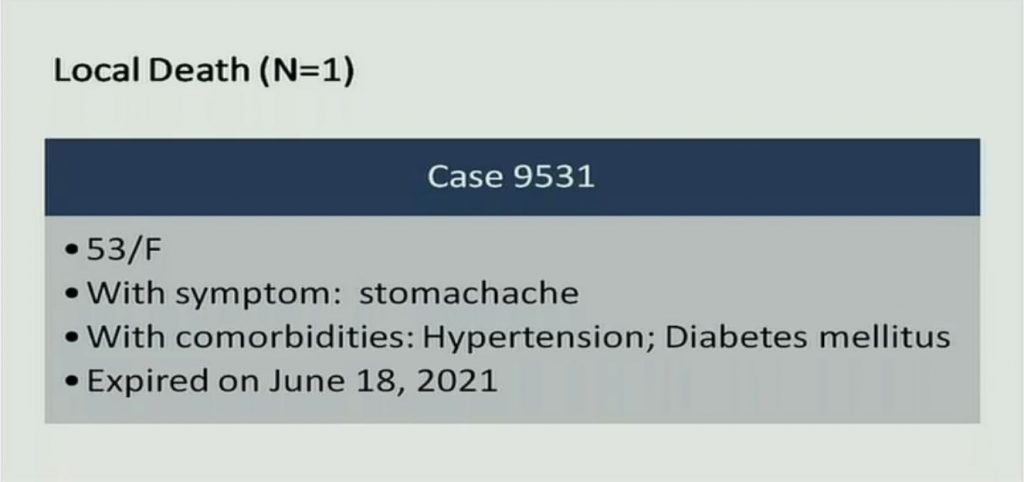 CASES BY BARANGAY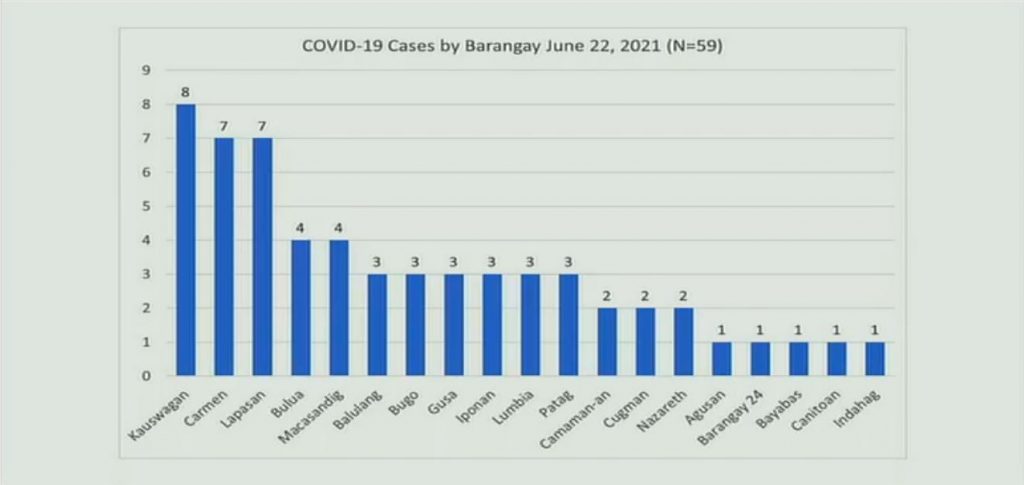 COVID-19 BRIEFER:
32 new recoveries were also recorded!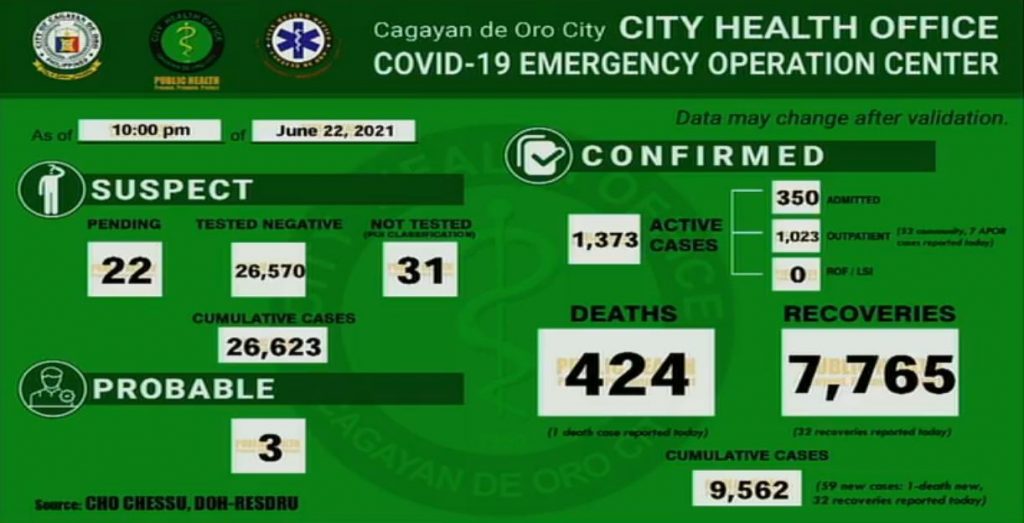 For more details, watch the city's 390th COVID-19 Press Briefing below: