20 Jul

CDO Police Arrests Scammer Who Posed As DSWD Employee

Mga higala! The Cagayan de Oro City Police Office (COCPO) has arrested a male scammer who was allegedly posing as a beneficiary coordinator of the Department of Social Welfare and Development (DSWD)!

The said individual was caught in a joint entrapment operation at the Villamor Compound in Brgy. Balulang yesterday, July 19, 2022.

According to DSWD Region X, he was identified as alias Jay Lagrimas, 30 years old.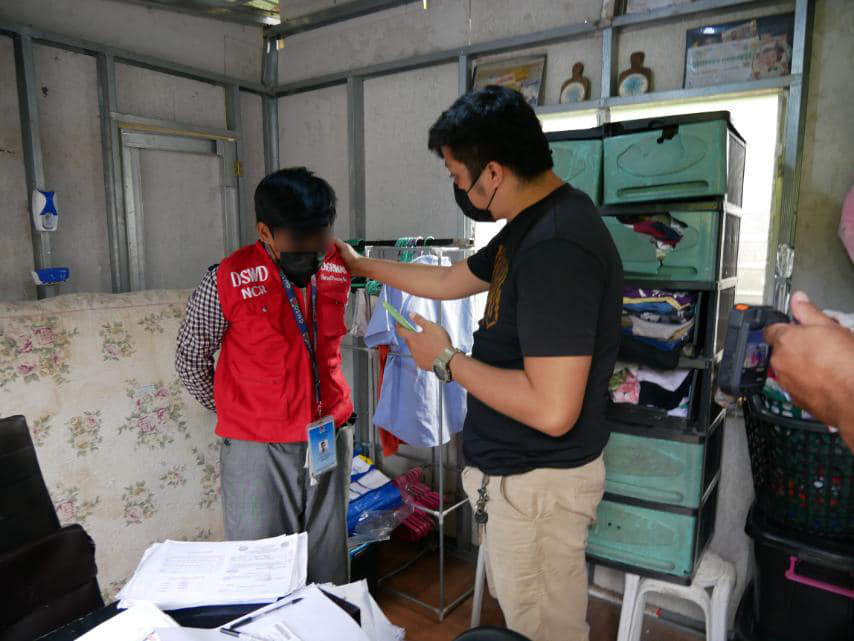 He was allegedly collecting money (P500 and P300) from multiple victims around the city, with the promise of cash aid from DSWD programs like the Assistance to Individuals in Crisis Situations (AICS) and the Social Amelioration Program (SAP).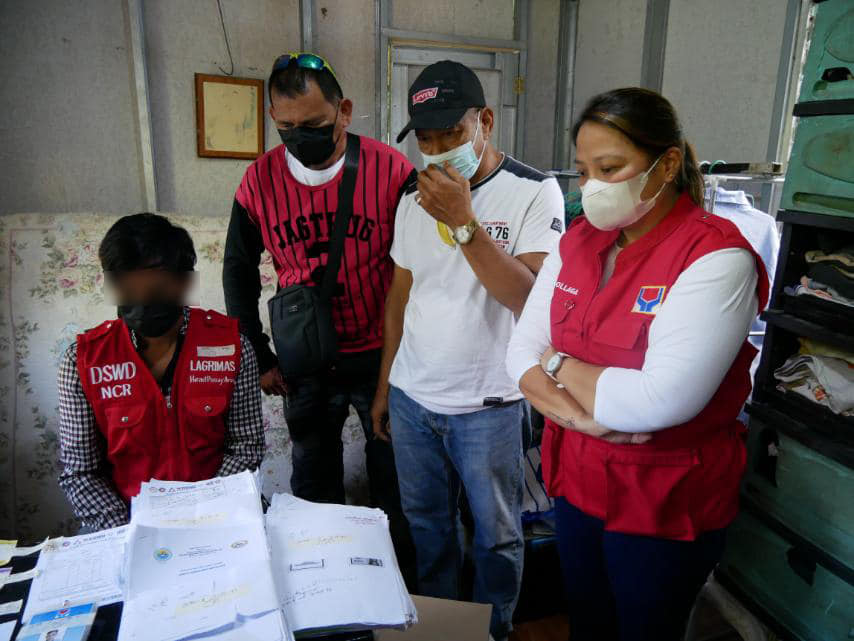 The authorities confiscated a fake DSWD NCR ID, a DSWD Red Vest, AICS papers, Social Amelioration Cards, and various other IDs and forms.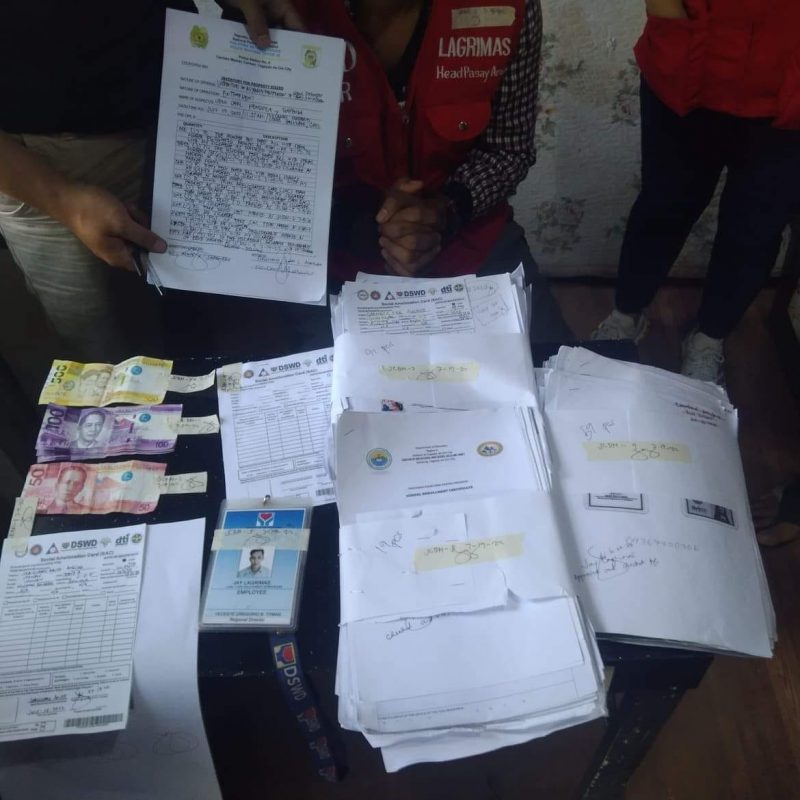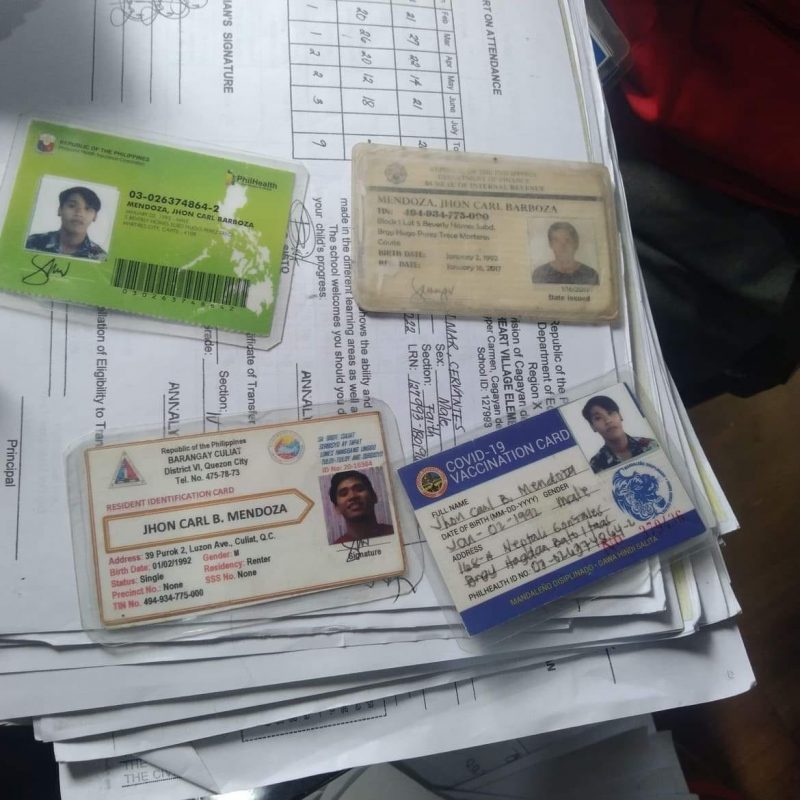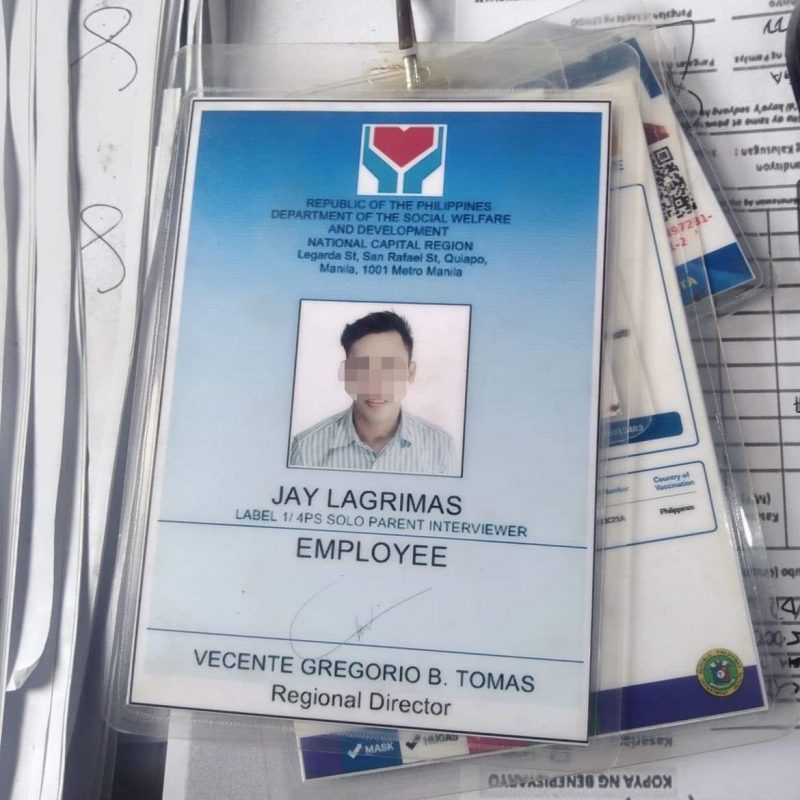 Other scammers with the same modus are now being traced by the police.
Sources: