30 Aug

City Government to Focus on Improving Existing Areas and Look for New Tourist Spots in Cagayan de Oro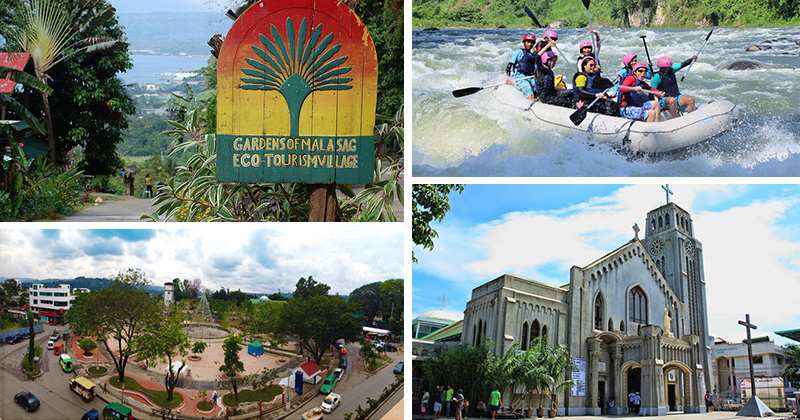 "We have beautiful tourist spots here in Cagayan de Oro but we never focused on improving the areas further," said the chair of the City Council committee on tourism, Councilor Jay R. Pascual, during an interview.
The councilor is planning to get the funds not only from the city government but as well from other agencies. This is to support the tourism industry.
The success of our city lies not in our local government but in the whole people in our community, a message relayed by Pascual to Kagay-anons as he posit his committee's plans and programs for Cagayan de Oro city. With this, Pascual said that he will be focusing on making existing areas better and that they will be looking for new tourist destinations.
Improving the tourist spots in the city will not only attract tourists but also provide source of income to those who are in deep need.
Source: PIA