22 Sep

CDO Vet Office Saves Cat Found With Fish Hooks On Mouth & Paws

Mga higala! A poor cat who was found with multiple fish hooks stuck inside its mouth and paws was recently saved by the kind-hearted vets of the Cagayan de Oro City Veterinary Office!

The said animal is a 2-year-old male cat named Udapi.

Thanks to the efforts of the vet office, the fish hooks were removed and Udapi received proper medical care.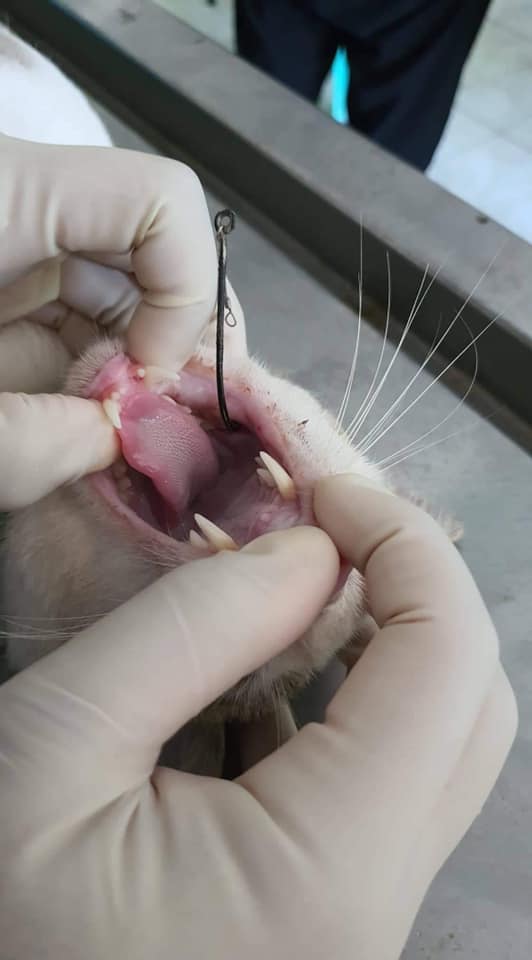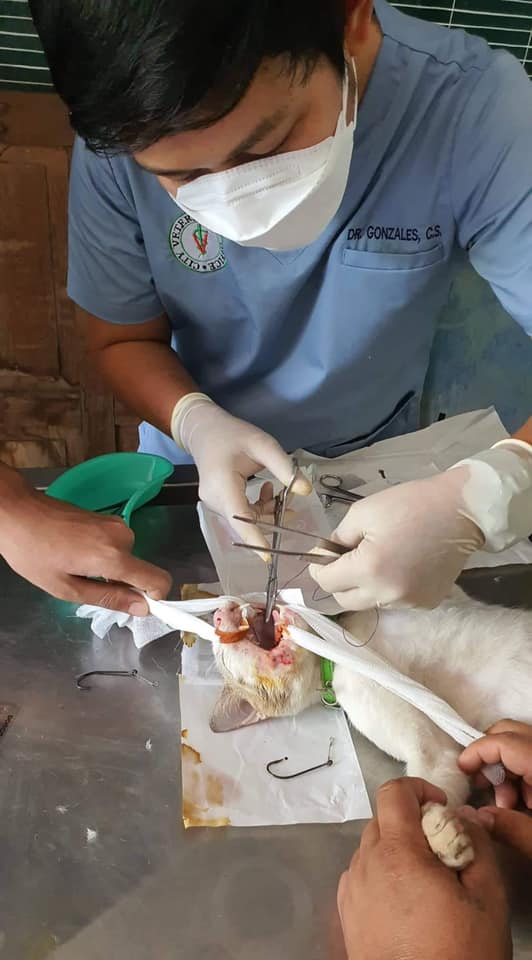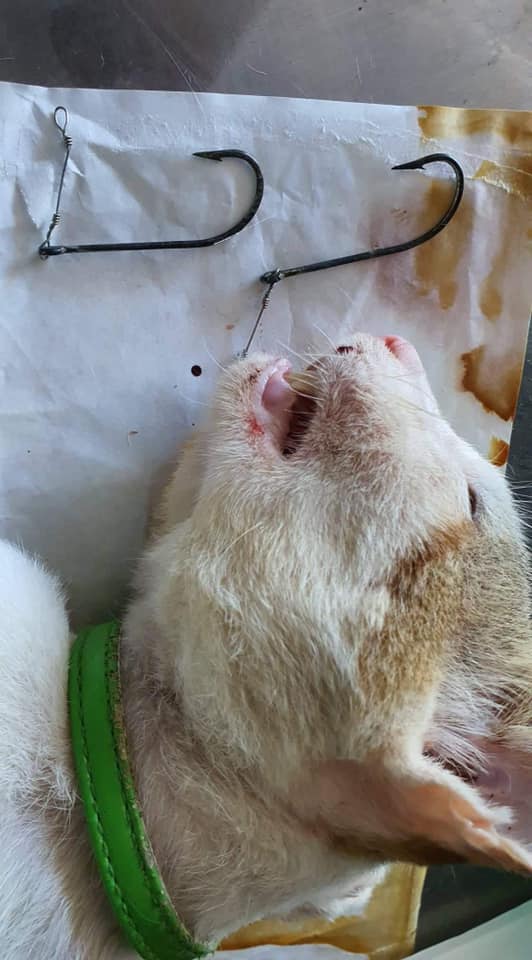 If proven that this cat was deliberately hurt, the offender may be held criminally liable under the Animal Welfare Act (RA 10631).
For updates and other details: