17 Mar

WATCH: CDO's Zayas Landfill Area As Of March 2022

Mga higala! ICYMI, individuals and/or families who are said to be "lumads" are currently occupying a private property (almost 30 hectares) near the Zayas Landfill in Brgy. Carmen, Cagayan de Oro City!

These people claimed to have a right to the said area and erected makeshift shelters. Check out its current state below:

(Video by CDO TV)

Screenshots: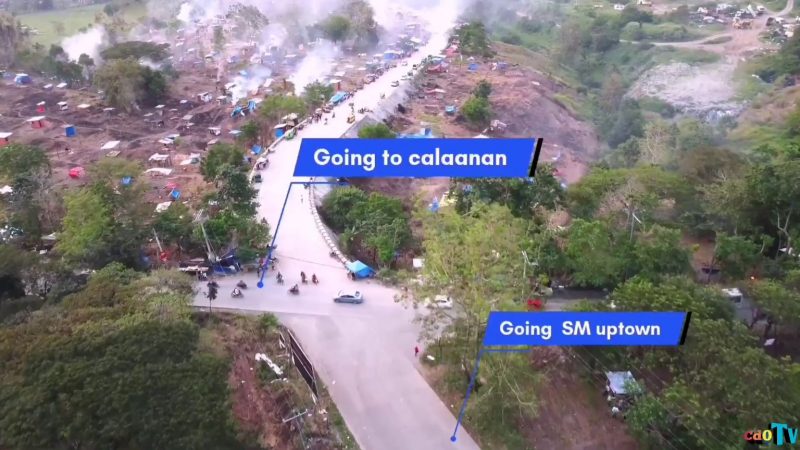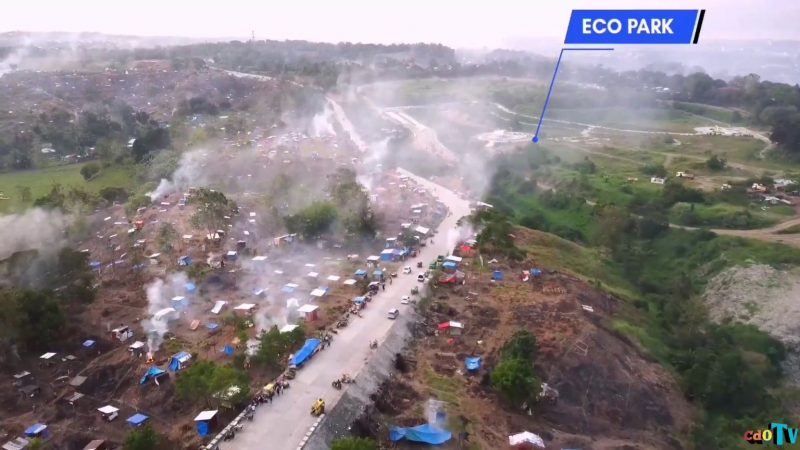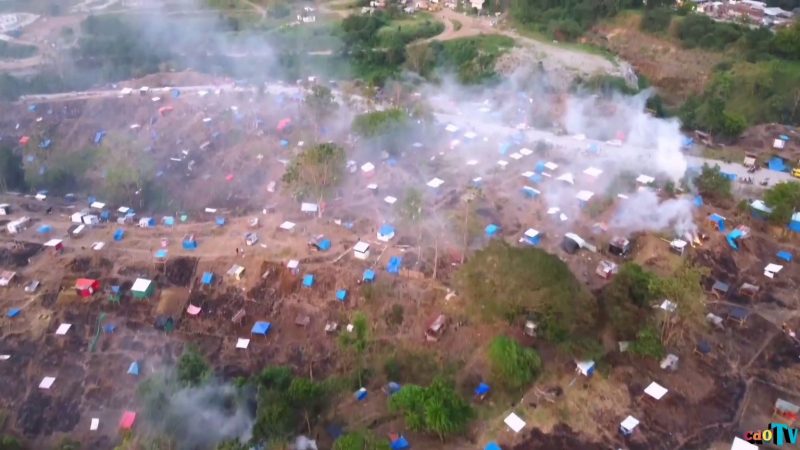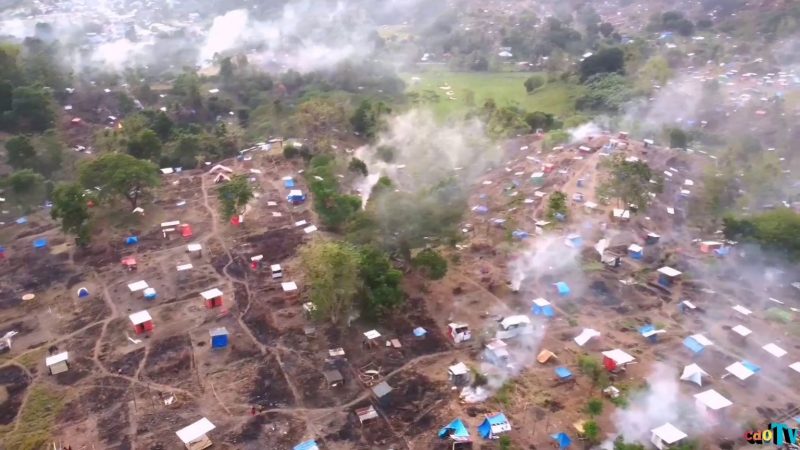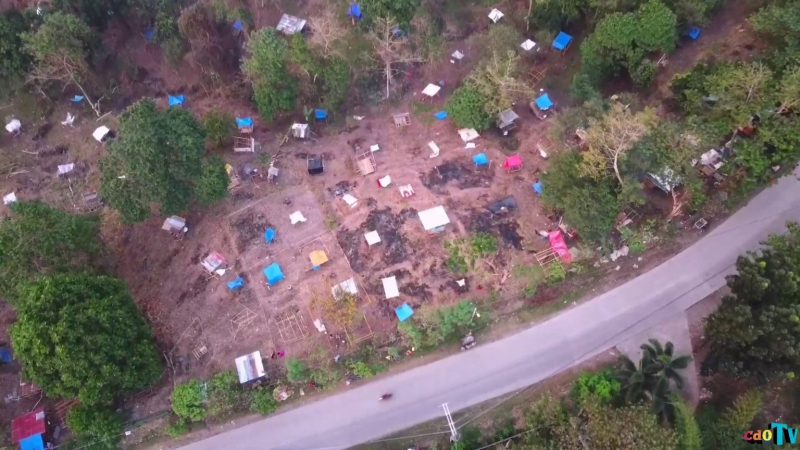 Medyo gubot na tanawon higala ba?
Thankfully, with the help of the authorities, a negotiation has recently been conducted between the side of the property owner and the leader of the mentioned group.
As part of their agreement, the lumads may start vacating the land starting next week.
Watch out for updates!
For more details, visit the related posts below: