09 Sep

WATCH: CDRRMD Rescues Female Kid Left Inside Parked Car @ CDO

Mga higala! Personnel of CDRRMD-Oro Rescue rescued a female kid today, September 9, 2022, who was left inside a parked car along Hayes Street in Cagayan de Oro City!

According to Bombo Radyo CDO, Oro Rescue immediately responded to the area upon receiving a report that a kid was trapped inside a locked vehicle, along the said street.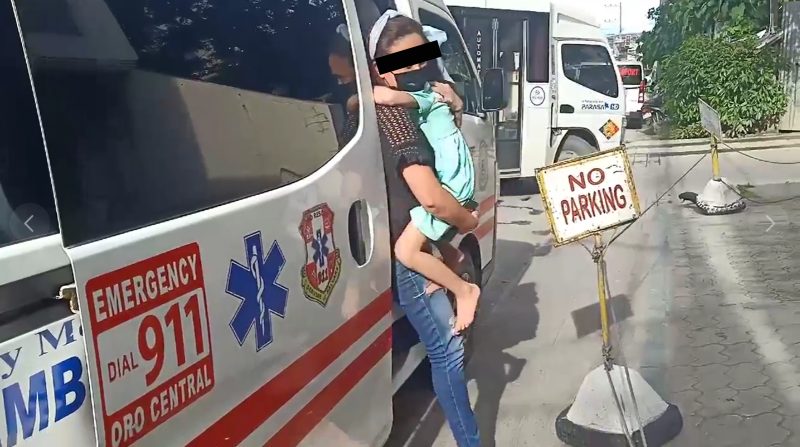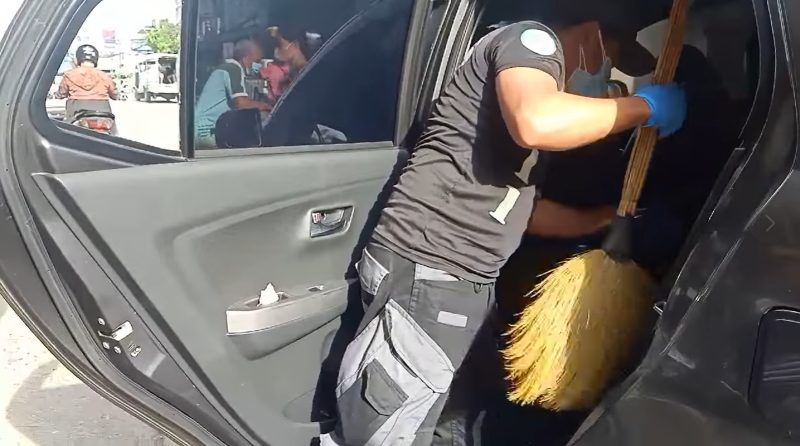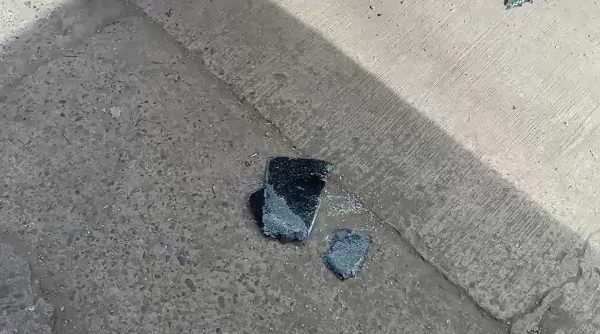 The female kid is now in good condition higala!
Source: Bombo Radyo CDO