05 May

Celebrate Mother's Day With Elpi's Vegan Lechon Belly Roll: The World's 1st Plant-Based Lechon!

Mga higala! Mother's Day na karong May 9, 2021! Wanna celebrate this special day with the most important women in your lives? Wanna celebrate it worry-free?

Then, the Elpi's Vegan Lechon Belly Roll aka the VellyChon is gonna be perfect for you and your family!

The VellyChon is the world's first 100% plant-based version of our traditional pork lechon belly roll and is made from the following organic ingredients: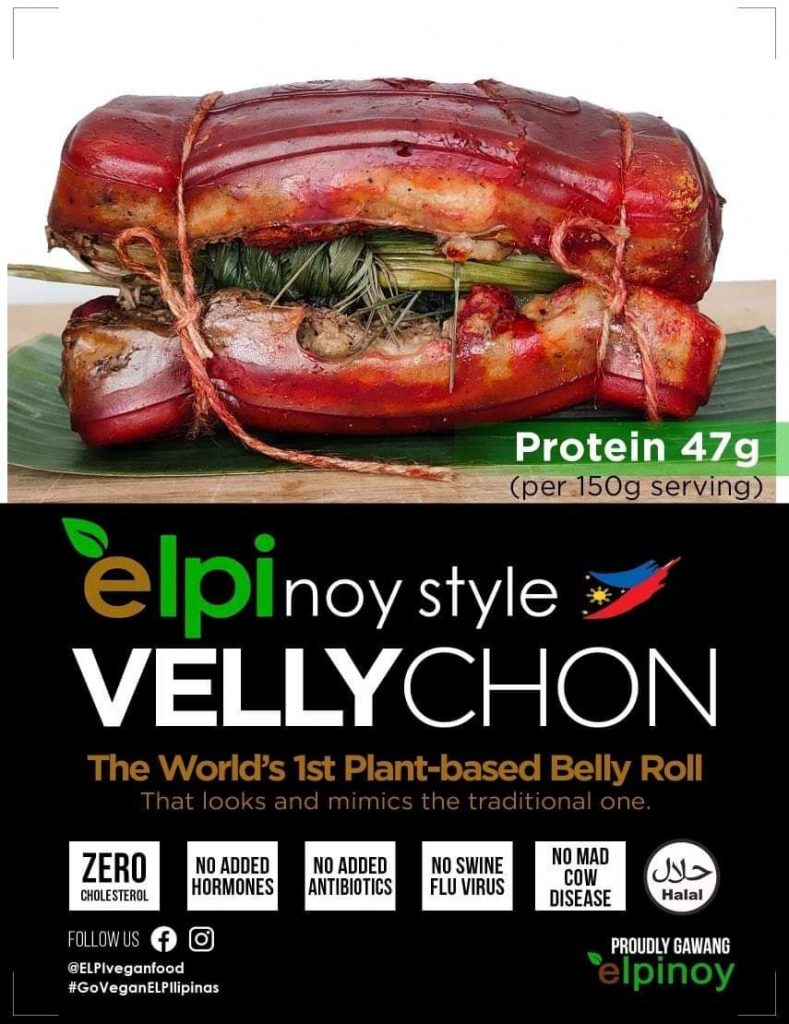 VellyChon Meat:
VellyChon Fat and Skin:
cassava
wheat
red 40 food coloring
With all this and more, the VellyChon is definitely a healthier, guilt-free, and cruelty-free dish this Mother's Day and on any other day with your loved ones all year round.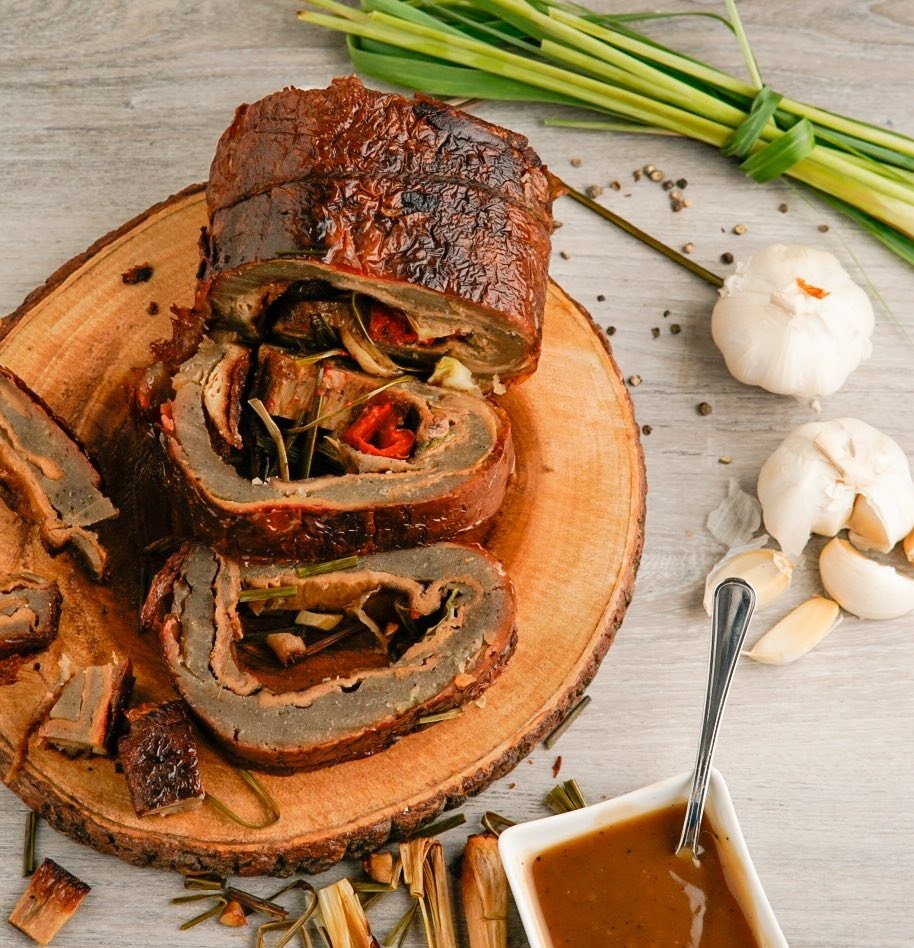 Its mouth-watering look and sumptuous taste will let you go down memory lane, when you were enjoying a pork lechon belly roll, while partaking on a wholesome alternative. Below are some of its many benefits:
safe from African Swine Fever (ASF)
no cholesterol
no saturated fat
FDA-approved
Halal certified
Amazing, right?
Moreover, its economical and labor-efficient higala! It's pre-marinated with the best natural spices and does not need to be tenderized.
It can also be cooked very easily via regular deep frying or through the use of an air fryer or oven.
BTW, each Vellychon is around 740-800 grams, good for 4-5 persons, and has a super-affordable price of only P870 (frozen)!
Interested? Wanna order or purchase Elpi's Vegan Lechon Belly Roll?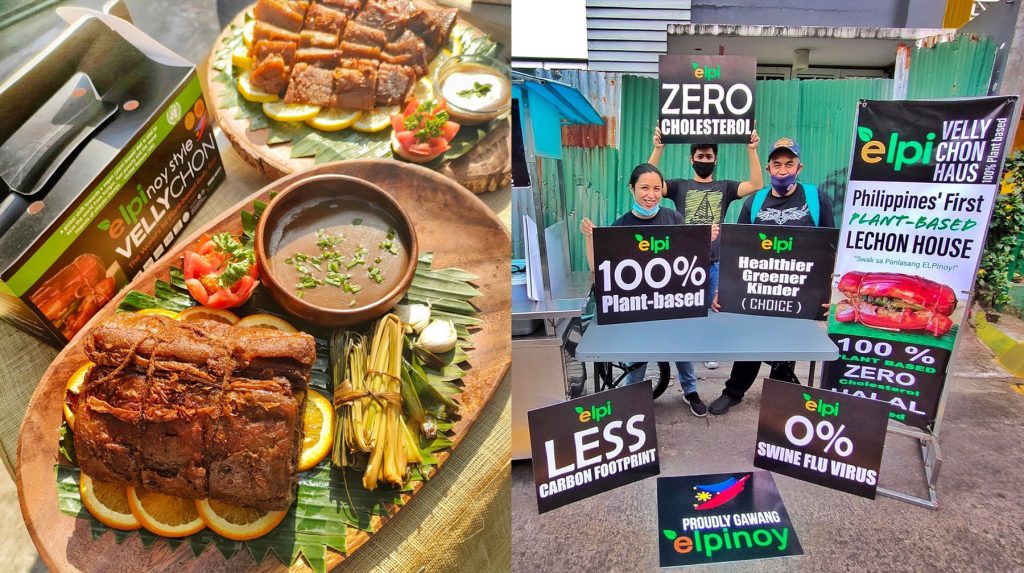 You can avail of this now from the following stores or have it delivered via Maxim:
SNR Health & Wellness Shop
Silver Creek Subdivision, Brgy. Carmen
(Order here if you are within the Iponan, Bulua, Patag & Uptown areas.)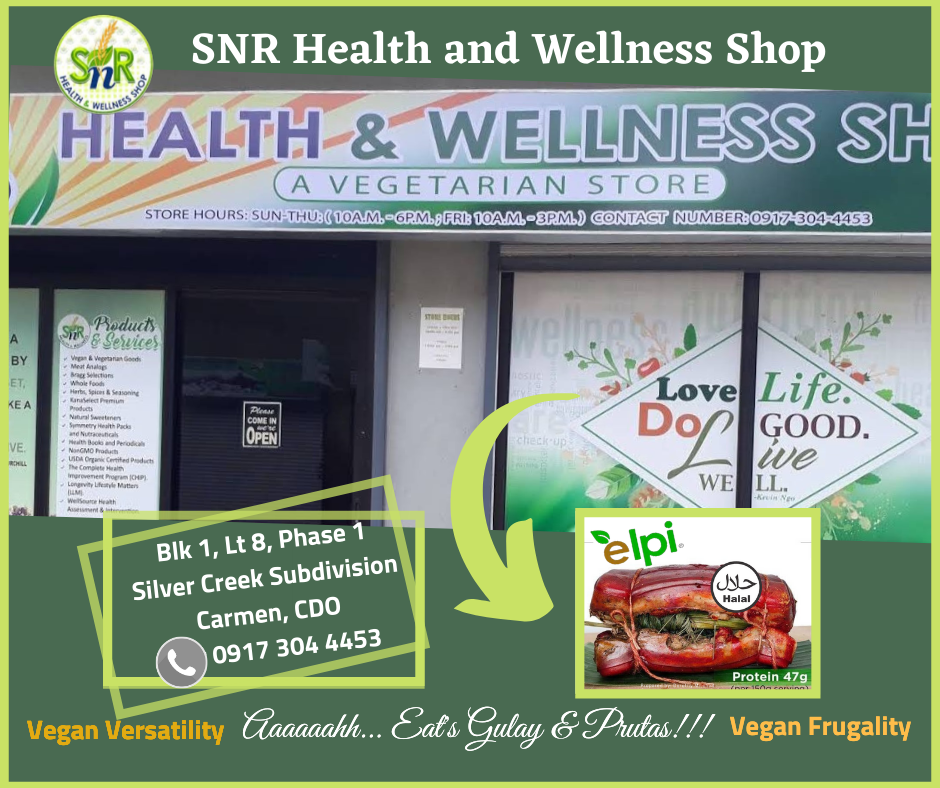 The Hive Food Park
Limketkai Compound
(Order here if you are within the Gusa & Camaman-an areas.)
Elpi's VellyChon Haus (Baloy)
Baloy going to Coconut Bay
(Order here if you are within Tablon & Cugman.)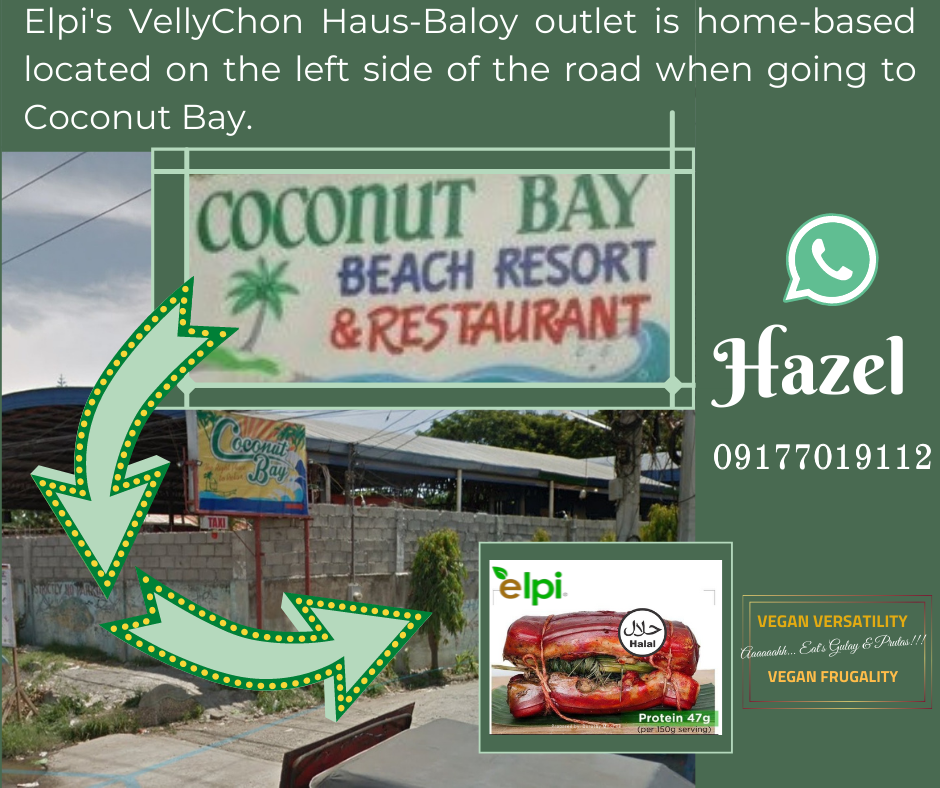 Hot Stop Grocery Store
Fiscal Amosin Building, Zone 4, Pasil, Villa Vicente Diversion, Brgy. Kauswagan
(Order here if you are within the Macabalan & West-bound Bulua Terminal area.)
For inquiries and other details, please contact:
TM: 09659981915
Smart: 09398100710
e-mail: eatsgulay.andprutas@gmail.com
So, what are you waiting for? Order now and make this an extra thoughtful Mother's Day food experience while allowing more animal mothers enjoy time with their own families! For after all, Veganism is, was, and has always been about animal rights.
Elpi's amazing VellyChon is not only for human mothers, Christians, Muslims, or vegans— it's for everyone's happiness!
GMA FEATURE:
Facebook: