07 Apr

Centrio Ayala Mall holds North Min's Biggest Food Festival – Big Bite!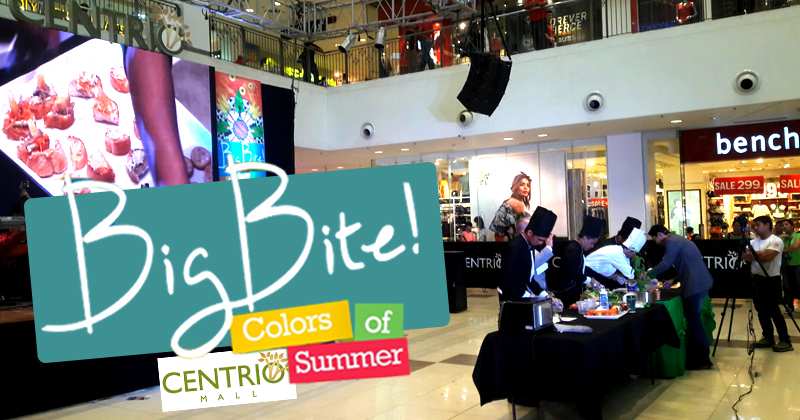 Three days filled with joy, laughter, and most of all, food. From March 31 to April 2, Northern Mindanao's biggest food festival was held in Centrio Ayala Mall. Different establishments participated the event, from fresh vegetables to mouthwatering desserts, all were present and excited to show off their unique and local products.
Many Kagay-anons were there to taste and try out their delicious dishes as they were all located around the Centrio Garden. Family, friends or even couples can be seen around relaxing while eating and listening to the acoustic band performing at the garden.
Were you there to witness the grand event? Have you tried the delicious dishes prepared by different establishments? Well, a Lifestyle Writers Choice Awards was also conducted by Centrio mall to give recognition to those extraordinary establishments with their unique products.
Participants were so proud in introducing their "Tatak" local products. Freshly picked vegetables, recreational dishes – from local dishes to international ones, rich flavored ice creams and soft pastries were all there to choose from.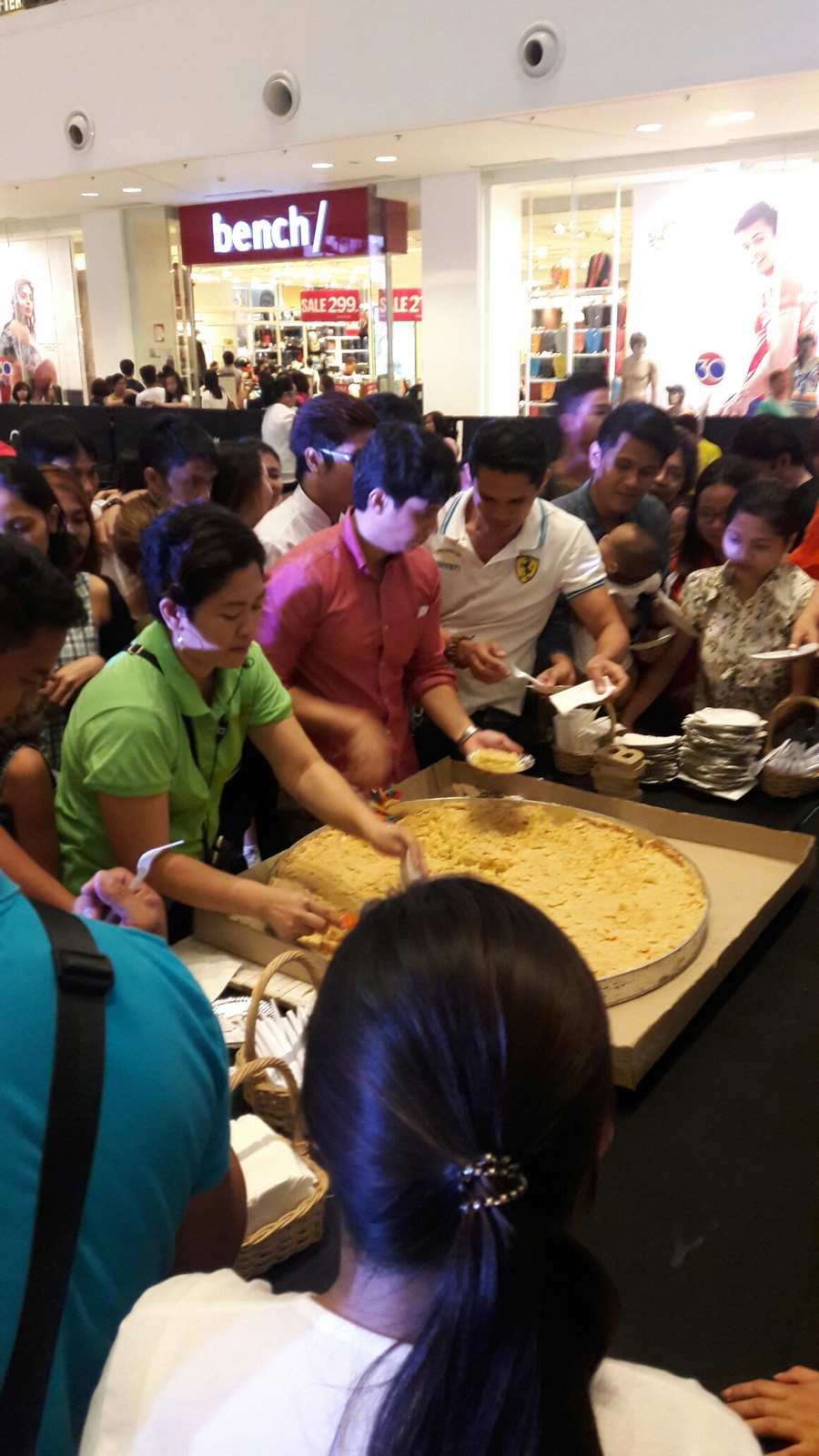 Spectators were also treated with the biggest Pineapple Crumble Pie that Mercedes Bakery prepared during the second day of the event. The Pineapple Crumble is one of the most awarded tatak CDeO product which won ACADEO's Choice Award for Tatak CDeO Product of the year last February.
On the third day of the delightful event, Dunkin Donuts served the largest donut in the Philippines, it is the first ever donut in the country that is 24 inches in diameter. Everyone was given the chance to taste their new flavored donuts, the sans rival, rocky road and the blueberry donuts.
After the enormous donut, head chef from Misto Restaurant of SEDA Hotel, Chef Kennedy Valenzuela demonstrated his Italian dish the Grilled Salmon with Risotto Rice partnered with its honey lemon butter sauce. Together with Mommy Margie, the chef showed his incredible skills in cooking the salmon. The audience was also given the chance to taste and try his famous dish.
But the day did not end just like that, as Centrio Mall awarded and gave recognition to the most voted establishment for exhibitor category which was the creamy Freezie ice cream! Runner ups were Mercedes Bakery and SEDA Hotel. And for the tenant category, the Japan-inspired Tokyo Bubble Tea! Missy Bonbon Frozen Factory and Nanay Cholengs Muron were awarded as  runner-ups.
The Big Bite event was so memorable as it was the first for CDeO to hold a grand food festival. Everyone was excited to try different dishes and innovative dishes from their favorite establishments.