22 Feb

Yum & Burp: Tempting Chicken Dishes You Can Find in CDO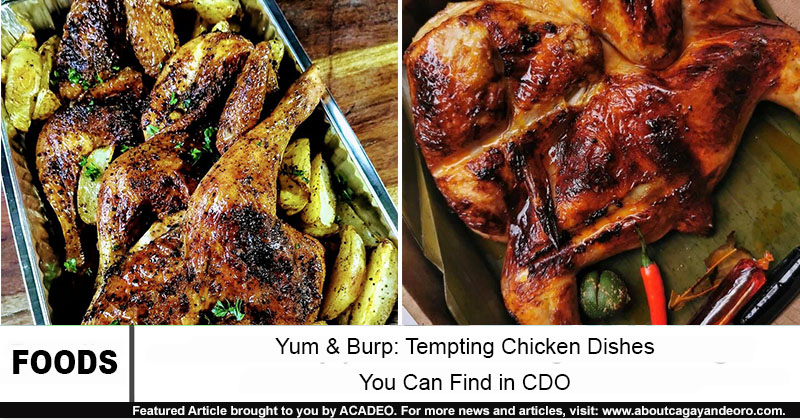 Looking for something that is not just fried chicken? While you can get your local cookbook from your shelves to find a new recipe, how about supporting  local businesses and have a taste of what they offer?
And since we were talking about chicken, here are some chicken dishes that you can dig in here in the city.
Peri Peri Chicken
For kagay-anons who love to indulge any cut of chicken meat that is filled with flavor, you might need to check out Mr & Mrs Porky and their Peri Peri Chicken.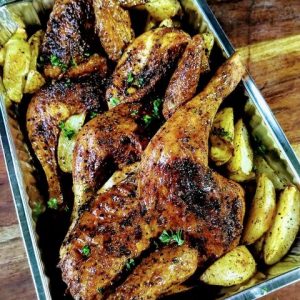 The chicken is marinated with combined spices and other ingredients to give it that rich flavor.
It comes with 3 homemade sauces to fully enjoy your chicken meal.
Special Roasted Chicken
Roasted chicken stations have their own signature flavors that make them distinct from each other. Try one at Manok Avenue by Herry's Plates & Bottles.
Located at Nazareth, you can never go wrong with their lechon manok which not only costs less but the taste is still there, you'll keep coming back for more.
Bacolod Style-Inasal
Kagay-anons love chicken inasal, who begs to differ? I bet none! More when it's the famous Bacolod-style.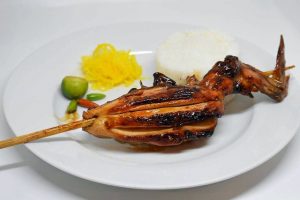 Chicken Inasal Bacolod Style and Grill Haus situated at Tiano-Macahambus Sts offers legit Bacolod-style chicken inasal guaranteed to have been marinated with love and frilled to crispy-skin perfection.
Grilled Chicken with Java Rice
Why not have lechon manok and inasal in one food attack? Get it from Saboroso CDO.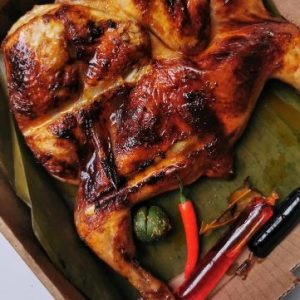 Enjoy their chicken dishes with their steaming-hot java rice. This combo is best when paired with ice cold beer or other beverages that you like.
Do you know a local business which serves a chicken dish that our fellow Kagay-anons will love? Comment down below!
Hey you. Yes you who's reading this. If you are a business owner and want to get a boosted presence online, check out our Cagayan de Oro directory.