09 Nov

LOOK: Chill With Your Loved Ones @ The Lunà Graciano's A-Frame Houses Of Gingoog City

Mga higala! Do you wanna go on a weekend getaway and just chill out with your loved ones? Wanna go somewhere homey, away from the stress of your daily life?

Try the Lunà Graciano's A-Frame House of Gingoog City!

This destination offers exclusive rest houses located in Haruhay, Brgy. Lunotan, that's only over 2 hours away from Cagayan de Oro.

They have cute and Instragammable A-frame houses that are perfect for families or barkadas higala! These houses are complete with the appliances and utensils that you will need and are designed with both aesthetics and comfort in mind.

Tsada ni siya for weekend bondings or simple event celebrations!

Want a peek? Check out Kentot Travels' photos below: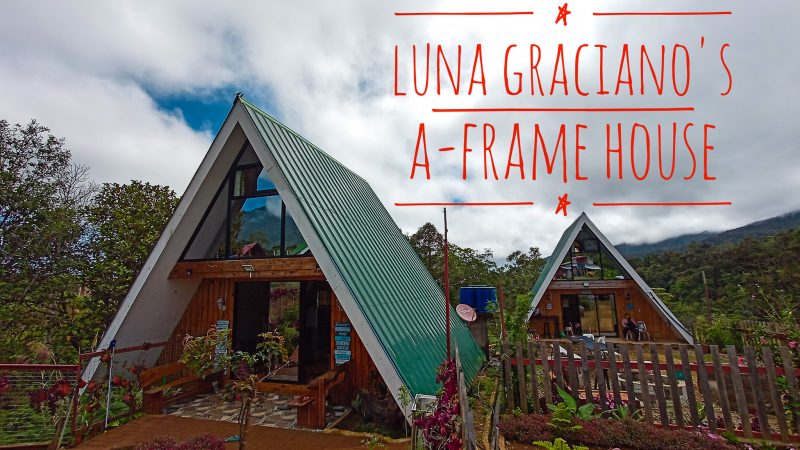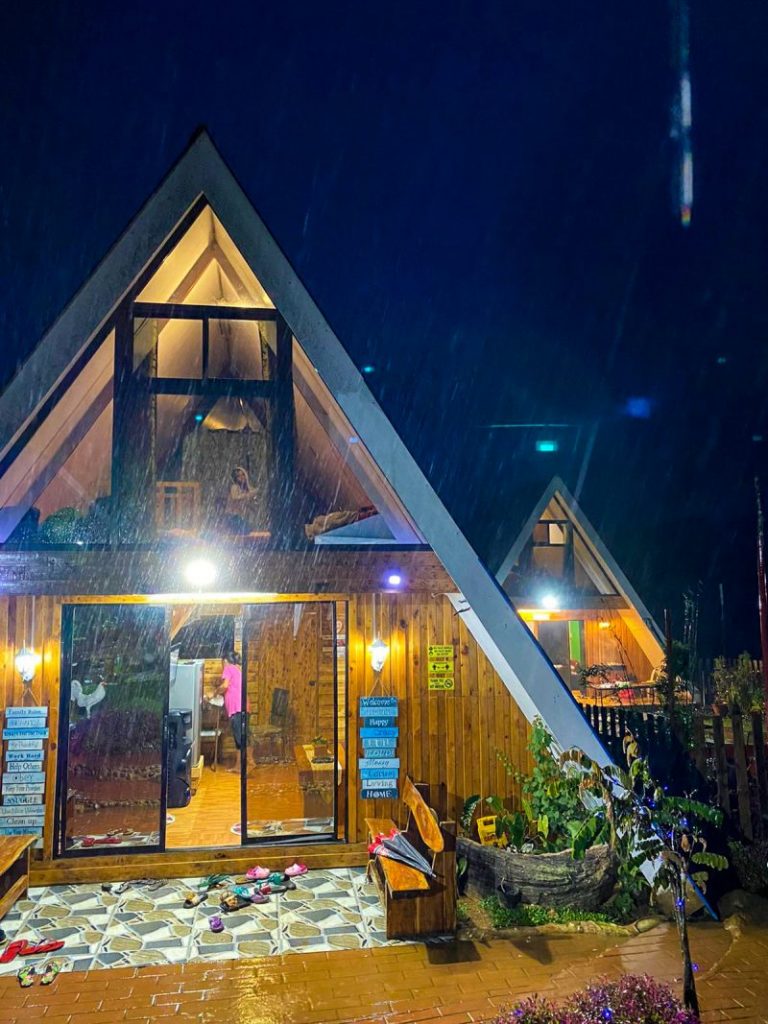 BTW, they also have a treehouse and a playground higala!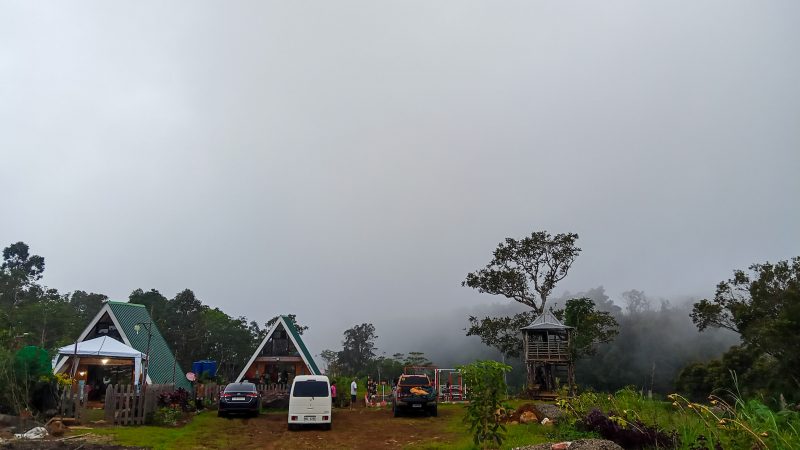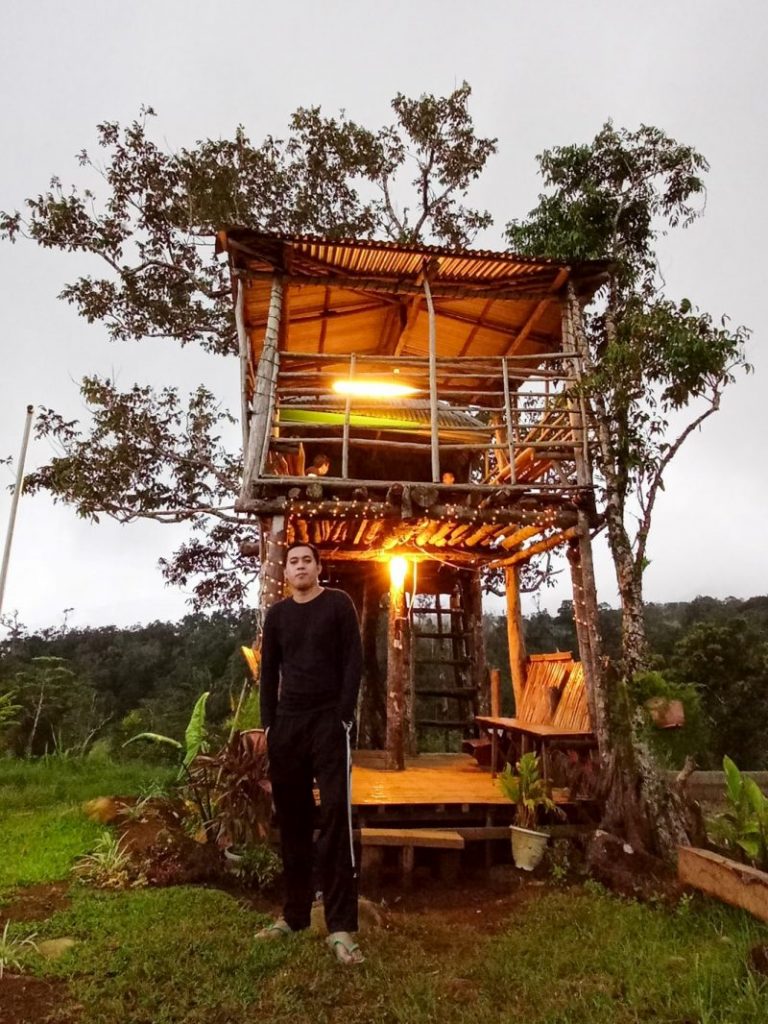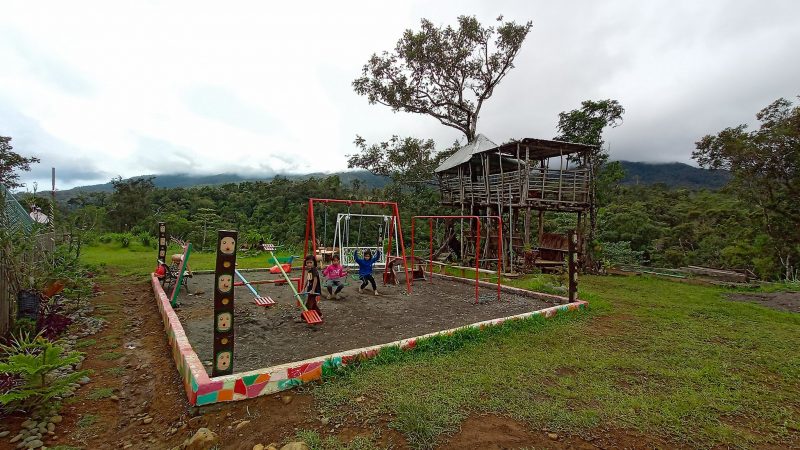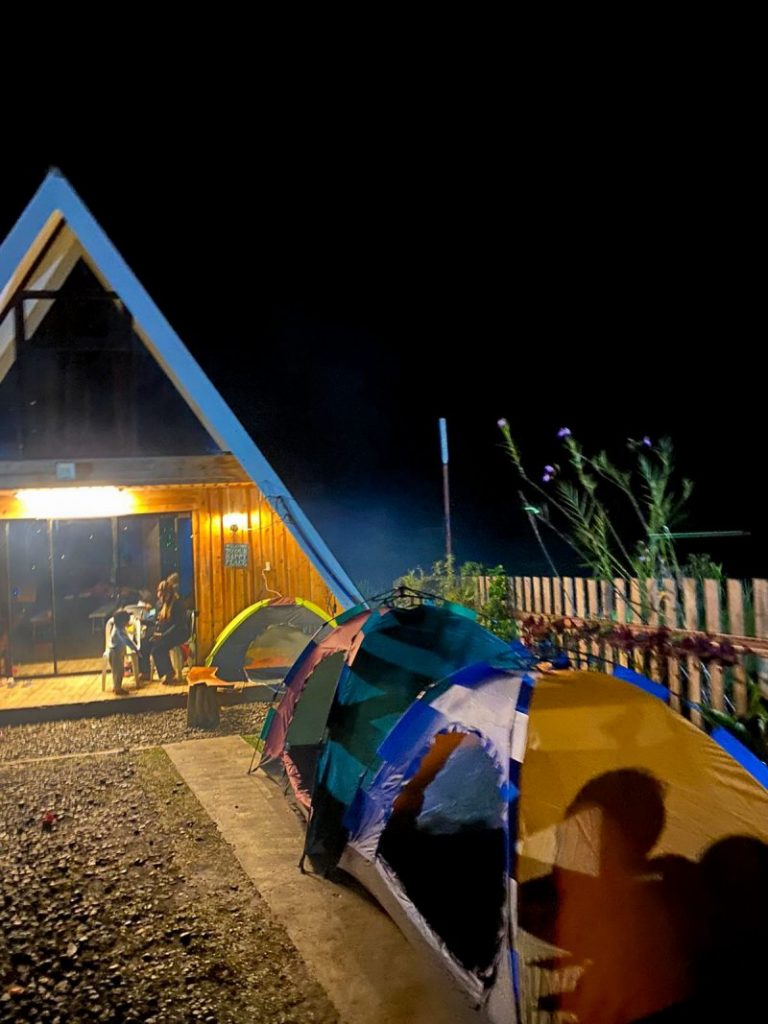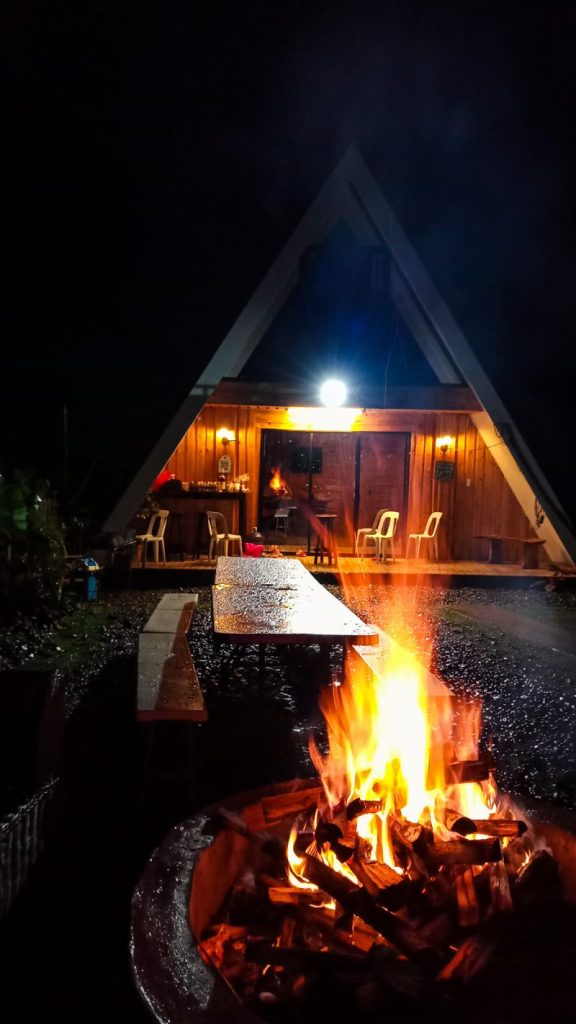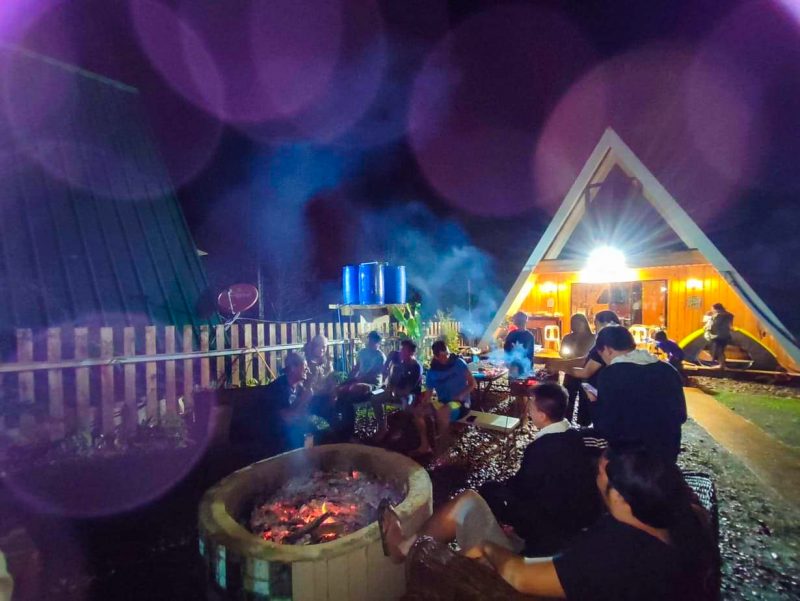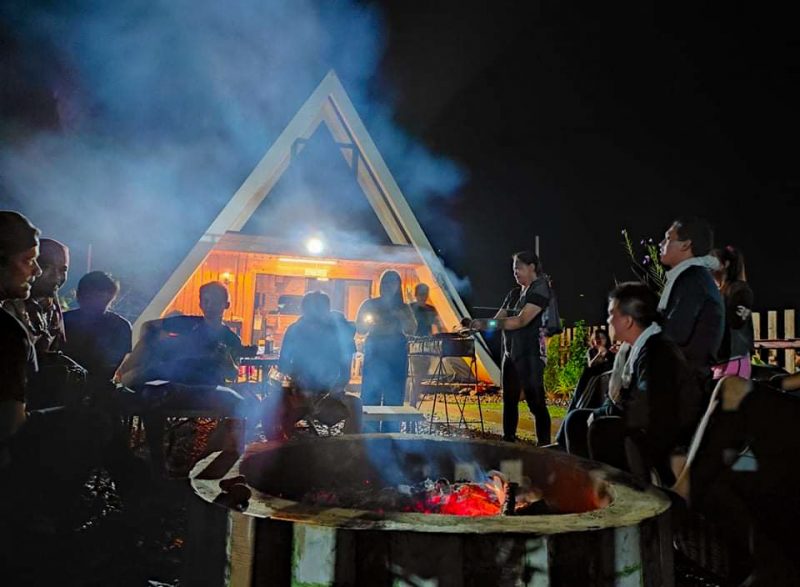 For more photos and details: