19 Jan

Cinnabon Opens First Ever Branch in Mindanao

Are you a baking connoisseur, a pastry lover, or just a Filipino with a palate for baked goodies and desserts? Well, this good news is for you! Cinnabon Philippines finally opened its first branch in Mindanao, bringing you with their line-up of amazing pastries.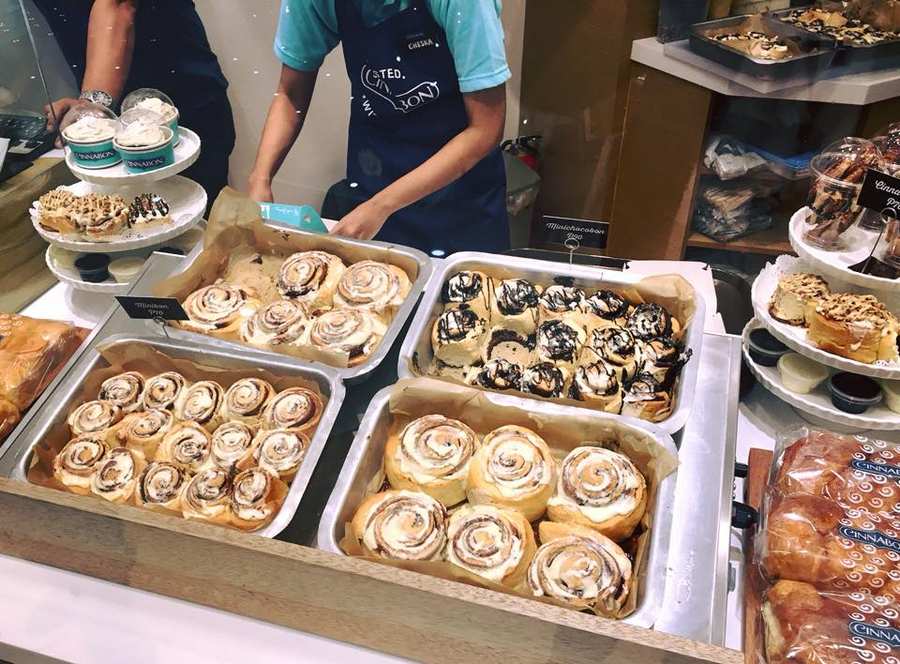 BTW, Cinnabon is an American chain of baked goods stores and kiosks, normally found in areas with high pedestrian traffic such as malls, airports and rest stops. The company's signature item is their one of a kind cinnamon roll.
So, Kagay-anons! The long wait finally is over! Cinnabon is now ready to serve Cagayan De Oro City. Visit their store at the Ground Level of SM CDO Downtown Premier now!
Below are pictures of Cinnabon's Opening Day:
Source: