06 May

Classic vs Basque: How Do You Like Your Cheesecake, Burnt or Not?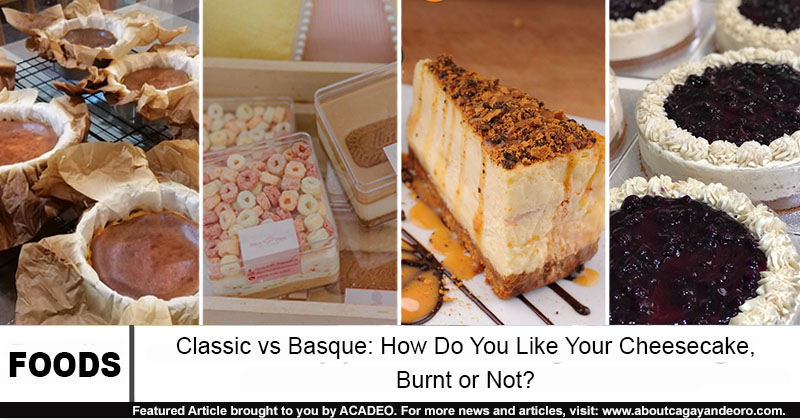 Mga higala! Have you tried or shall I say, super loved cheesecakes?
Cheesecakes are one of those classic desserts that we, Kagay-anons, love and enjoy eating. It can just be bought at any pastry shop or from home-based sellers. Today, many cheesecake versions that incorporate different flavors have already been made and served to dessert enthusiasts. A taste of heaven on earth it is!
Funny how sometimes our taste buds look for its distinct taste that it becomes a craving we just can't resist. Why not just give in and indulge a layer of cheesecake today? And how do you like it, burnt or not?
Here are local shops and home-based bakers that sell classic cheesecakes in CDO.
Classic Cheesecake
Boss Baker CDO's Blueberry Cheesecake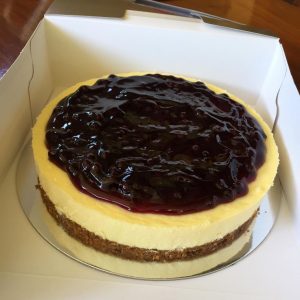 Filled with scrumptious and creamy cream cheese, topped with a generous amount of premium blueberry.
Nathalie's Cheesecake House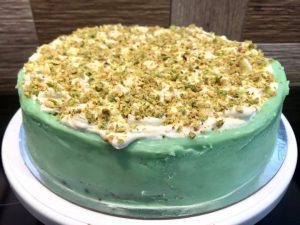 Pink Pan Patisserie's Cheesecakes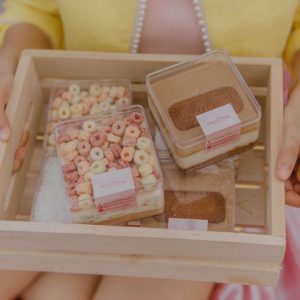 Cookie Butter Cheesecake is made with biscoff cookie crust, biscoff cheesecake filling and then topped with melted biscoff spread. And the other is the Fruity Cereal Cheesecake which is made with vanilla cookie crust, cereal cheesecake filling and topped with Froot loops cereals.
Bigby's Cookies 'N Caramel Cheesecake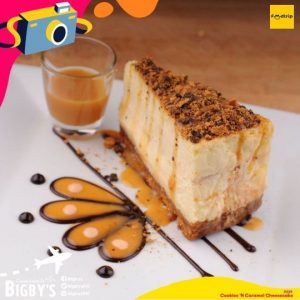 Creamy-rich baked cheesecake with caramel swirl and cookies bits.
Sweet Lane Homemade Treats' Strawberry Cheesecake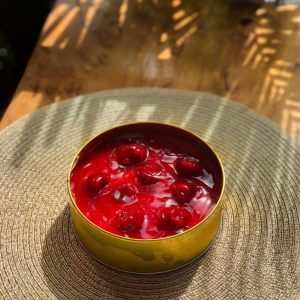 Crushed buttery graham base topped with choice cream cheese and other dairy ingredients then smothered with premium strawberry preserves!
Lexy's Sweet Kitchen's Blueberry Cheesecake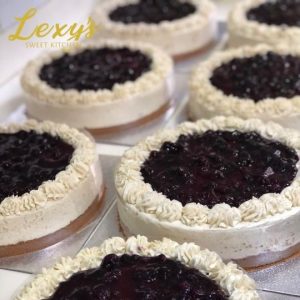 Lexy's Sweet Kitchen makes all occasions of life all the more enjoyable with its delectable cheesecakes! Promising to deliver one of the best sweets to satisfy our every day cravings, Lexy's celebrates life's happy moments with its soft, smooth and creamy Blueberry Cheesecakes.
By using the best quality ingredients, Lexy's Sweet Kitchen produces cheesecakes like no other, daring everyone to indulge every single time. You can grab your favorite cheesecakes for as low as P950! Available in whole and mini sizes, with a baked or non-baked option. Other best-selling flavors include New York Cheesecake and Oreo Cheesecake.
This might no longer be new to you but there's an alternative version of the American Cheesecake, and it is called Basque Burnt Cheesecake. Such cheesecakes are burnt and crustless, with a custardy center and caramelized surface.
Burnt Basque Cheesecake
Baked CDO's Strawberry Purée Burnt Basque Cheesecake
A crustless 7" cheesecake with over-the-top fresh strawberries and a delicious blend of strawberry purée. The purée which is barely sweetened perfectly compliments the burnt texture of the cheesecake giving you that strawberry-goodness in every bite.
EatSimply.CdO's Basque Burnt Cheesecake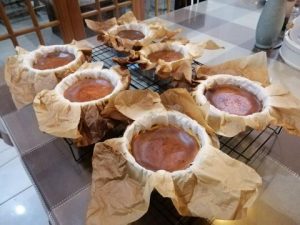 It is a crustless cheesecake that is creamy on the inside and caramelized on the outside. A best selling gooey treat that you'll enjoy.
Cake Away CDO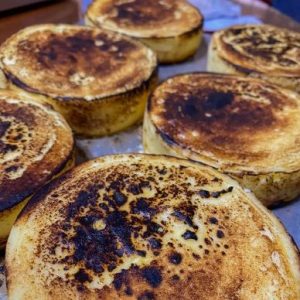 Délicieux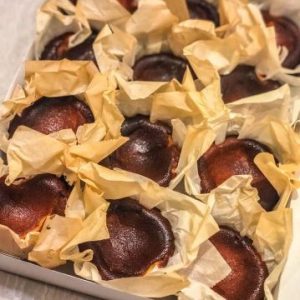 Baked or unbaked, New York-style or basque, we can never get enough of cheesecakes. One scoop and its dense texture and tangy flavor makes us crave for more. Now, stop drooling and grab a box or two so you can share it with your family and friends!
To learn more about these businesses, go to our CDO listing. Want to be added? Contact us!