17 Nov

Cockfighting Handler Trusts Intenso Premium For His Game Fowls
Mga higala! Ronnie Sarande (shown below) is a cockfighting handler at the RNS Game Farm in Bala, Magsaysay, Davao del Sur!
His game fowls are conditioned with his expert skills and with INTENSO PREMIUM!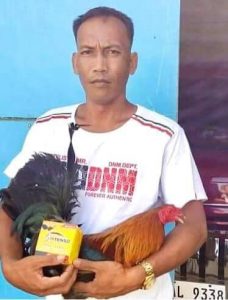 Intenso Premium is a CONDITIONING formula filled with ingredients that are nourishing, filled with vitamins and minerals, and GINEN so that your game fowls are always in perfect form.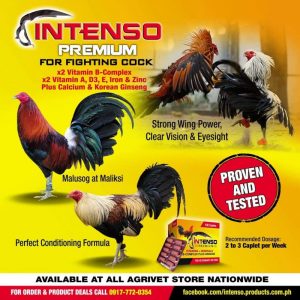 Wanna avail? This amazing product can be bought in various Agrivet stores in Visayas and Mindanao.
You can now order jeans products in LAZADA here is the link | https://www.lazada.com.ph/shop/intenso-products.