16 Mar

Cool Down This Summer With By Clarkie's Deliciously Cold Mango Craze, Halo-Halo, Ice Cream Shake & More!

Mga higala! With the unending heat of the upcoming summer, a cold and delicious treat will surely be needed! And, that's where "BY CLARKIE" comes in.

By Clarkie is a fast-food type snack bar owned by Mr. Clark C. Gomez, that offers delectable mixed fruits with shaved ice, topped with creamy flavors of ice cream, which are perfect for a relaxing sip that will surely satisfy your cravings, cool you down, and help you relax whenever and wherever you are!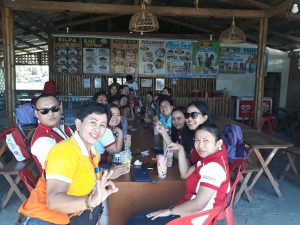 Some of their flavors include: Mango Craze, Knicker Bocker , Halo-Halo, Ice Cream Shake and more!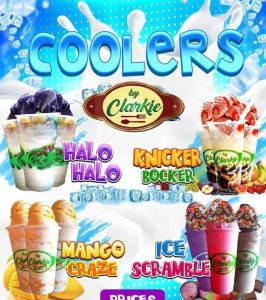 BY CLARKIE has a main branch in Barangay Loguilo, Alubijid, Misamis Oriental, and a store at the ZimazoEskina Food Park of Ozamiz City.
They also have a stall right now at the CENTRIO MALL of Cagayan de Oro City for the Big Bite Northern Mindanao Food Festival, and will soon have a branch at the Lane 101 of Uptown CDO, along Masterson Avenue.
See photos of their Big Bite stall below, which are packed with customers excited for their delicious treats: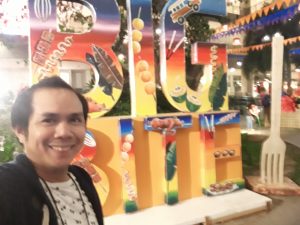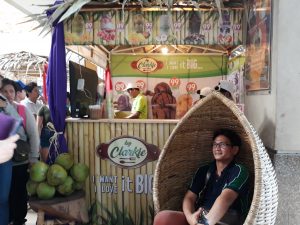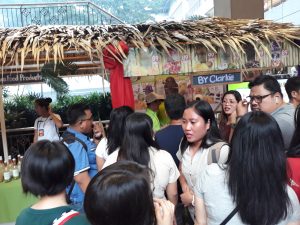 Don't miss this chance higala! Invite your friends and family at their stall in Centrio Mall and try out their delicious and affordable treats!