21 Jul

LOOK: Cop In CDO Arrested For Pointing Gun At Civilians

Mga higala! A police patrolman assigned in Cagayan de Oro City was arrested earlier today, July 21, 2022, for pointing a gun at civilians in Adela Subdivision, Brgy. Camaman-an!

According to reports, the said cop threatened minors, a mentally-ill individual, and the barangay police with his pistol.

He has been detained by COCPO's Police Station 2 (Cogon) and will be facing charges for Grave Threats: In Relation To Physical Injury.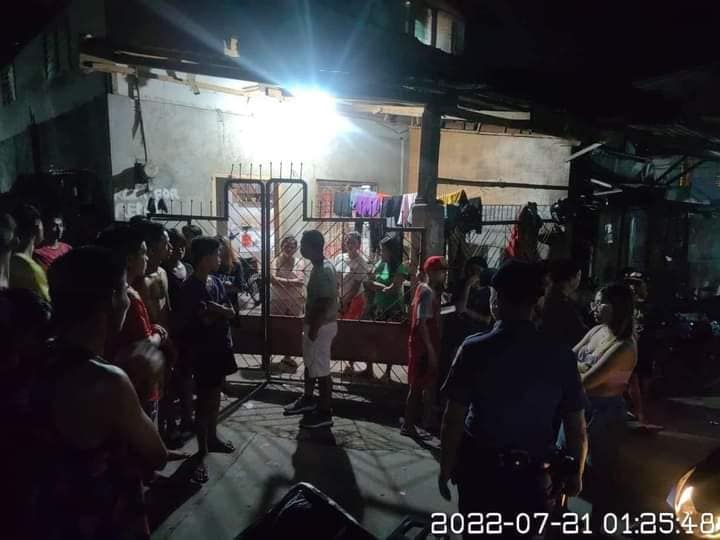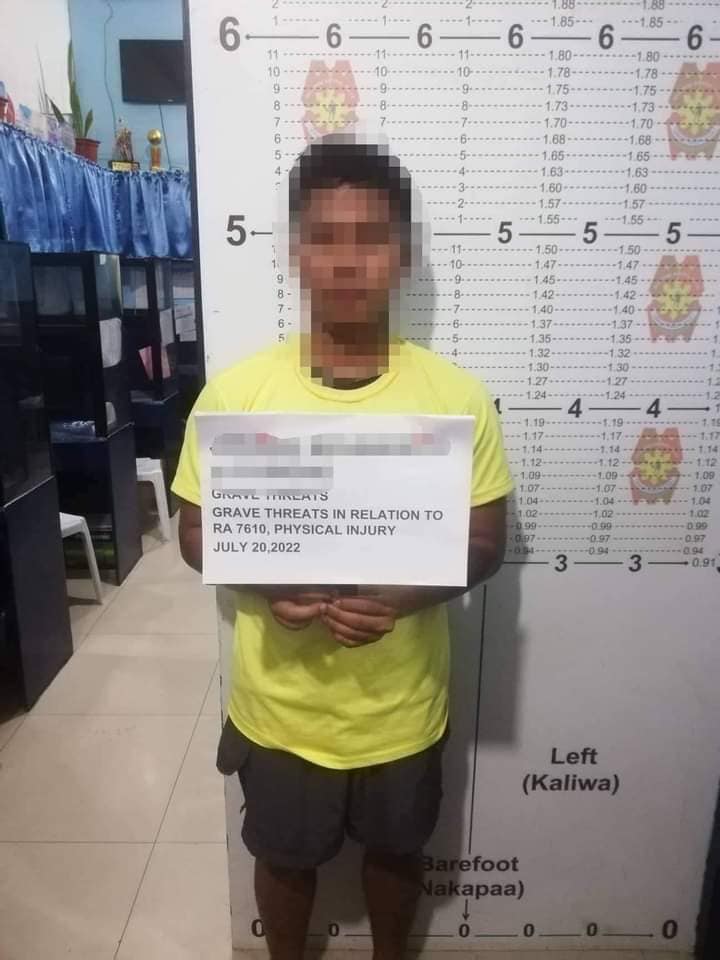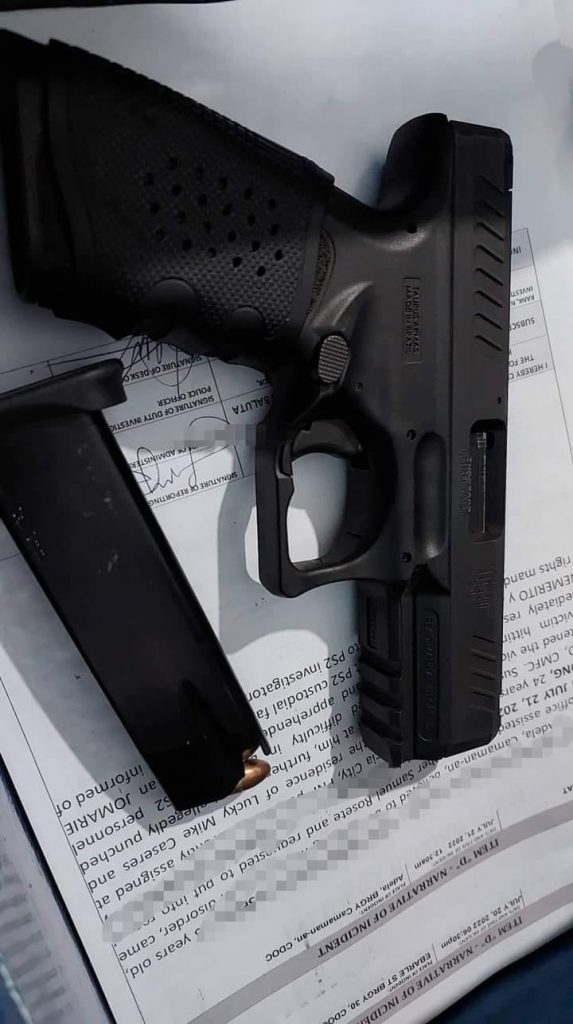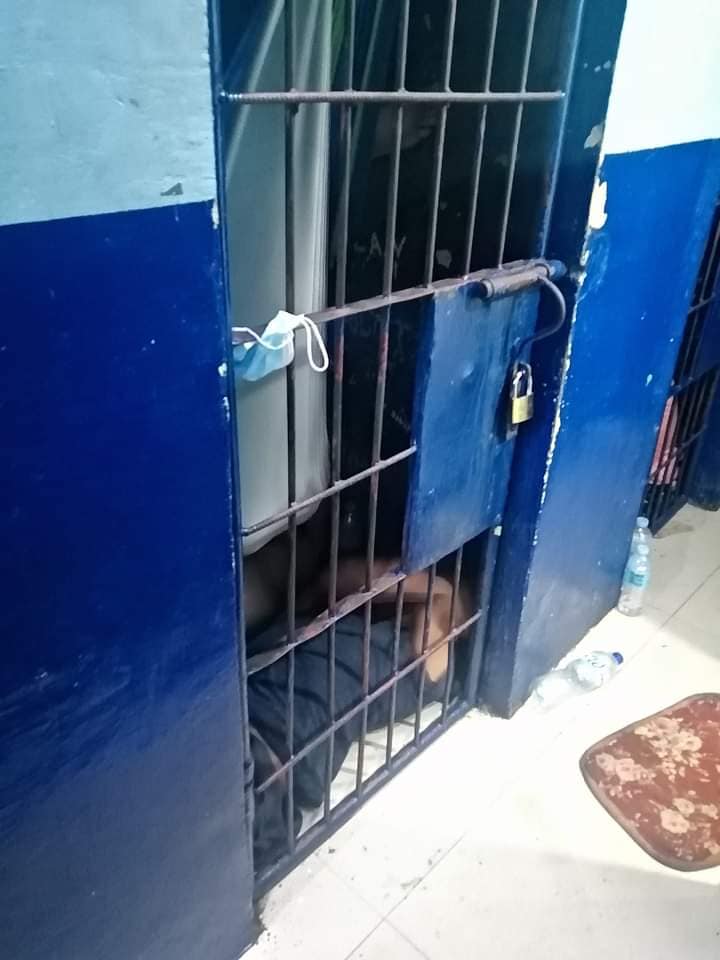 Source: COCPO | PS2