15 Feb

LOOK: Cops Arrest Fake Vaccination Card Makers In CDO

Mga higala! The Regional Special Operations Unit (RSOU) of Region 10 arrested 3 male suspects in Cagayan de Oro City yesterday, February 14, 2022, for making and selling fake vaccination cards!

The said suspects were caught in a printing establishment in Divisoria.

According to reports, the following items were confiscated by the police:
7 P500 bills
7 fake vaccination cards
1 bundle of white cards
3 laptop computers
2 printers
The suspects and the said items are now under the custody of the Cagayan de Oro City Police Office (COCPO) Police Station 1.
Below are photos by PB Gen. Benjamin Acorda Jr.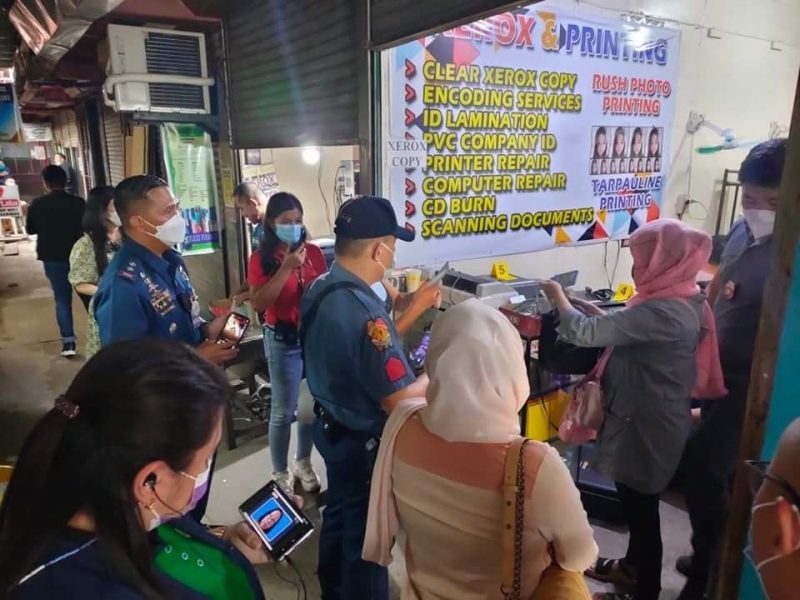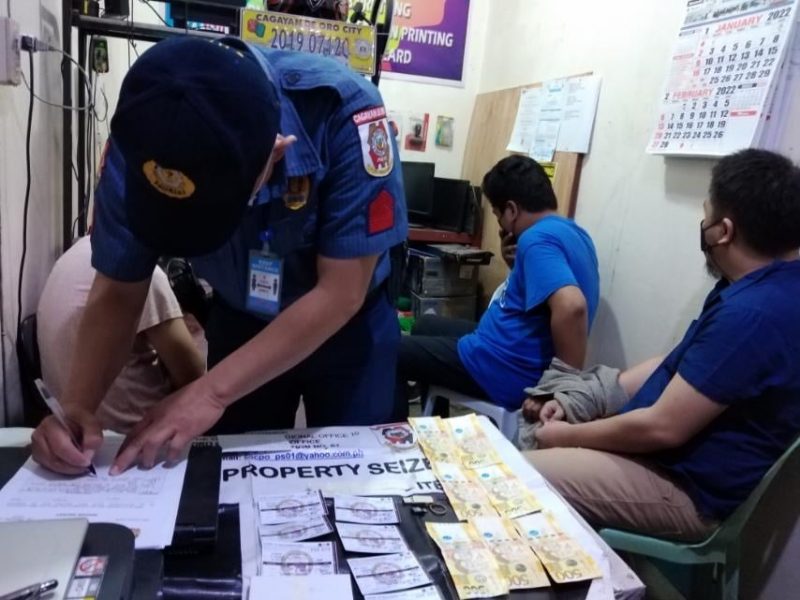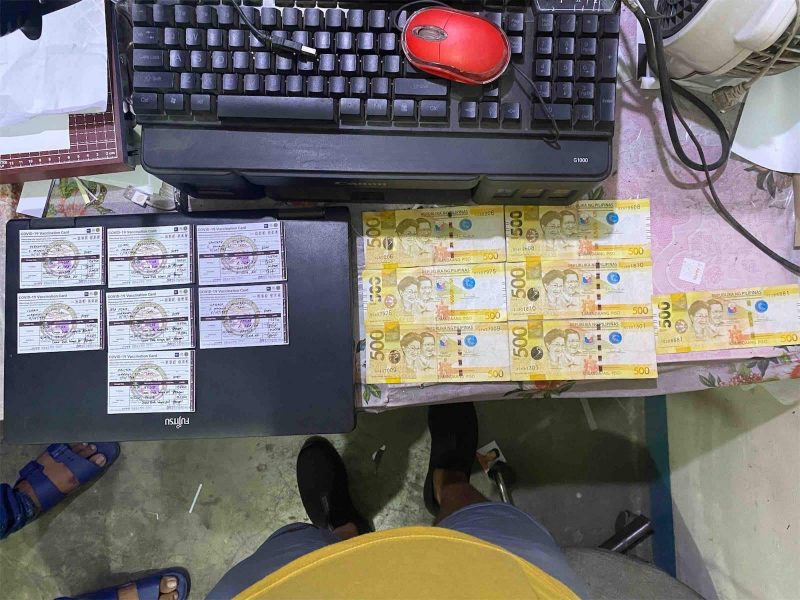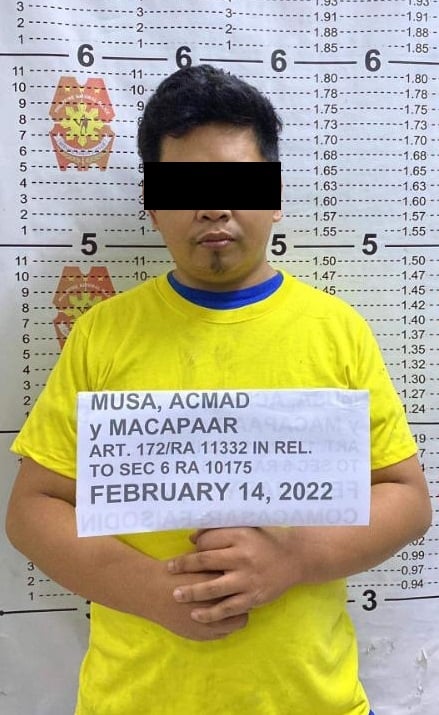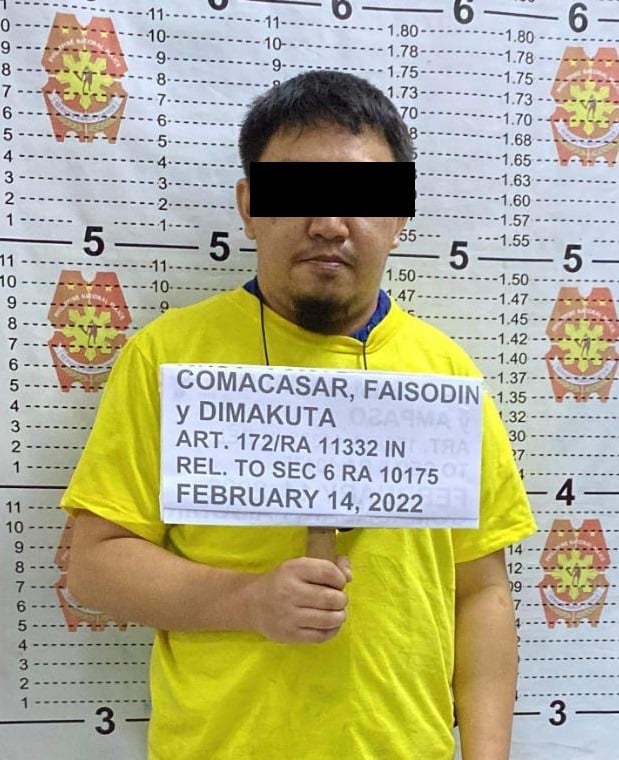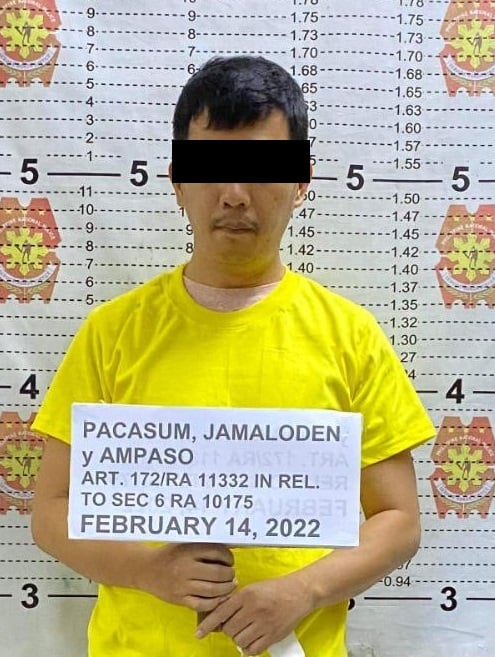 For more photos and details: