08 Sep

Crematorium @ Brgy. Bulua Now Operating Again

Mga higala! The crematorium of the Divine Sheperd Memorial Gardens in Brgy. Bulua, Cagayan de Oro City is now operating again!

The said crematorium has made adjustments to its equipment and has reduced the emission of black smoke, from 5 minutes to only 20-30 seconds. Authorities have also assured that no ashfall or residue is generated from the smoke.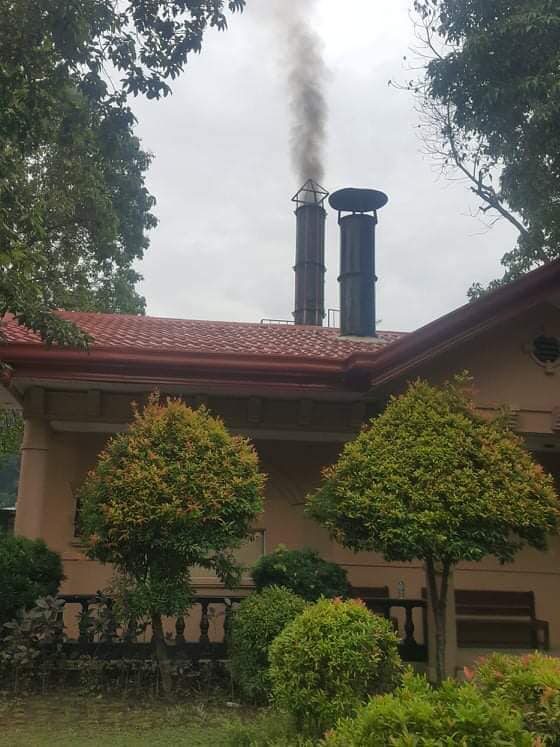 ICYDK, a total of 455 deaths were assisted by the Management of the Dead for the month of August (including cremation of covid-related deaths from outside CDO) and 72% (328) of these opted for cremation while only 28% (127) chose a burial.
This is why the crematorium is a necessary part of the city's COVID-19 protocols.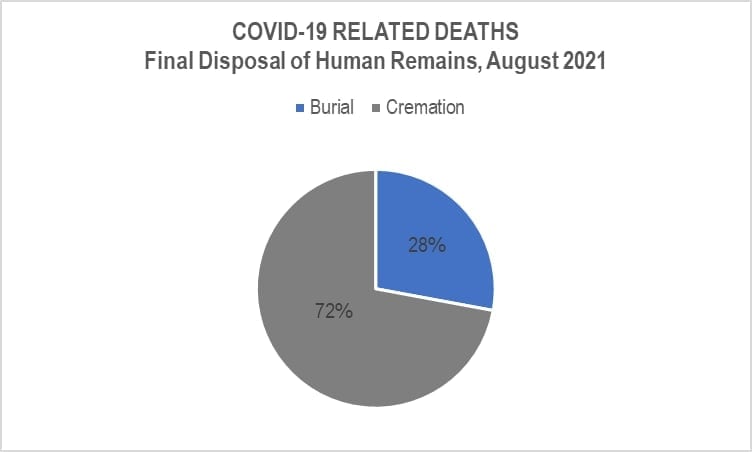 For more details, read:
Related article:
Crematorium @ Brgy. Bulua "Voluntarily" Stops Operation To Adjust Equipment