25 Aug

Crime Rate In CDO Now At All Time Low—COCPO

Mga higala! The crime rate in Cagayan de Oro City is now at an all time low, due to the steady decline of related incidents in the past several weeks.

According to Police Lieutenant Colonel (PLTCOL) Surki Sereñas of the Cagayan de Oro City Police Office's (COCPO), only 3 crime incidents were recorded in the past week and only an average of 7 crimes were recorded in the last 3 weeks.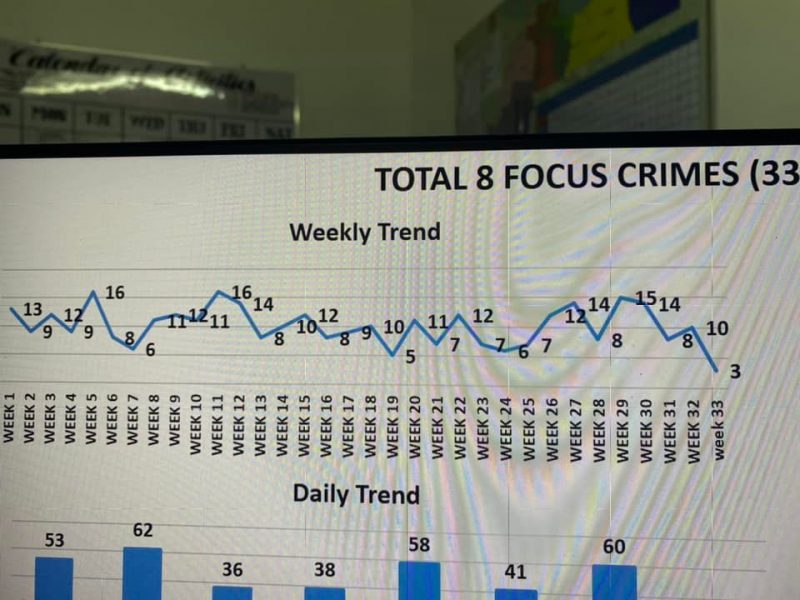 This low crime is said to be due to COCPO's current operational strategy dubbed PROJECT AARON aka the Amplified Anti-Criminality Recorida for Orderly Neighborhood—a pro-active approach to crime prevention.
With this, the police have increased their visibility and are conducting more nightly checks on clubs, bars, and other crime-prone areas.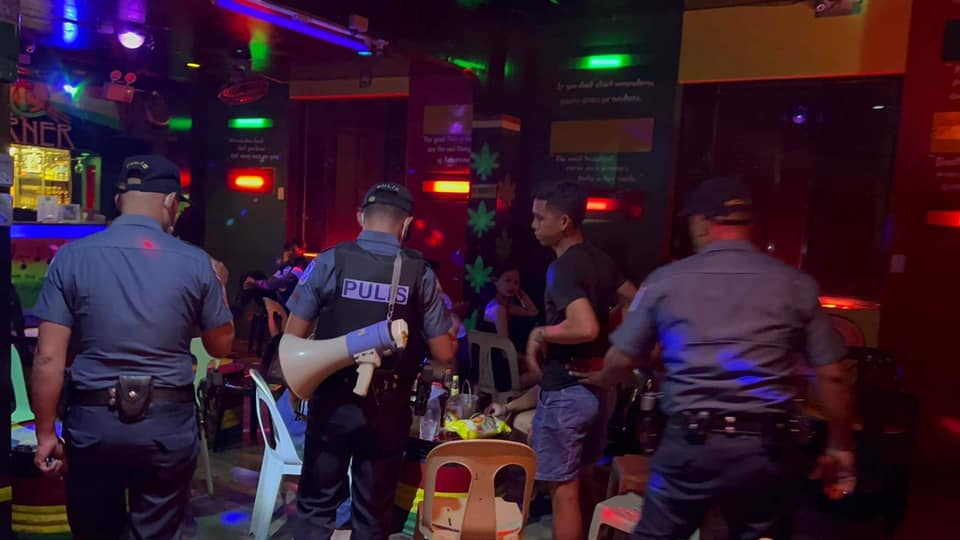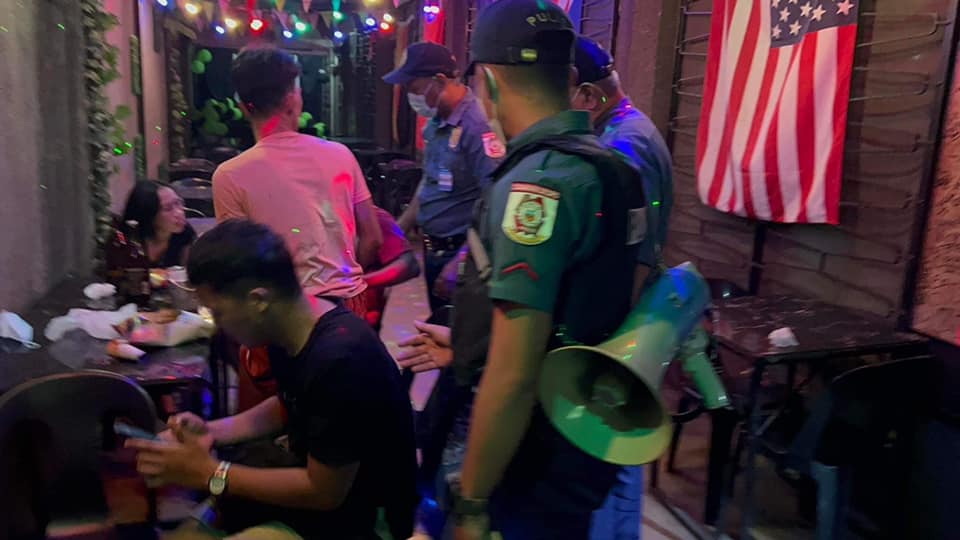 For more details:
Related articles: