16 Nov

Cucina Higala: Home of the Irresistible Sizzling Binaki and Unforgettable Heritage Dishes with a Modern Twist

Cucina Higala – Good friends, good food. This is the newest modern Filipino and heritage cuisine restaurant to open in Cagayan de Oro City that offers its own twist since it specializes in dishes from Northern Mindanao. It is located on Capistrano and Mabini Streets (the former Thai Me Up).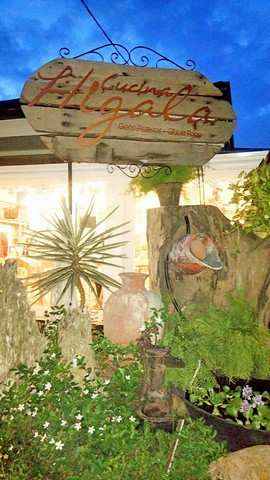 The restaurant gets its name from "Cucina," the Spanish word for "kitchen, while "Higala" is a vernacular word that can mean either "friends" or "family." This matches up perfectly with Cagayan de Oro as the City of Golden Friendship. At present it can seat up to 200 customers all at one.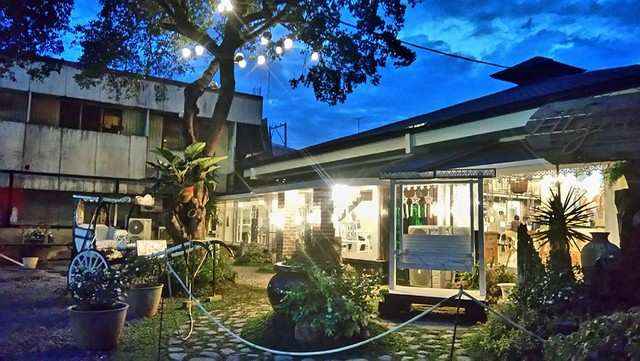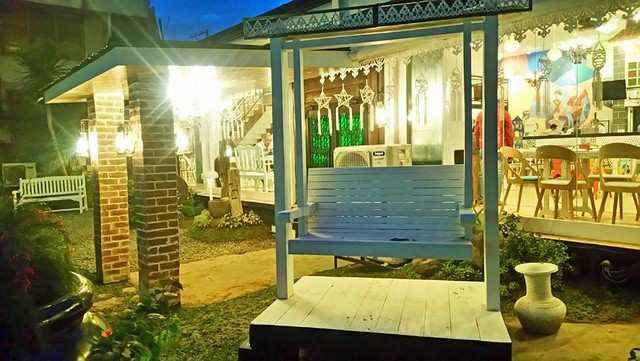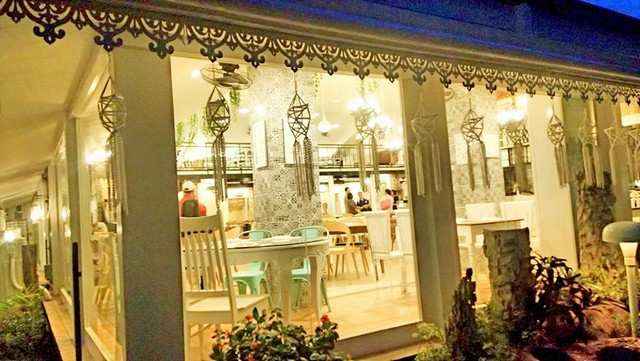 Cucina Higala is owned and managed by a local corporation called the TFC Group. It has been in the food and beverage industry for 8 years now, being the original owners of Thai Me Up that has now moved to the Ayala Centrio Mall.
The main objective of Cucina Higala is to highlight and support local products, producers, manufacturers, and suppliers that will benefit other Northern Mindanao entrepreneurs while also benefiting the restaurant. Produce is bought from local farmers while local artists are encouraged to use the restaurant as their local art work museum.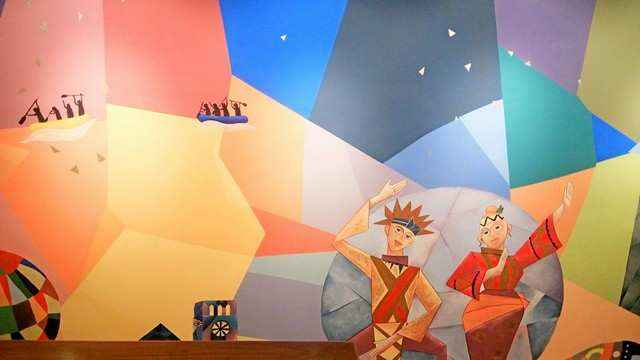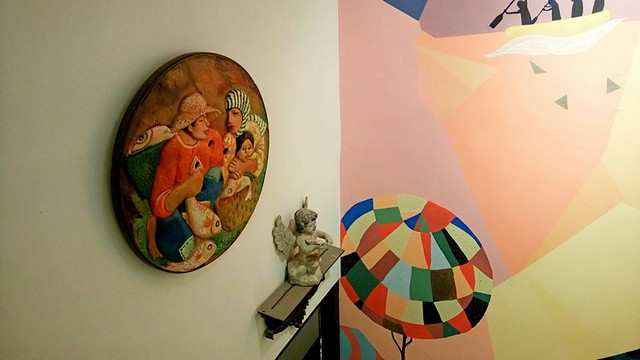 In this way, Cucina Higala also gets to support local artists and talents.  Cucina Higala has pledged to sponsor a qualified and deserving indigent individual of its choice for a full HRM course and will be given an opportunity for a one-year on-the-job training in the restaurant.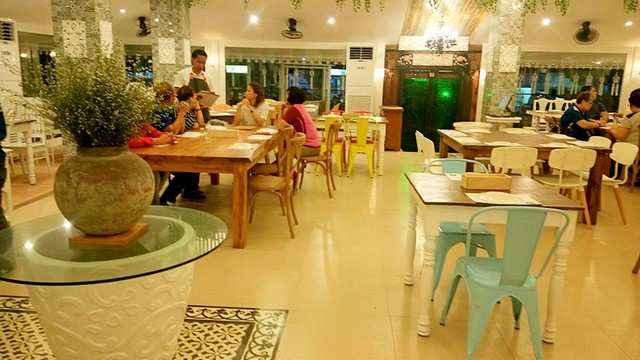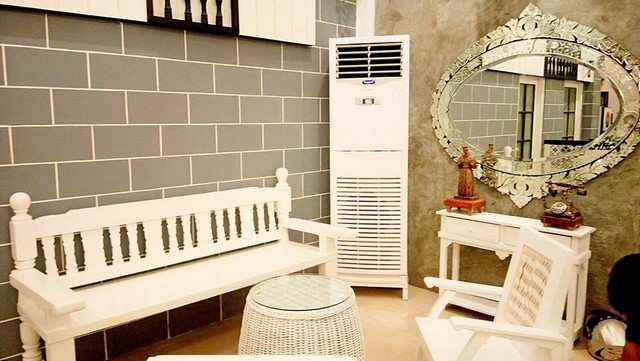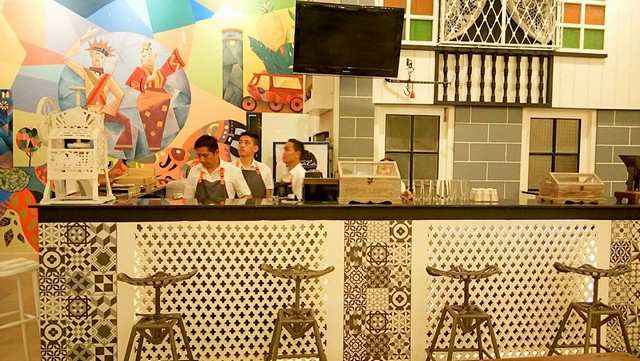 The place itself will conjure images of old Spanish homes as the place is really huge with a sort of Calle Crisologo ambiance and it is filled with old and antique decorations that probably date back to your great grandparents.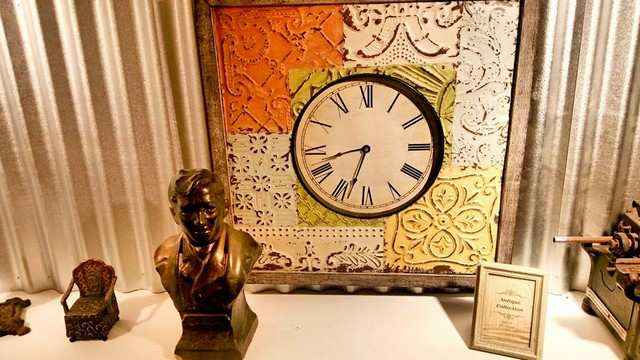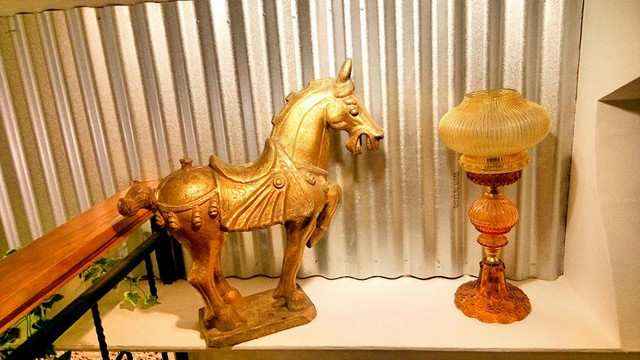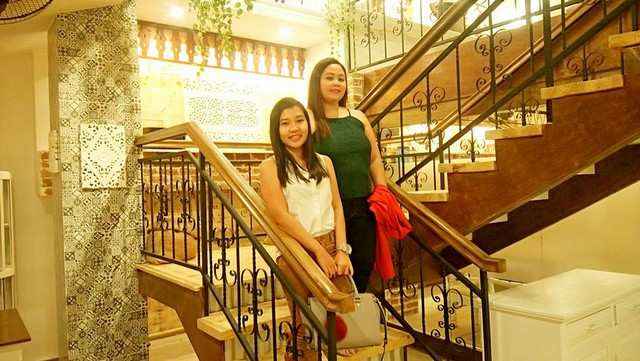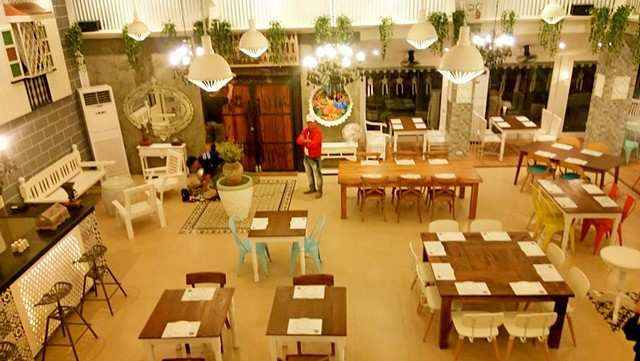 Not only is the restaurant spacious but the ceiling is also set high, thus, there is also a second floor that sort of feels like a veranda.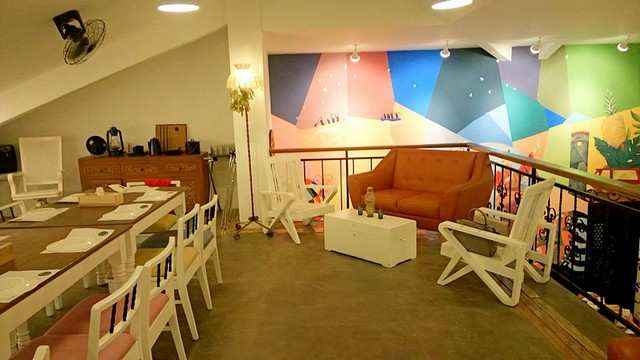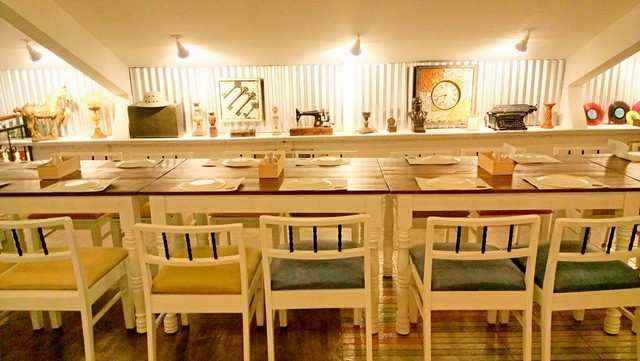 Even if the place gets filled up it won't feel stuffy because of the spaciousness.
The Food
Initially, the restaurant will serve 25 dishes. These will all be local heritage cuisine from around the region such as the Surol from Camiguin, Beef Rendang from Lanao del Norte, and Cagayan de Oro's Sinuglaw and Humba.
The specialty and best seller of the house remains the Kare-Kare and Callos.
And they also serve other best-sellers (according to those who were there during the opening) like the Fresh Lumpia, Tuna Panga Flakes Salad, Chicken Barbecue, Pork Liempo and Tinapa Fried Rice.
The dessert is a local and different Sizzling Binaki with caramel sauce. Every Kagay-anon knows what Binaki is as a type of steamed sweet corn tamales. This one really gives a twist with its own caramel sauce and ice cream on top.
Its top beverage is called the Magic Potion, a drink made from the Blue Ternate flower extract which is known for its health benefits.