07 Aug

Eiffel Kubo Homestay and Restaurant gives you a taste of the Best Pinoy Cuisine with a touch of Paris

Do you know a place in Northern Mindanao where you can have an extraordinary European experience? The Eiffel Kubo Restaurant and Homestay is the best place where you can feel the breeze of European life but still grounded with our country's unique culture. 

Founded by Angeli R. Echeverri & Guillaume (William) KOPP in Malaybalay City, Bukidnon, this unique restaurant has been recently recognized at the 2017 Golden Globe Annual Awards for Business Excellence as the Best Unique Inspired Homestay and Restaurant.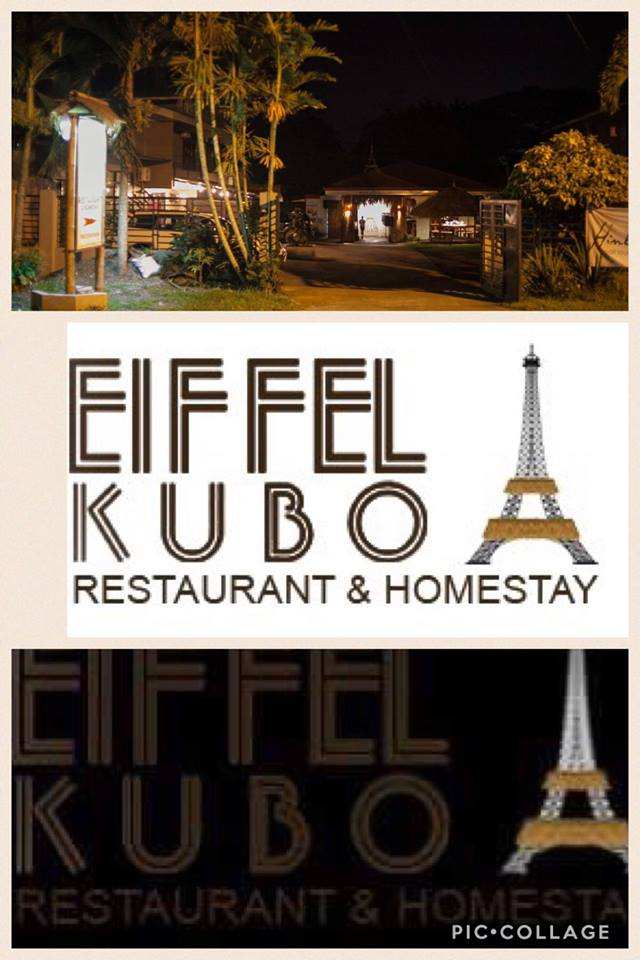 Eiffel Kubo gives you the chance to experience Paris, blended with its wonderful dining, and Filipino hospitality. Their restaurant offers Filipino-French menus such as Tangigue Ratatouille – a classic French dish of sauteed mixed vegetables (onion, garlic, eggplants, peppers, and tomato) with herbed fresh mackerel and Bibingka Delight Souffle – light & fluffy soufflé fusion with native kakanin seated on a base of chopped salted eggs and served with a homemade coconut cream sauce. Drink and taste a glass of wine, smell the aroma from a Monks' Blend coffee, and devour their home baked baguette bread that you will definitely love.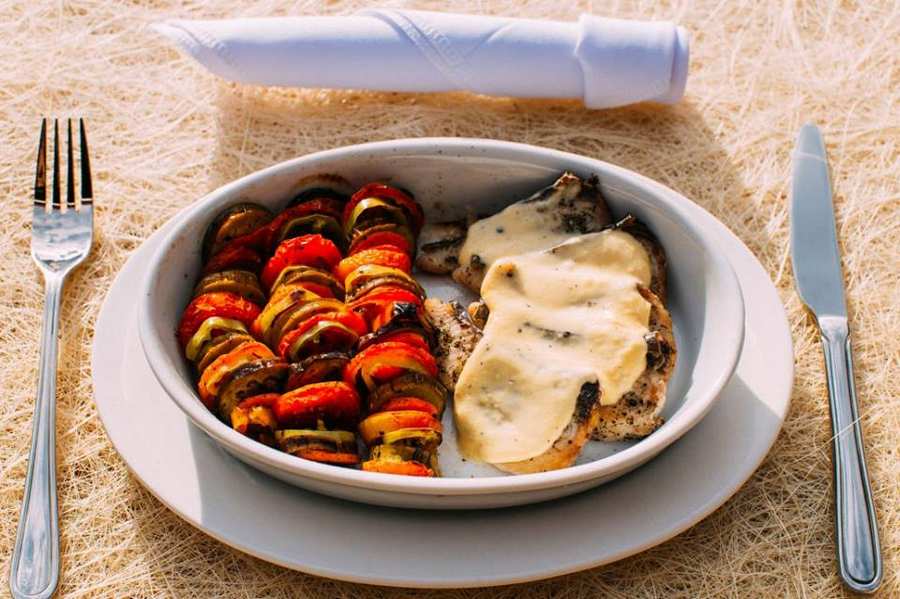 If you are planning to stay, Eiffel Kubo has Kaamulan rooms with three single beds and a view over the backyard garden. They also have a function room – good for small meetings and corporate parties. nipa huts The also have a library where you can always get a book whenever you feel like reading any and a wine cellar you can always enjoy.
Come Visit Eiffel Kubo Now!