14 Oct

Bureau of Customs-NorthMin Auctioned P100M of Imported Rice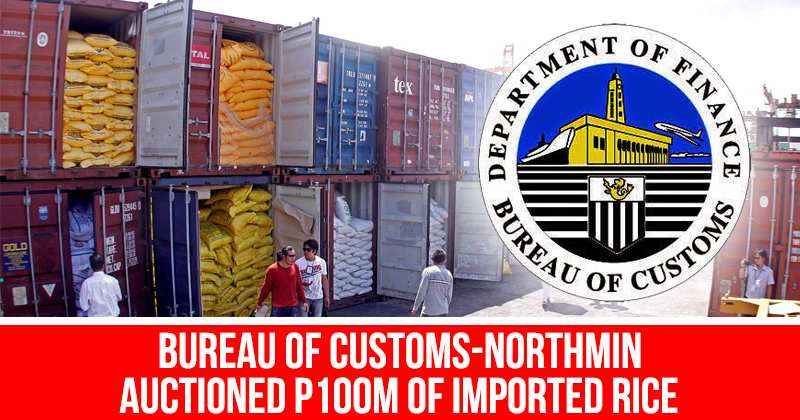 About P100 million worth of imported rice confiscated by the Bureau of Customs-Northern Mindanao District (BOC-10) were already sold through a public auction.
Customs District 10 Collector Atty. Ruby Alameda said that they sold those rice they intercepted later in Mindanao International Container Terminal in Tagoloan, Misamis Oriental reached to P40 million.
Alameda believed that the collected proceeds from the confiscated rice would still increase as there are still several container vans full of imported rice in the port in Northern Mindanao, which are set to open next week .
There are several container vans which contained used clothing or commonly known as "ukay-ukay" were also confiscated in ports yet, the BOC decided not to sell the clothing.
Alameda explained that the moratorium was from the Department of Social Welfare and Development Office (DSWD). The DSWD is banning the sale of used clothing which the BOC-10 confiscated.
Alameda said that the DSWD forbade them to donate the used clothing, rather they are required to burn it as it could be useful to smugglers.
News Source: Bombo Radyo