11 Jul

Daniel Marsh joins Kulas in an epic CDO-Bukidnon Adventure

Daniel Marsh, a Fil-Irish vlogger and a former member of Juan Direction, joined our hometown vlogger, Kyle Jennerman of #BecomingFilipino, in an epic adventure through Cagayan de Oro and Bukidnon.

The two teamed up on a five day adventure through the most beautiful scenic spots in the Bukidnon area. In his vlog, Daniels explained that he just informed Kyle that he wanted to come to Mindanao two days prior his flight and he was in for an adventure he would surely never forget.

The two met at the Laguindingan Airport where Daniel insisted on taking the scooter Bike for his transportation and sure did Kyle, who is known for his scooter bike adventures in Mindanao, granted his wish.

They headed out the beautiful Kampo Juan in Manolo Fortich, Bukidnon, where they stayed for one night and had the time of their lives. Daniel described the house as one of the coolest place he's ever been to.

While traveling, Daniel and Kulas, run into various checkpoints (since Mindanao is still under Martial Law). However, to his surprise the soldiers were very eager to see him and was able to take selfies.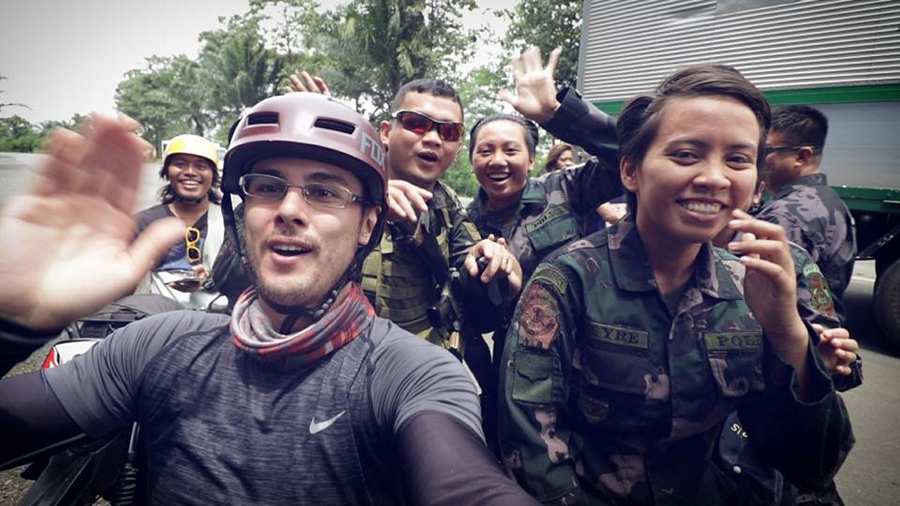 On the next day, the two went to a pineapple farm and went straight to CEDAR in Impasug-ong Bukidnon where their trekking and waterfall hopping adventure begin.
The two bonded like two Filipino brothers who have not seen in each other for so long. Daniel also showcased some Bisaya treats like Fighter Wine and Ginanggang and the Filipino hospitality and generosity at its best.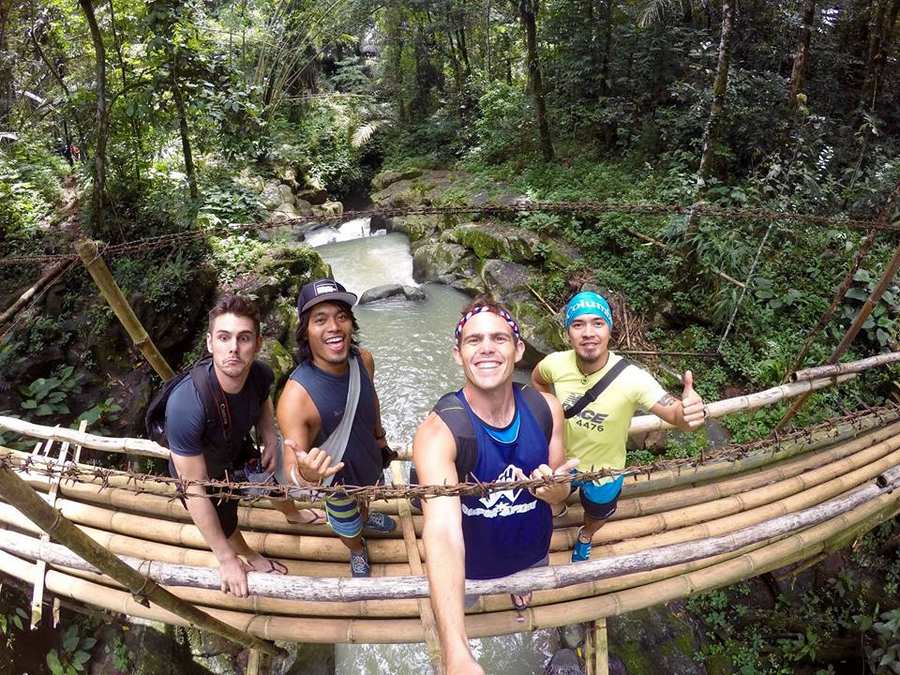 Watch their videos below:
Daniel Marsh
Kyle Jennerman