25 Mar

Yum Purple Yam: Delectable Ube Goods You Can Find in CDO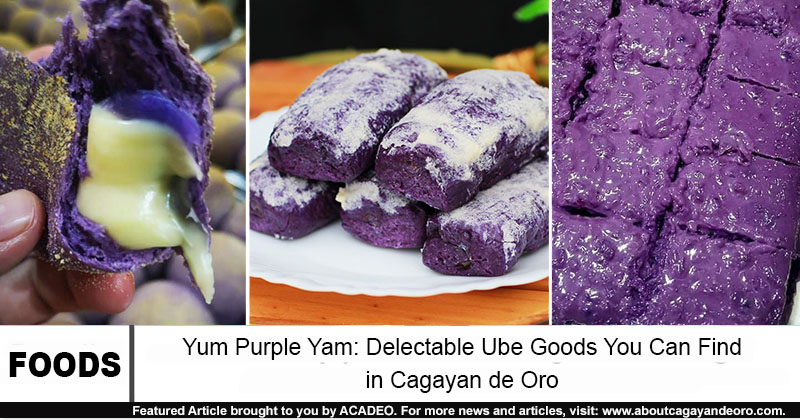 Purple in hue with a slightly nutty and vanilla taste. You guessed it right! We are talking about ube.
Ube is a purple yam which is usually added to desserts for its distinct flavor and color which is violet. It is often confused with taro but they are actually different as taro is used in savory dishes while ube is more on sweets.
From cakes to ice cream to spreads, ube can make any food alive and bright in flavor. So, if you are an ube fan, this article is for you!
The hunt for ube goods in Cagayan de Oro starts now.
Ube Cheese Rolls
Experience the magic of ube and cheese with Bread Lounge CDO's signature pastry, Ube Halaya Cheese Rolls.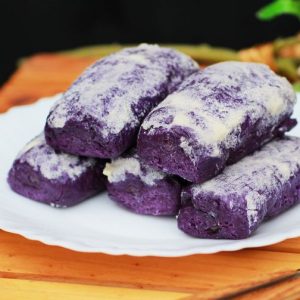 One bite lets you taste the perfect blend of sweet ube and savory saltiness of the cheese. What a pillowy treat for everyone to enjoy!
Ube Halaya Spread
How about filling your bread slices with Baked by Ines' Homemade Chunky Ube Halaya?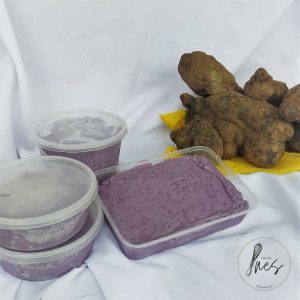 Enjoy a tub of pure ube with ube bits that can be used as pastry cream for your cakes or just eat it as it is. Guaranteed no preservatives or food coloring added.
Ube Cake
Location: Tomas Saco Street, Nazareth (beside old Sportszone), Cagayan de Oro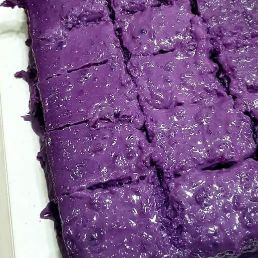 Complete your occasions with a layer of Ube Cake from Purple Yam CDO.
A serving can make you crave for more with its creamy and milky ube flavor. Not that too sweet, but just right for the palate.
Ube Cheesedesal
Location: 6th-21st Streets, Nazareth (fronting South City Central), Cagayan de Oro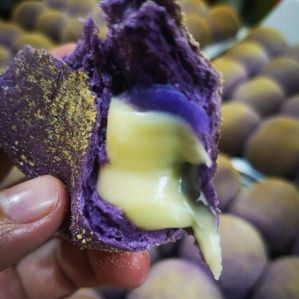 Who hasn't tried the famous Ube Cheesedesal from Tiyoy Bakeshop? I bet none!
Your morning coffee sessions or afternoon meriendas will be complete with this pandesal stuffed with ube flavor and melted cheese filling.
The search for other ube goods in CDO is not yet over. We are still on the lookout for new and innovative products infused with ube. Let us know if you find one in the comments below!
To learn more about these businesses, go to CDO Listing. Want to be added? Contact us!